Faculty of Management
Posted: September 22, 2021 12:00:00 AM ADT
Category: Programs, Faculty Highlights
---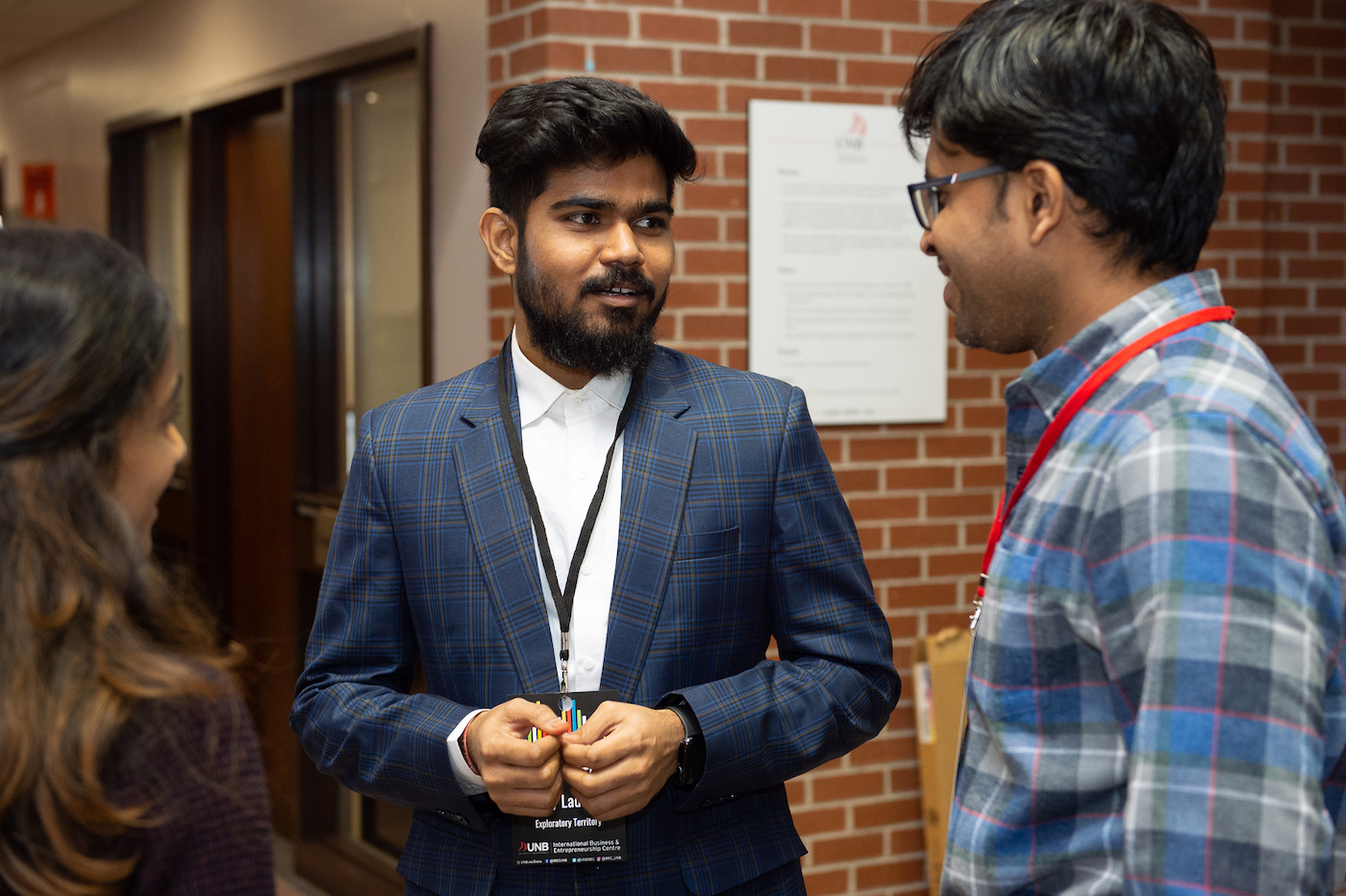 ---
New Brunswick employers in high-growth sectors looking to hire top talent may be eligible for up to 75 percent wage subsidy thanks to UNB's Faculty of Management International Graduate Internship Program being launched this term. International students pursuing graduate studies in business at UNB bring a wealth of experience with them and, in some cases, multiple degrees. Many would like to...
Read the full post
---
Matthew MacLong
Posted: July 30, 2021 12:00:00 AM ADT
Category: Alumni, Programs, Students
---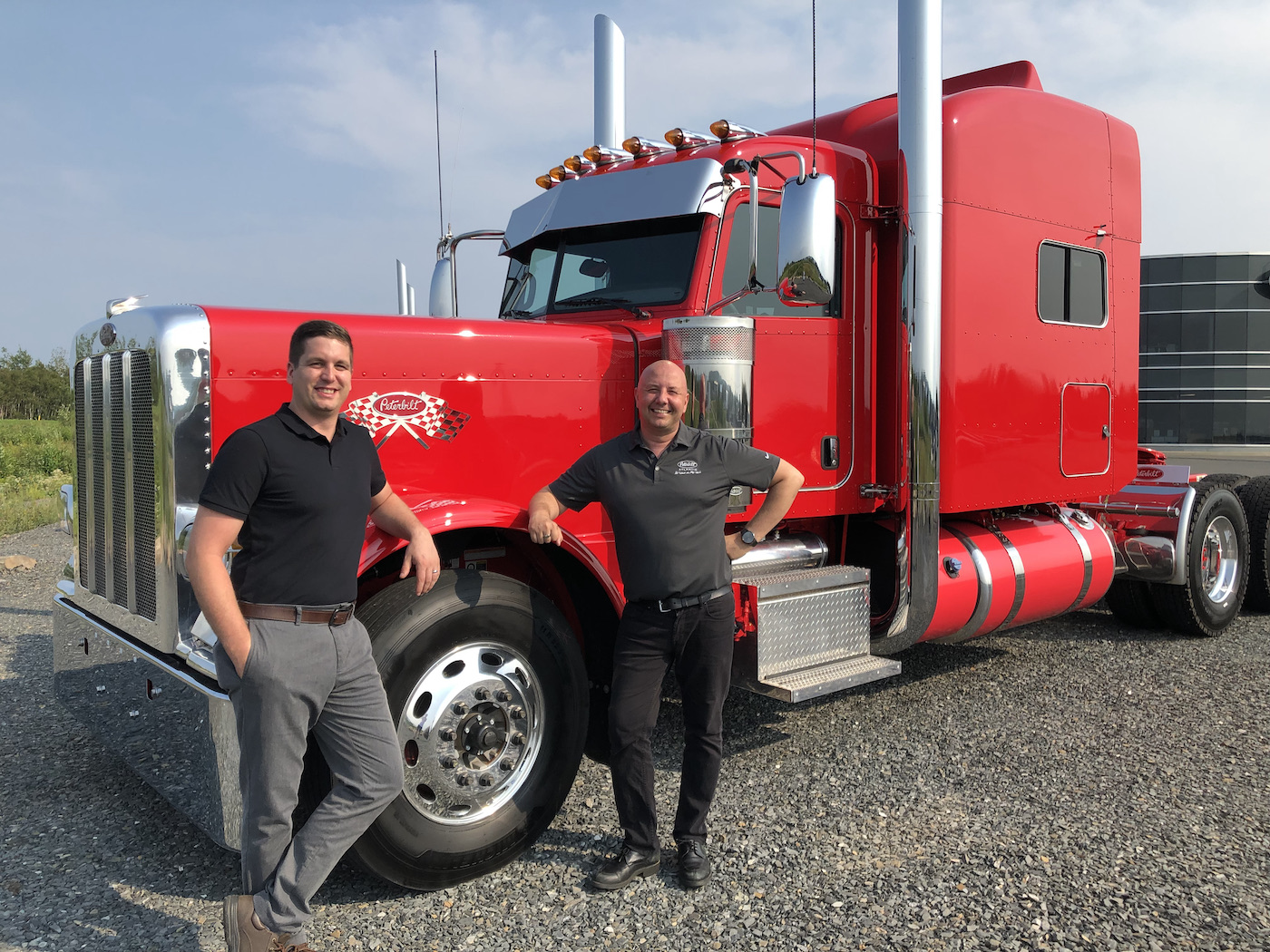 ---
After decades of dominating the traditional truck market, Peterbilt Atlantic, Atlantic Canada's largest heavy-duty truck dealer, is adapting to a changing industry.To help them face this challenge, Peterbilt recently consulted with faculty of management students completing the Strategic Management course. The students conducted an industry analysis to consider opportunities that might...
Read the full post
---