Faculty of Management
Posted: November 24, 2021 12:00:00 AM AST
Category: Faculty
---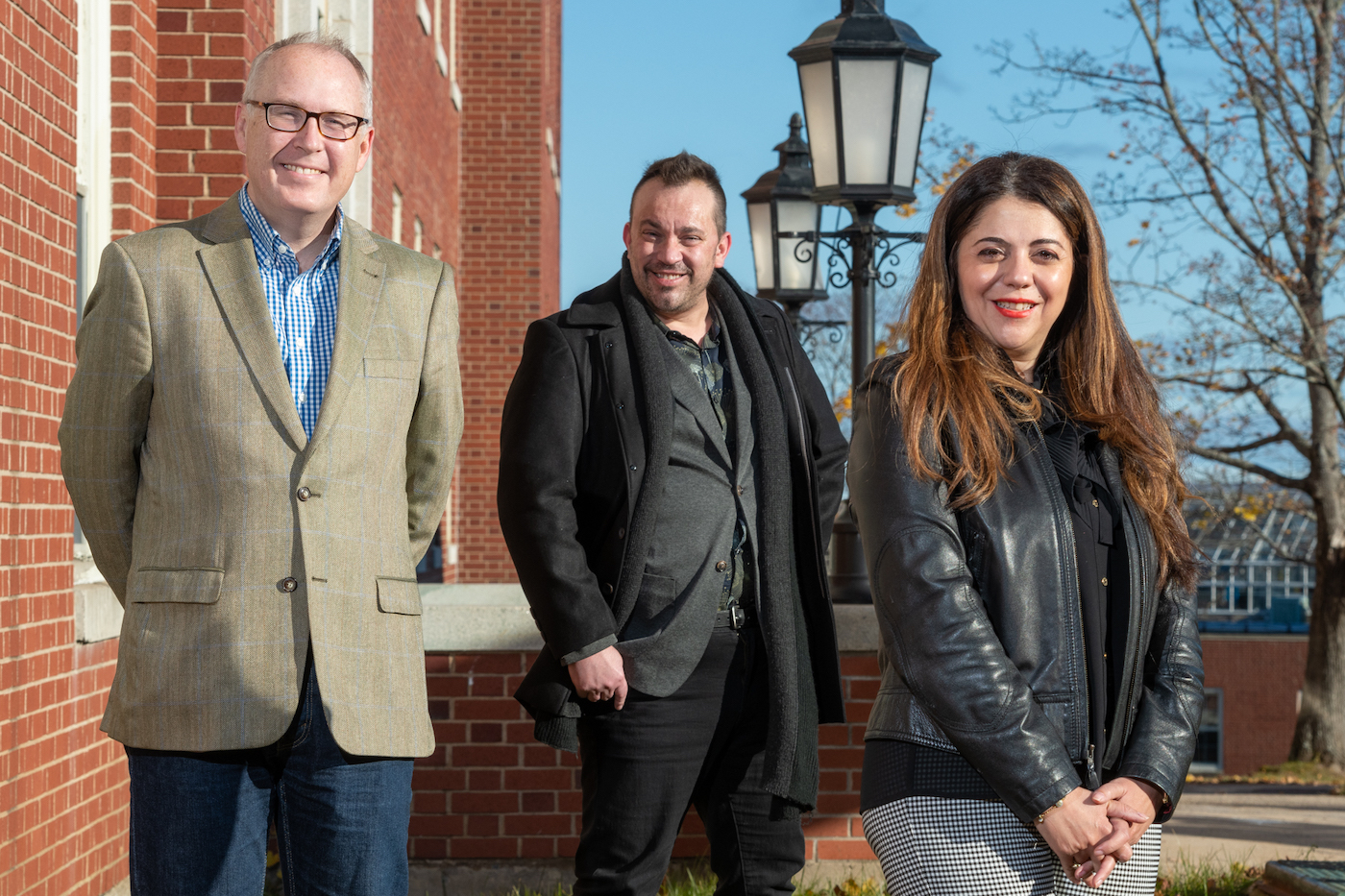 ---
Is there a link between your creativity and the likelihood of launching a venture? A team of researchers at UNB recently studied this very question in relation to students; as a result of their findings, they published an article that provides practical advice for educators on how to design and deliver programs on entrepreneurship. The research was led by Dr. Maha Tantawy as part of her...
Read the full post
---
Faculty of Management
Posted: November 23, 2021 12:00:00 AM AST
Category: Faculty
---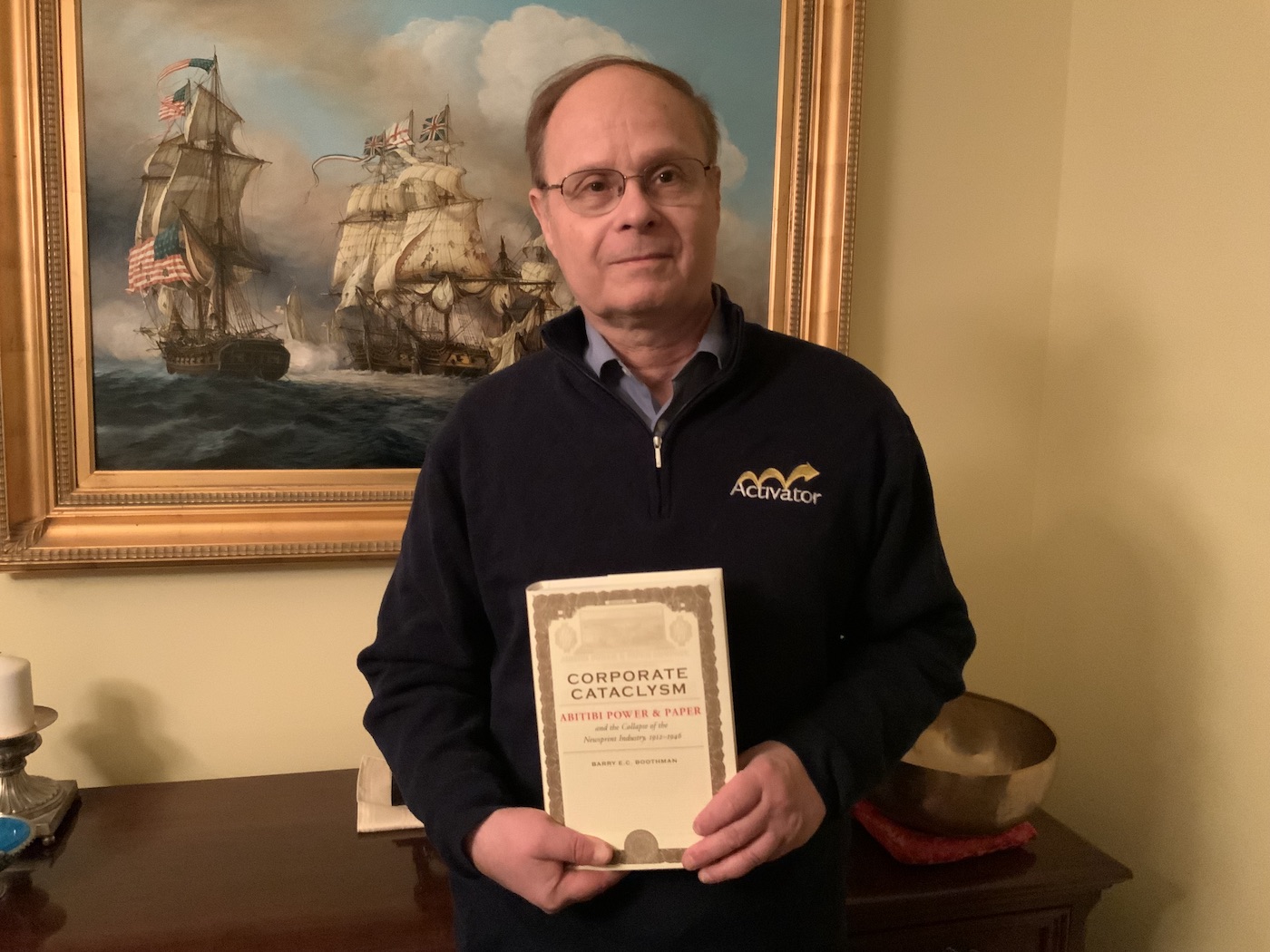 ---
To many scholars, research is an adventure of discovery, a journey with often unpredictable endings. When he began writing about the evolution of Canadian business, Dr. Barry Boothman, a management professor at UNB, had no idea where his work would take him. His adventure has spanned more than thirty-five years and led him into unexpected territory. In 2020 his 645-page Corporate Cataclysm:...
Read the full post
---