Faculty of Management
Posted: July 16, 2021 12:00:00 AM ADT
Category: Faculty Highlights, Alumni, Faculty
---
---
Do you ever wonder if there is a relationship between stock prices and cash flows? Stock prices are the sum of discounted future expected dividends.  In a conventional view of financial economics, fundamental cash flows, such as dividends, play an important role in driving stock price movements. Surprisingly, as recent empirical evidence shows, almost all variability of U.S. aggregate...
Read the full post
---
Faculty of Management
Posted: July 9, 2021 12:00:00 AM ADT
Category: Faculty
---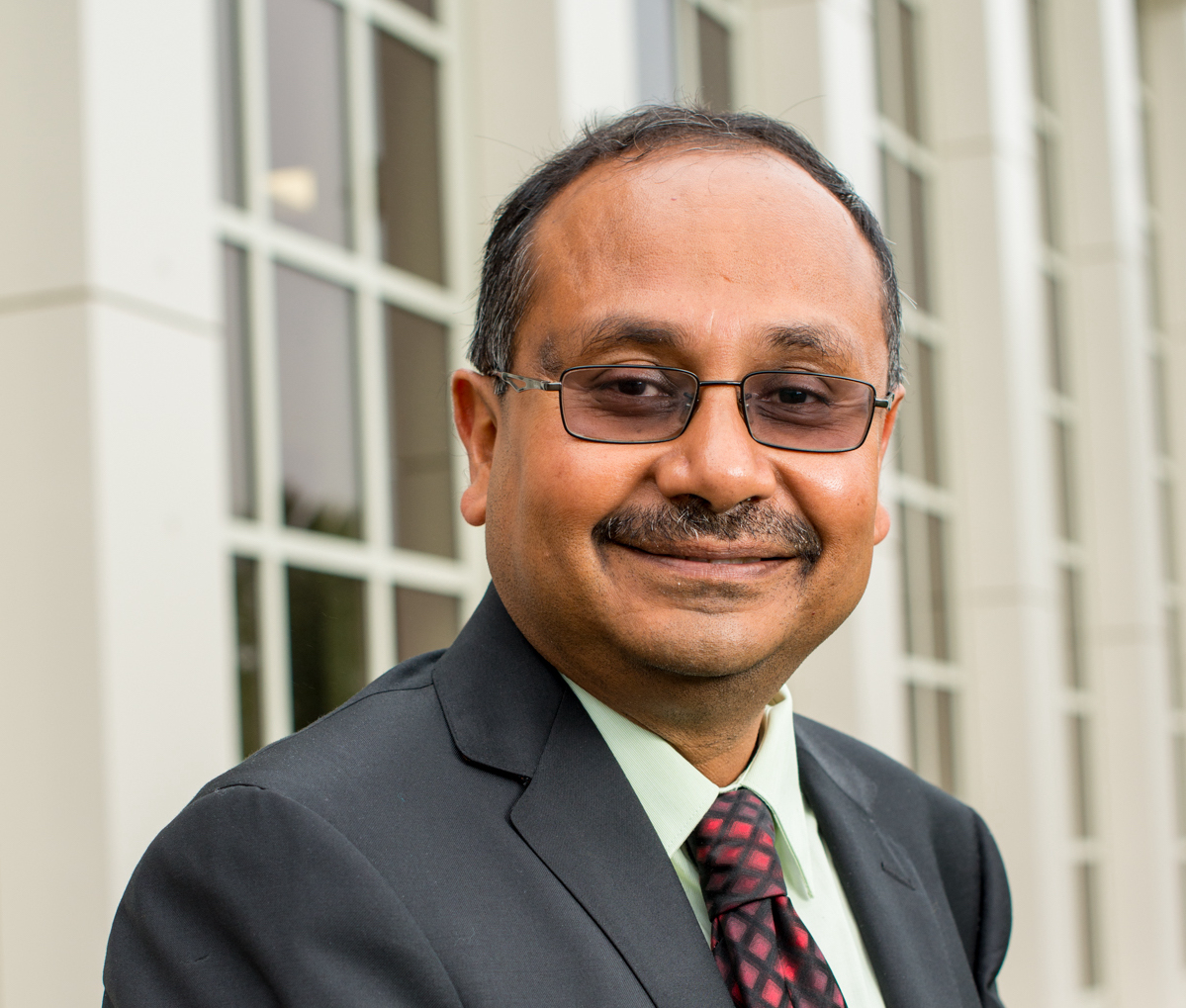 ---
Dr. Devashis Mitra will remain in his position as dean of UNB's faculty of management for another two years. On July 7, Dr. Kathy Wilson, Acting Vice-President Academic (Fredericton) shared the following announcement with the university community:I am pleased to announce that Dr. Devashis Mitra's term as dean of the faculty of management in Fredericton has been extended. Dr. Mitra...
Read the full post
---