Faculty of Management
Posted: February 25, 2021 12:00:00 AM AST
Category: Programs, Students, Student Highlights
---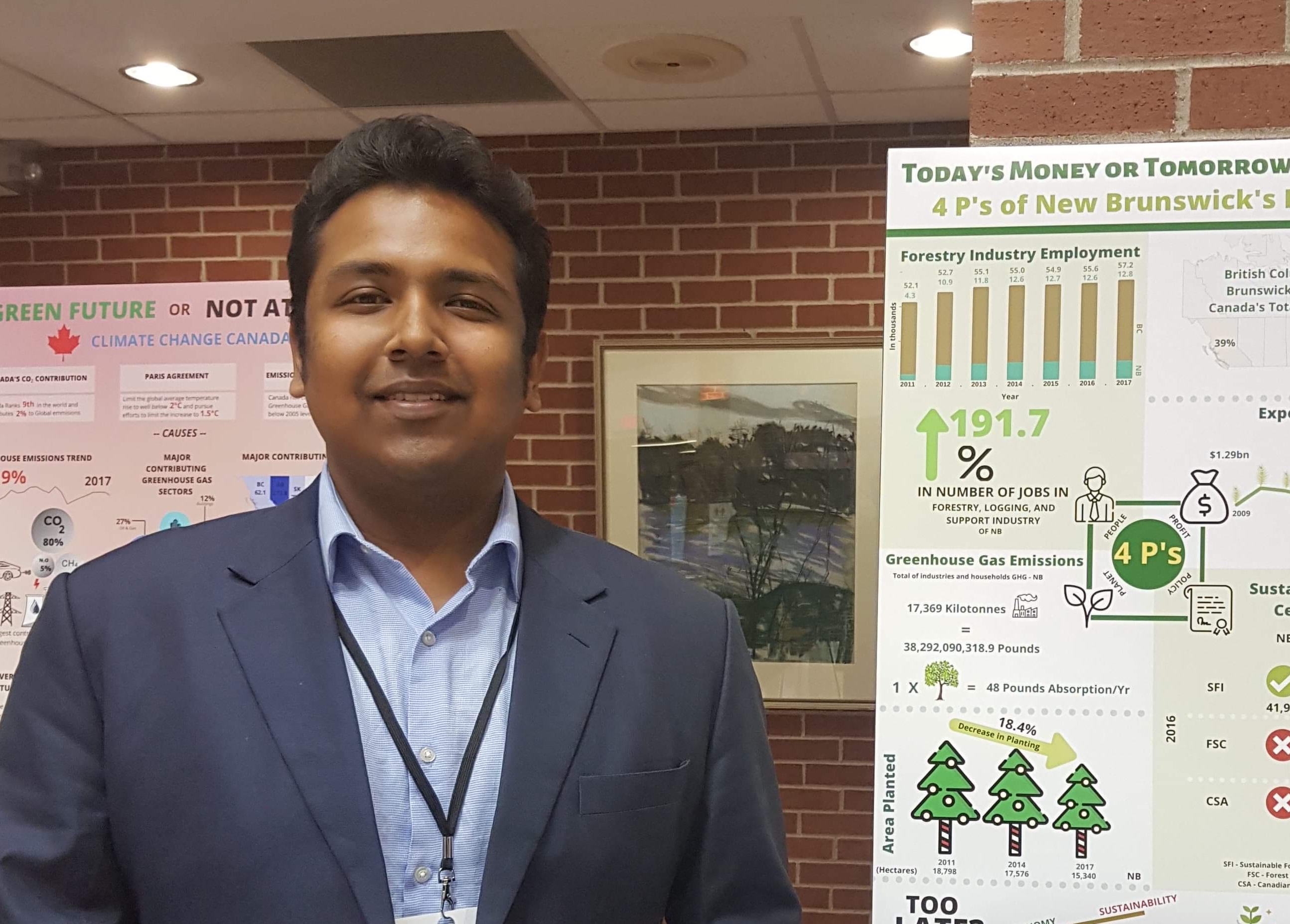 ---
Fazley Shabab Chowdhury is finishing his MBA degree program at UNB Fredericton with an experience he says he will never forget. As a student venture analyst completing the Venture Assessment course this year, he and his classmates were involved in an intense round of investment in TrojAI Inc., a Saint John, New Brunswick-based start-up that is developing solutions to protect AI platforms from...
Read the full post
---
Faculty of Management
Posted: February 2, 2021 12:00:00 AM AST
Category: Faculty Highlights, IBEC, Alumni
---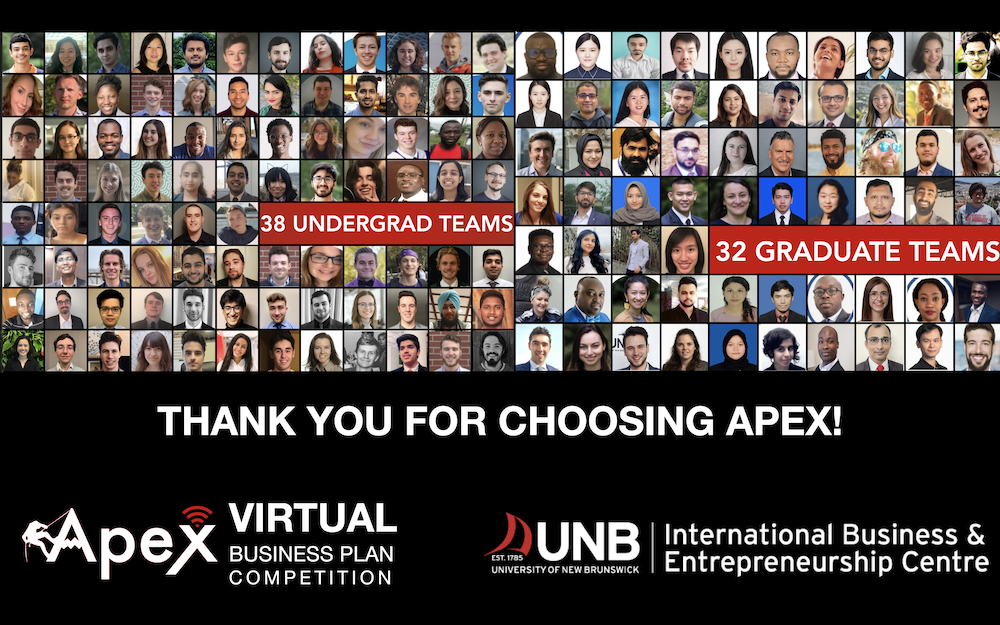 ---
"International and transformative." These two words are being used to sum up the 2021 APEX business plan competition hosted January 25-29, by the faculty of management's International Business and Entrepreneurship Centre (IBEC). This year APEX smashed all previous records by attracting 163 students in 70 teams, representing 45 universities from nine Canadian provinces and 15 other...
Read the full post
---