Faculty of Management
Posted: January 27, 2021 12:00:00 AM AST
Category: Faculty, Faculty Highlights
---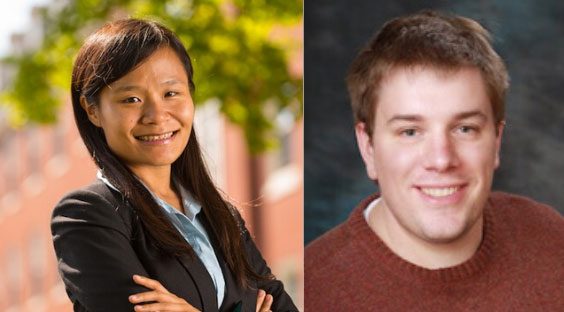 ---
Billions of dollars are spent each year in sports sponsorships. According to Statista, in 2017 alone, $16 bn (US) was spent on sport sponsorships in North America, $11 bn (US) in Europe and another $11 bn (US) in Asia. Sponsorships help teams and leagues support their players, operations and facilities, while companies are able to raise brand awareness and boost their public relations among...
Read the full post
---
Faculty of Management
Posted: January 26, 2021 12:00:00 AM AST
Category: Programs
---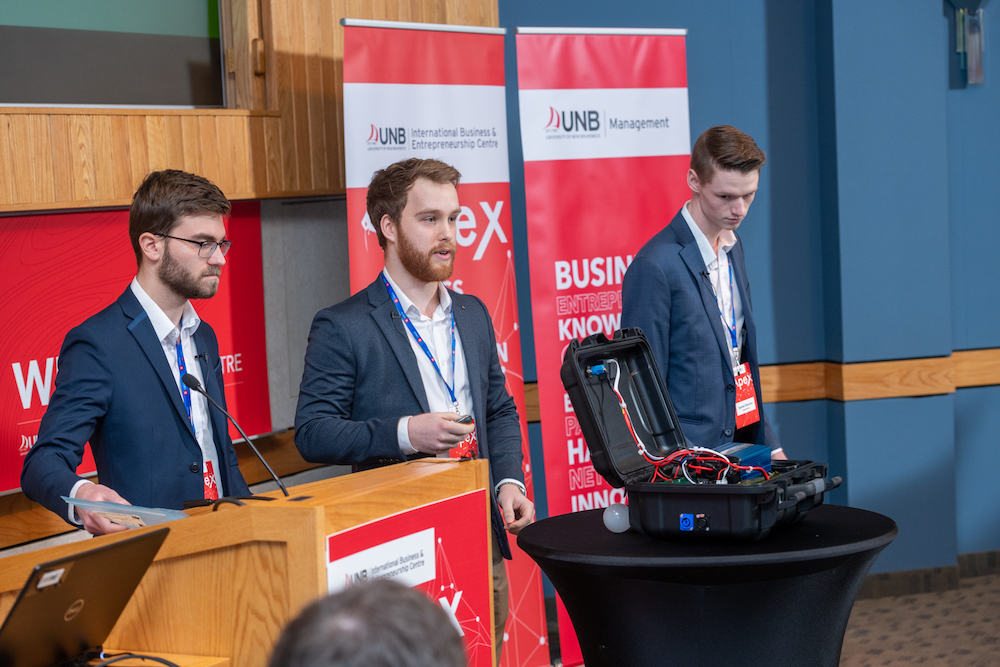 ---
UNB Fredericton's MBA concentration in entrepreneurship has been renamed "Venture Commercialization, Scaling and Investment". While this is certainly a mouthful, professors in the entrepreneurship area in the faculty of management agree the new name more accurately reflects the learning experience students have in this specialization. It also describes the well-rounded skill...
Read the full post
---