Faculty of Management
Posted: August 20, 2021 12:00:00 AM ADT
Category: Programs
---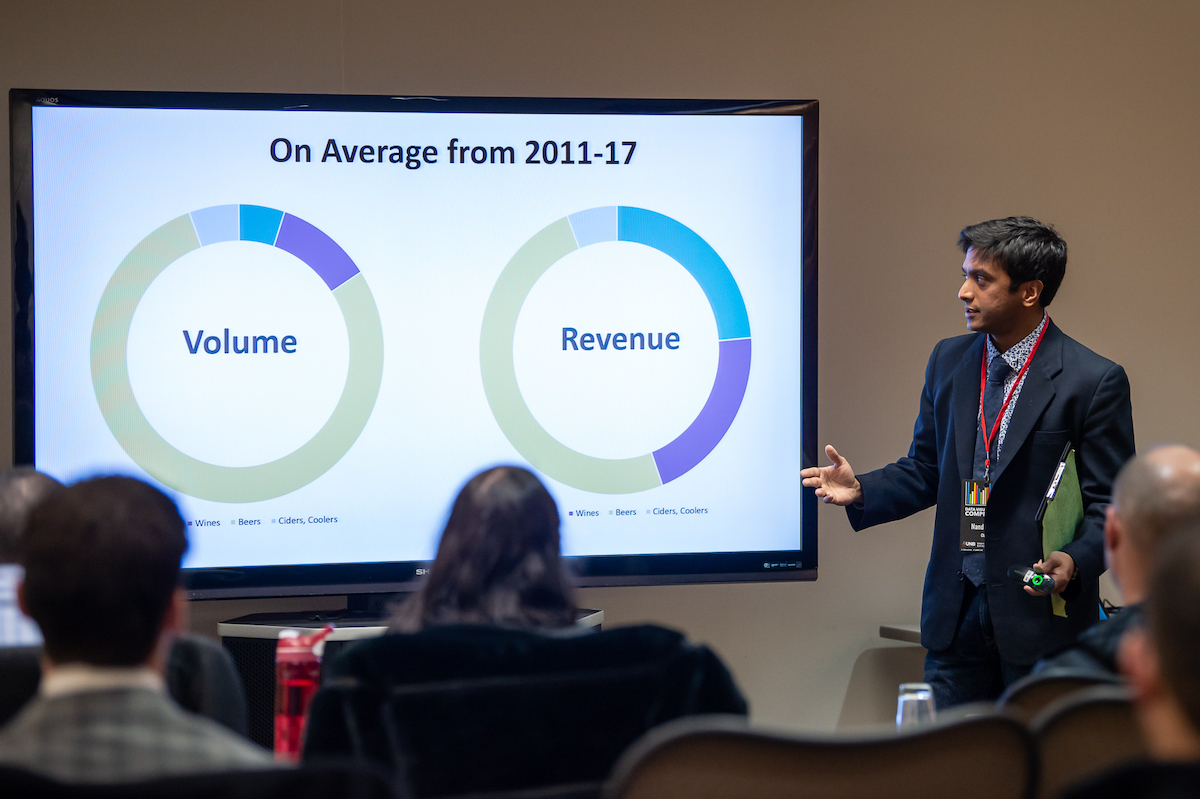 ---
A new concentration in management analytics offered by the faculty of management at the University of New Brunswick in Fredericton will provide MBA students data-rich decision-making tools to enhance their career potential."Business is increasingly digitizing, resulting in the need for organizations to analyze a large amount of data for decision making," says Devashis Mitra, dean of...
Read the full post
---
Matthew MacLong
Posted: August 19, 2021 12:00:00 AM ADT
Category: Faculty
---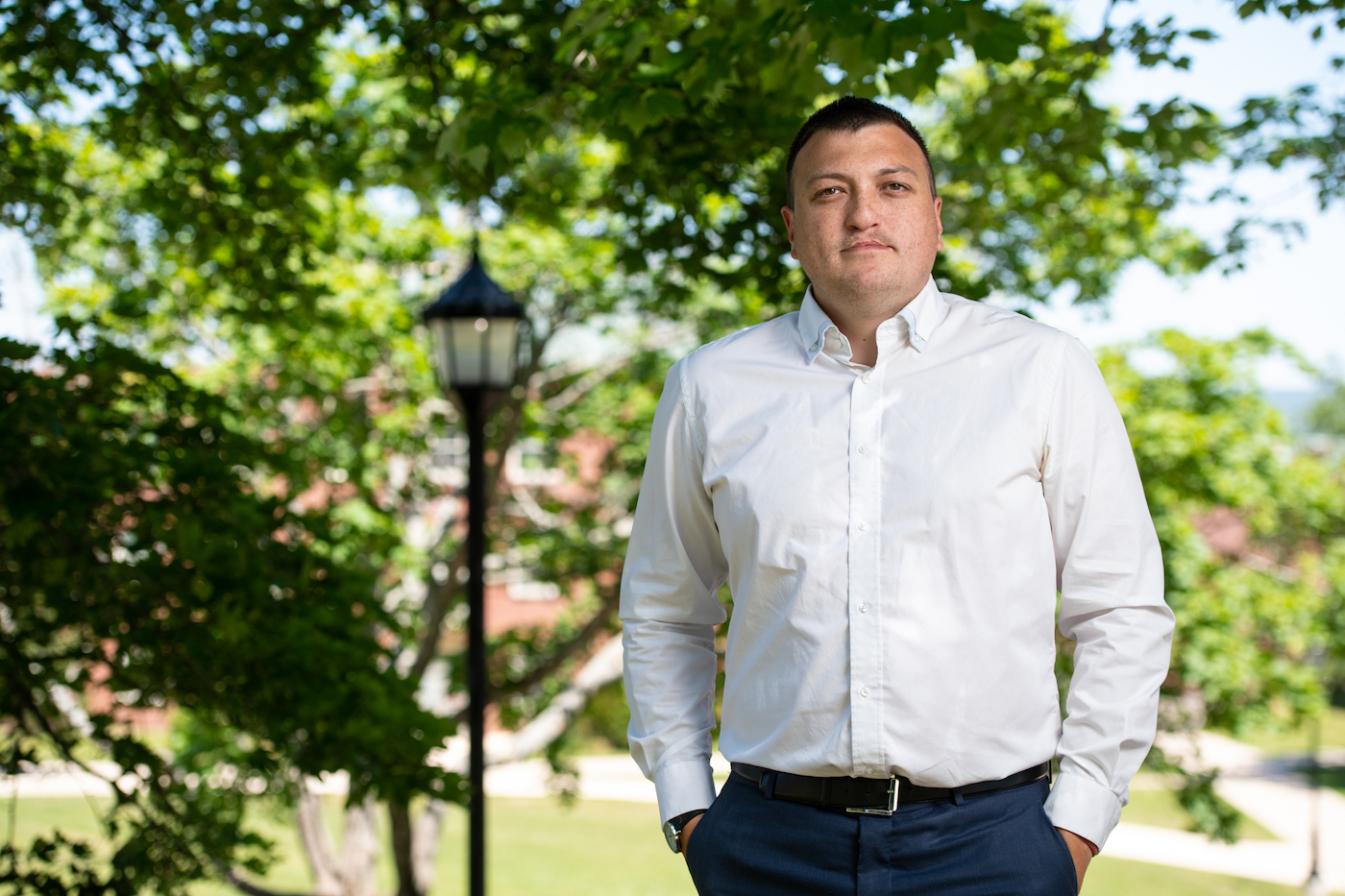 ---
Performing tasks for the first time on the job is challenging, but how much experience should organizations expect their managers will need before they begin showing improvement in a new task? Very few studies capture the early stages of experiential learning in organizations. Typically, studies on this subject tend to focus on established organizations without going back far enough to see how...
Read the full post
---