UNB's faculty of management launches new MBA specialization in management analytics
Author: Faculty of Management
Posted on Aug 20, 2021
Category: Programs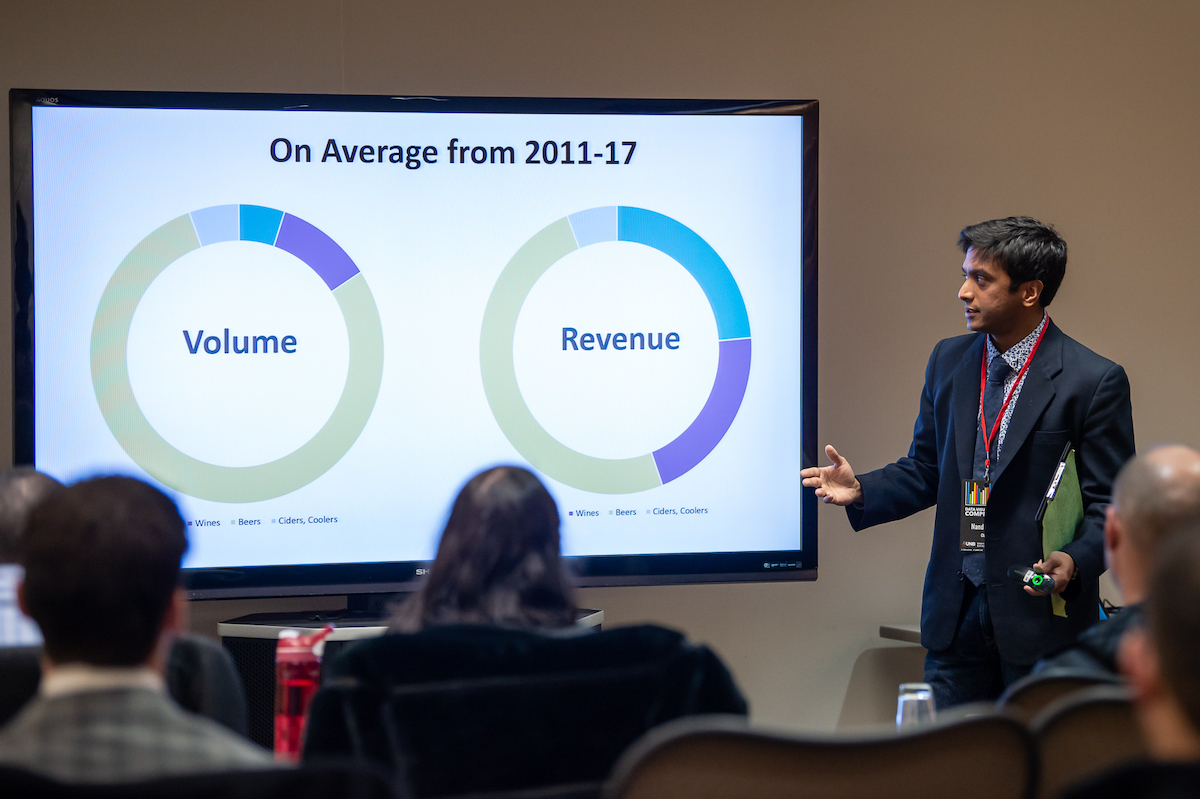 ---
A new concentration in management analytics offered by the faculty of management at the University of New Brunswick in Fredericton will provide MBA students data-rich decision-making tools to enhance their career potential.

"Business is increasingly digitizing, resulting in the need for organizations to analyze a large amount of data for decision making," says Devashis Mitra, dean of the faculty of management. "Management analytic skills are thus becoming critical for graduates."

Students pursuing this specialization will take several courses to help them gain sophisticated decision-making and management skills, including data analytics that will teach them to process and analyze large data sets; data visualization, to create visual representations of data; social network analysis, to apply analytics in network environments; and project management, to manage several analytics projects. Courses in HR analytics and marketing analytics will also be available.

Sumit Raju will be one of the first students in the program to complete management analytics concentration. With a background in e-commerce and IT, he is interested to learn about the descriptive, predictive, and prescriptive aspects of business analytics.

"An MBA specializing in management analytics has several benefits; learning how to get answers based on information rather than guesswork, for example, and getting insights into customer behaviour."

The faculty of management is launching the concentration in management analytics this year. In addition to their course work, students completing the concentration will be able to apply their knowledge to a variety of real-world problems presented in the Data Challenge Competition hosted annually by the faculty's International Business and Entrepreneurship Centre (IBEC).

Photo: A course in data visualization is included in UNB's new management analytics concentration to teach students how to tell a story about what a set of data means and how an organization can use it.
Learn more about UNB's MBA concentration in management analytics.