Devashis Mitra reappointed dean of management
Author: Faculty of Management
Posted on Jul 9, 2021
Category: Faculty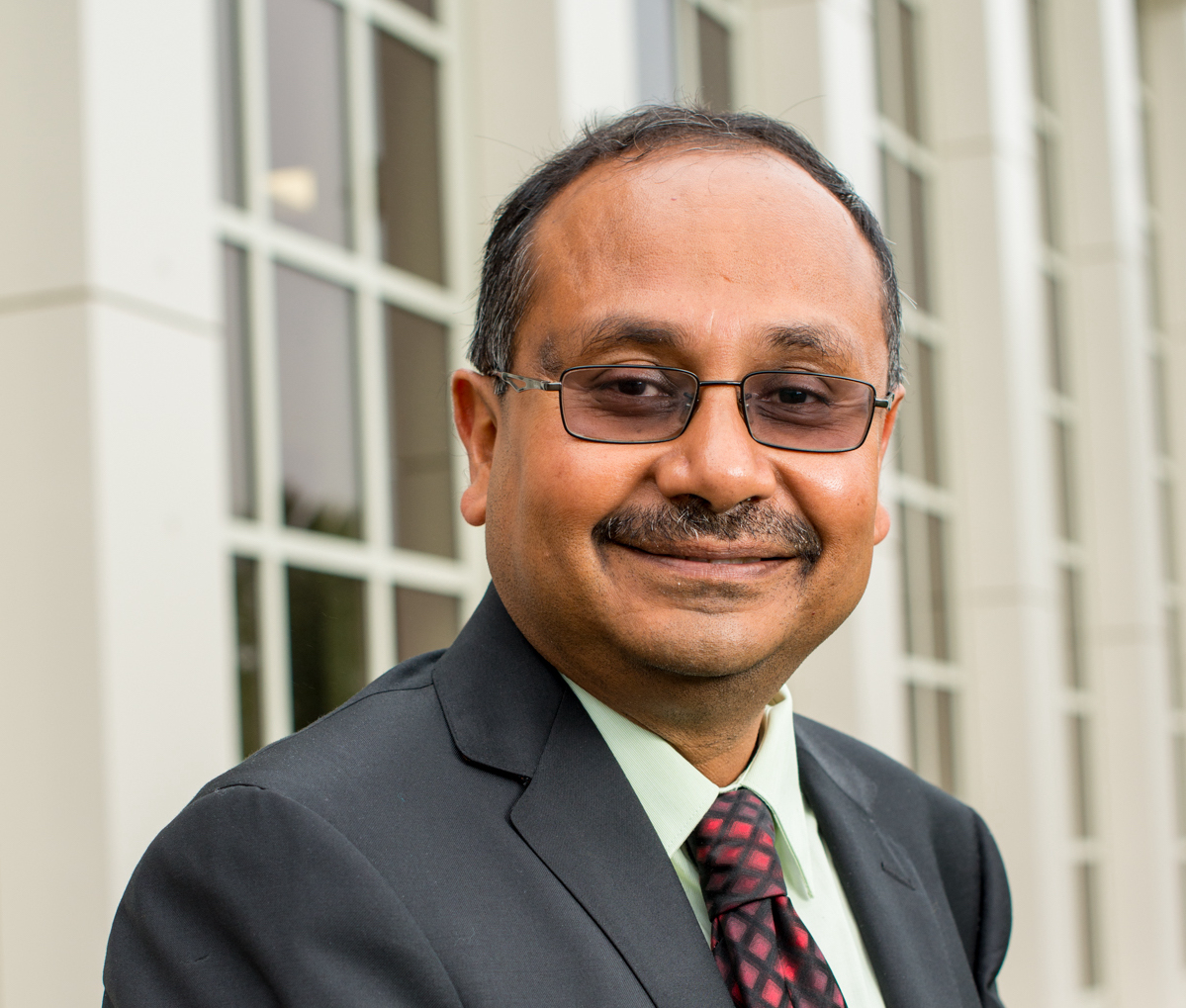 ---
Dr. Devashis Mitra will remain in his position as dean of UNB's faculty of management for another two years. On July 7, Dr. Kathy Wilson, Acting Vice-President Academic (Fredericton) shared the following announcement with the university community:

I am pleased to announce that Dr. Devashis Mitra's term as dean of the faculty of management in Fredericton has been extended.
Dr. Mitra joined the University of New Brunswick in 1991 as an assistant professor and has since held a number of roles, including associate dean of research and strategic initiatives and associate dean of international programs. He was named dean of the faculty in 2013.
 
In his time as dean, Dr. Mitra has overseen significant changes and continued to grow the faculty's reputation and offerings. In 2019 the faculty's name was changed from business administration to management under Dr. Mitra's leadership. He was integral in the launch of the master of quantitative investment management program in 2018 and the introduction of business analytics courses in 2020.
 
In 2018, led by Dr. Mitra, the faculty undertook a strategic vision exercise that received support to pursue from the Fredericton Senate and the UNB Board of Governors in 2020. Dr. Mitra has also established new partnerships with universities in Germany, India, China, Dubai, Vietnam and France.
 
Dr. Mitra has a PhD in finance from the University of Massachusetts, Amherst, and a BA in economics (honours) from St. Stephen's College at Delhi University. He was awarded a fellow designation from the Institute of Chartered Accountants in India in 2009. Dr. Mitra has received two UNB Merit Awards which recognize outstanding contributions to teaching, research and university service.
 
Dr. Mitra's two-year term extension commenced on July 1, 2021.