Liz Lemon-Mitchell
Posted: September 6, 2019 10:00:00 AM ADT
Category: Alumni
---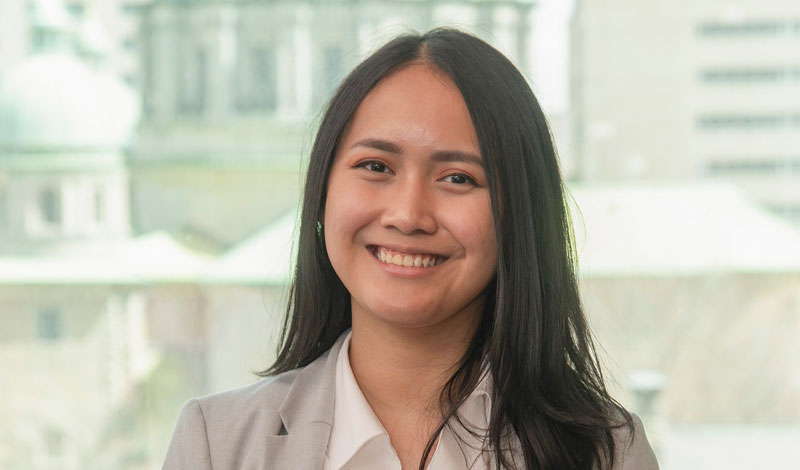 ---
Just a few years ago, Ruthfi Azzahra moved to Fredericton from Jakarta, Indonesia, with the goal of going to university and finding a career in investments. After this summer, she is pretty close to reaching that goal. For the past four months, she has been immersed in the industry through a Co-op placement with PSP Investments. Based in Montreal, Quebec, PSP Investments is one of...
Read the full post
---
Liz Lemon-Mitchell
Posted: September 6, 2019 12:00:00 AM ADT
Category: Faculty, Programs, Student Investment Fund
---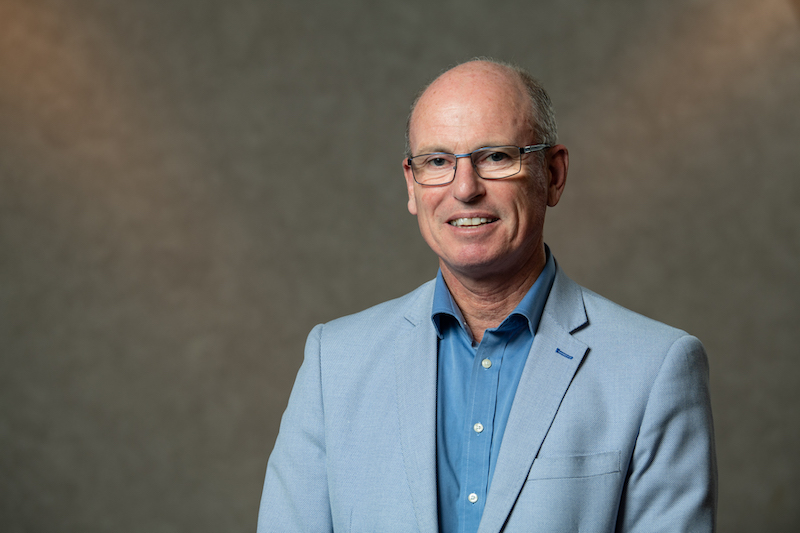 ---
Finance students in the faculty of management at the University of New Brunswick will have access to a wealth of industry experience and professional connections with the new director of the Centre for Financial Studies, Don Wishart. Wishart is president of Seamark Asset Management Ltd., a Halifax based investment management firm, and brings 25 years of investment management experience to the...
Read the full post
---