Liz Lemon-Mitchell
Posted: June 26, 2019 12:00:00 PM ADT
Category: Faculty, Students
---
---
The benefits of experiential learning are well known at the University of New Brunswick. Students learn first-hand how theory applies to real world challenges and develop more confidence in themselves as a result. This year Dr. Martin Wielemaker had a pleasant surprise after integrating a real-world project into his International Business class through X-Culture.org. Out of 186 university...
Read the full post
---
Liz Lemon-Mitchell
Posted: June 20, 2019 12:00:00 PM ADT
Category: Faculty, Alumni
---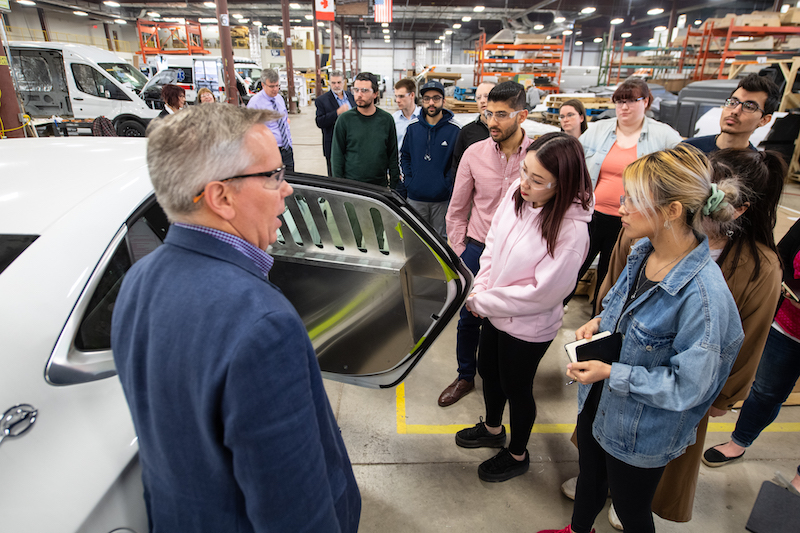 ---
What are you doing with your business degree? We're always asking that question of our alumni. Here are just some of the answers: our alumni are managing accounts, investment portfolios and technologies; leading start-ups, projects and teams; and running training facilities, schools and other non-profits. In a recent vision and strategic planning exercise members of the Faculty of...
Read the full post
---