Kelly Anderson
Posted: May 20, 2019 12:00:00 AM ADT
Category: Alumni
---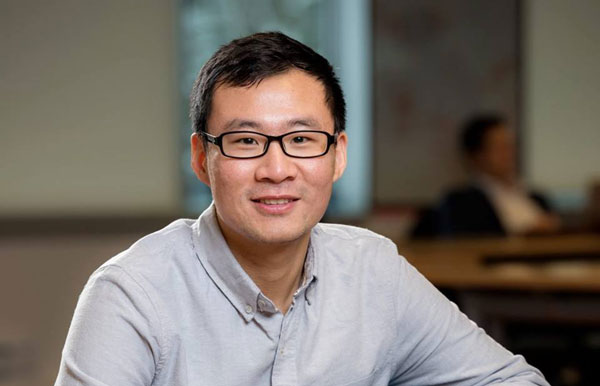 ---
Jay Yang (BBA'16, MBA'18) is a prime example of why recruiting international students is a good growth strategy for New Brunswick. After working in a plywood export company in China, Jay decided to study in Shanghai, where he ran into a teacher from Montreal who had spent time in Oromocto. He encouraged Jay to apply to UNB for a business degree program, and Jay ended up traveling...
Read the full post
---
Kelly Anderson
Posted: May 15, 2019 12:00:00 AM ADT
Category: Students
---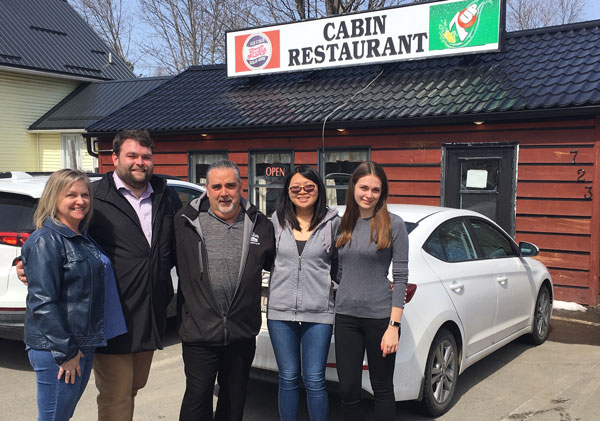 ---
Four MBA students at UNB Fredericton had a tasty learning experience during their Buyer Behaviour marketing course over the 2019 winter term. Their assignment was to work with a real-life business to complete a survey on customer behaviour and bring the business recommendations based on the findings. The team chose to work with the iconic Fredericton diner, The Cabin. Owner Dave Halfyard was...
Read the full post
---