Liz Lemon-Mitchell
Posted: July 15, 2019 12:00:00 AM ADT
Category: Programs, Students
---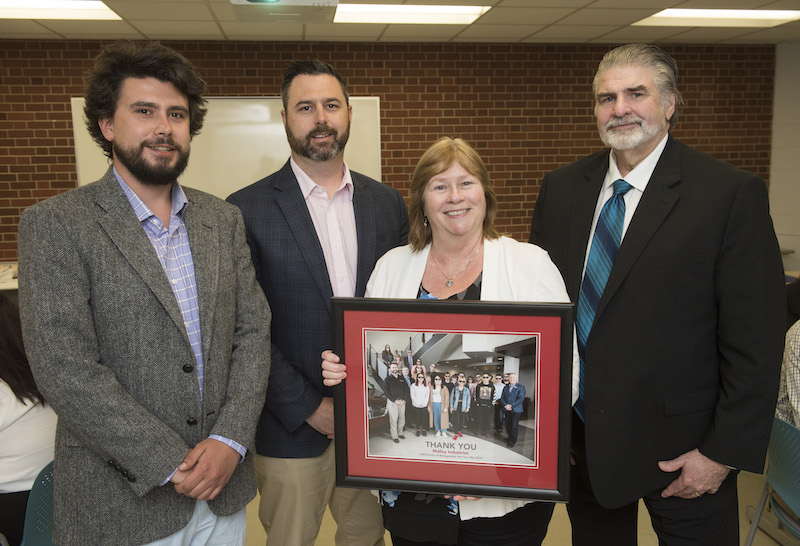 ---
Based in Moncton, NB, Malley Industries has been manufacturing ambulances, wheelchair accessible vehicles, plastic products and specialized commercial fleets for a wide range of clients since 1979. It is one of the largest adaptive mobility manufacturers in Canada, and this spring a group of BBA students in UNB's Faculty of Management worked with Malley Industries on two consulting...
Read the full post
---
Liz Lemon-Mitchell
Posted: July 3, 2019 12:00:00 AM ADT
Category: Students, Programs
---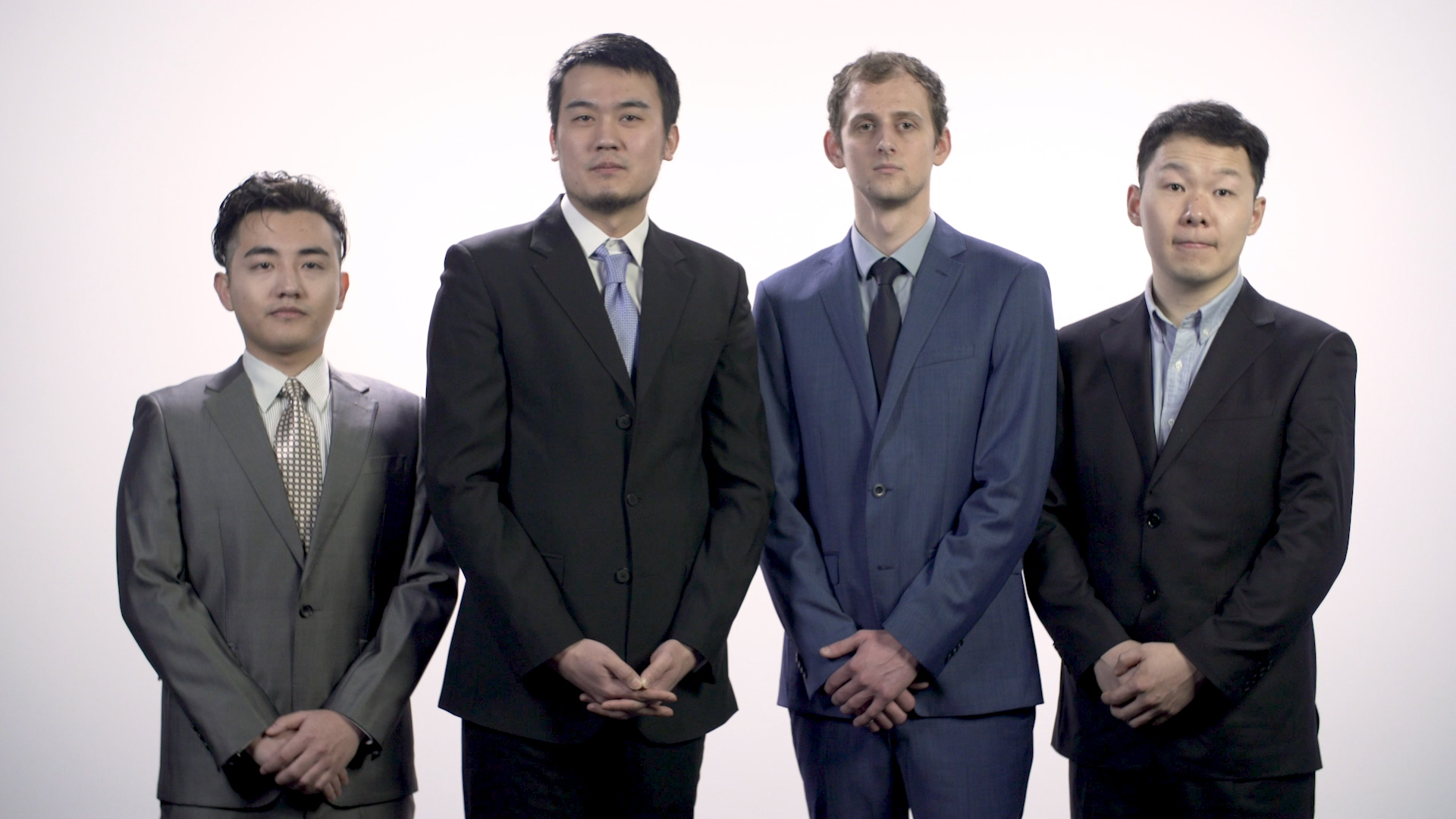 ---
A team of five students enrolled in UNB's new Master in Quantitative Investment Management (MQIM) program learned the benefits of using quantitative and data rich methods first hand this year by competing in the global Chicago Quantitative Alliance (CQA) Investment Challenge. The team, which included Huang Xu, Jiaji (Justin) Feng, Justin Arsenault, Lowry Zhu and Joseph MacCallum, used the...
Read the full post
---