Atlantic Promise Scholarships and Bursaries provide financial support to Black and Indigenous students studying business
Author: Faculty of Management
Posted on Jan 20, 2022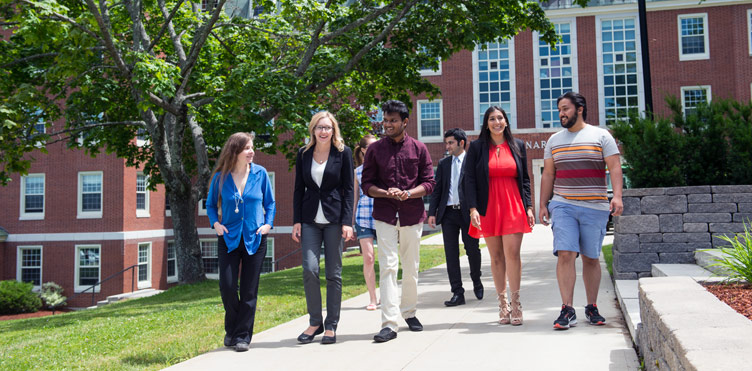 ---
UNB and the Faculty of Management is taking part in a new project to increase diversity and inclusion in its business programs. The Promise Scholars Initiative, an Atlantic Canadian business school project led by Dalhousie University, was created to help recruit, retain and support more Black and Indigenous students by offering financial aid and wraparound supports at the undergraduate and graduate level in business schools.
UNB is working with counterparts across Atlantic Canada, as well as with Atlantic Business Magazine, to raise funds for its new Promise Scholarships and Bursaries. Two of UNB's awards (one scholarship and one bursary) are designated for business students only and two are for any students attending UNB. Atlantic Business Magazine is helping to raise the profile of the regional initiative through editorial content and encouraging its Top 50 CEOs to donate. 
Increasing diversity and inclusion in our business schools and business community is essential for ongoing growth and prosperity in our region. Together, we can make a difference by strengthening business programs and ultimately helping create more inclusive businesses for society's betterment. The Promise Initiative will help increase awareness about the ethical, social and economic value of diversity in the business community and the impact Promise Scholars awards can have.
We encourage UNB alumni who would like to support these new awards and help us increase diversity and inclusion within our programs, to give through our online, secure portal.  
Thank you from our students and UNB!