Faculty of Management
Posted: May 31, 2022 12:00:00 AM ADT
Category: Alumni, Faculty
---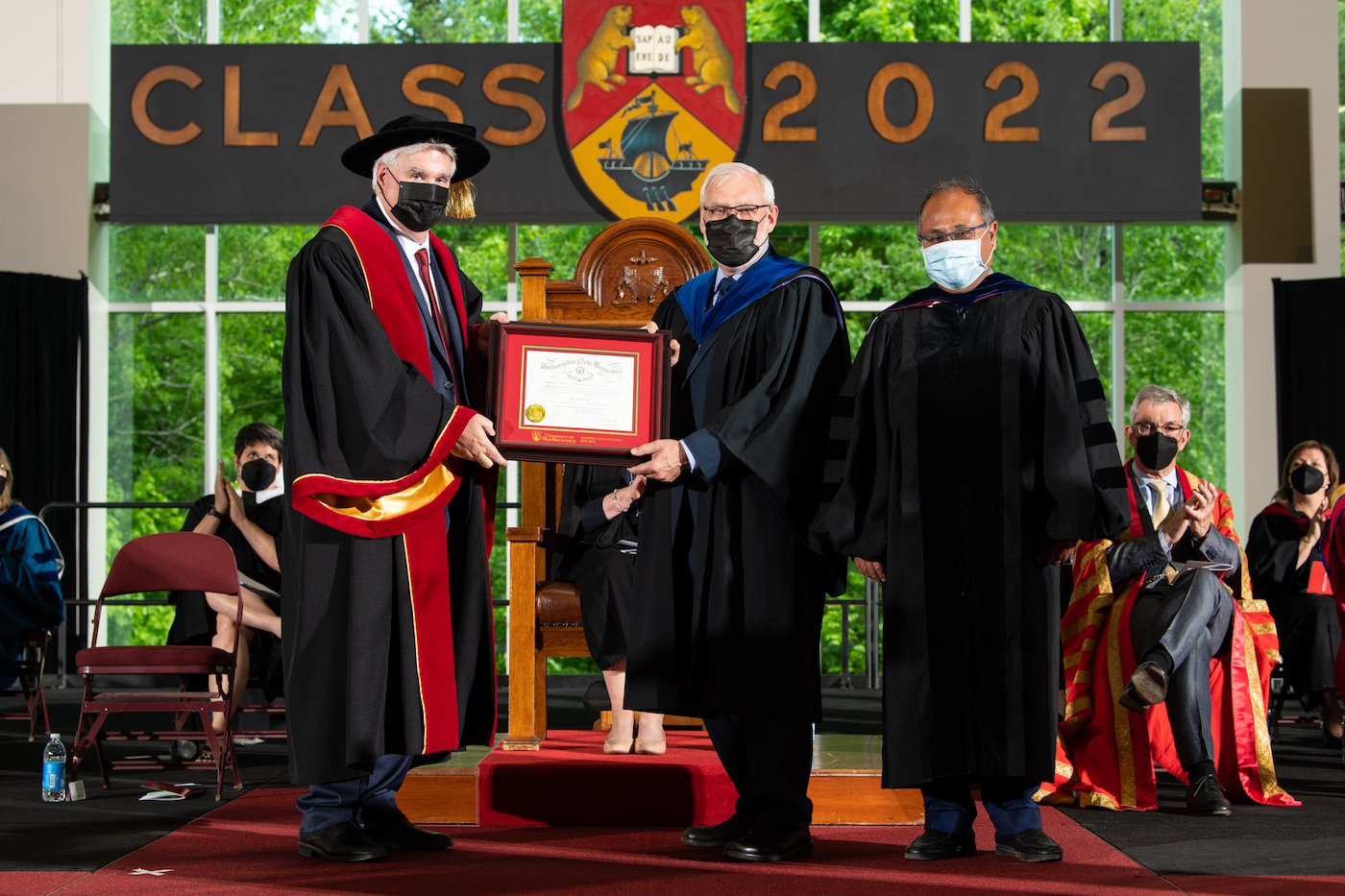 ---
At its 193rd Encaenia ceremony in May 2022, the University of New Brunswick honoured its longest serving business Dean, Dr. Daniel Coleman, by awarding him the rank of Professor Emeritus.  The rank of Professor Emeritus is awarded to professors who have served the university with distinction throughout their careers. The title is awarded upon after retirement from their academic...
Read the full post
---
Faculty of Management
Posted: May 24, 2022 12:00:00 AM ADT
Category: Student Highlights, Students, Alumni
---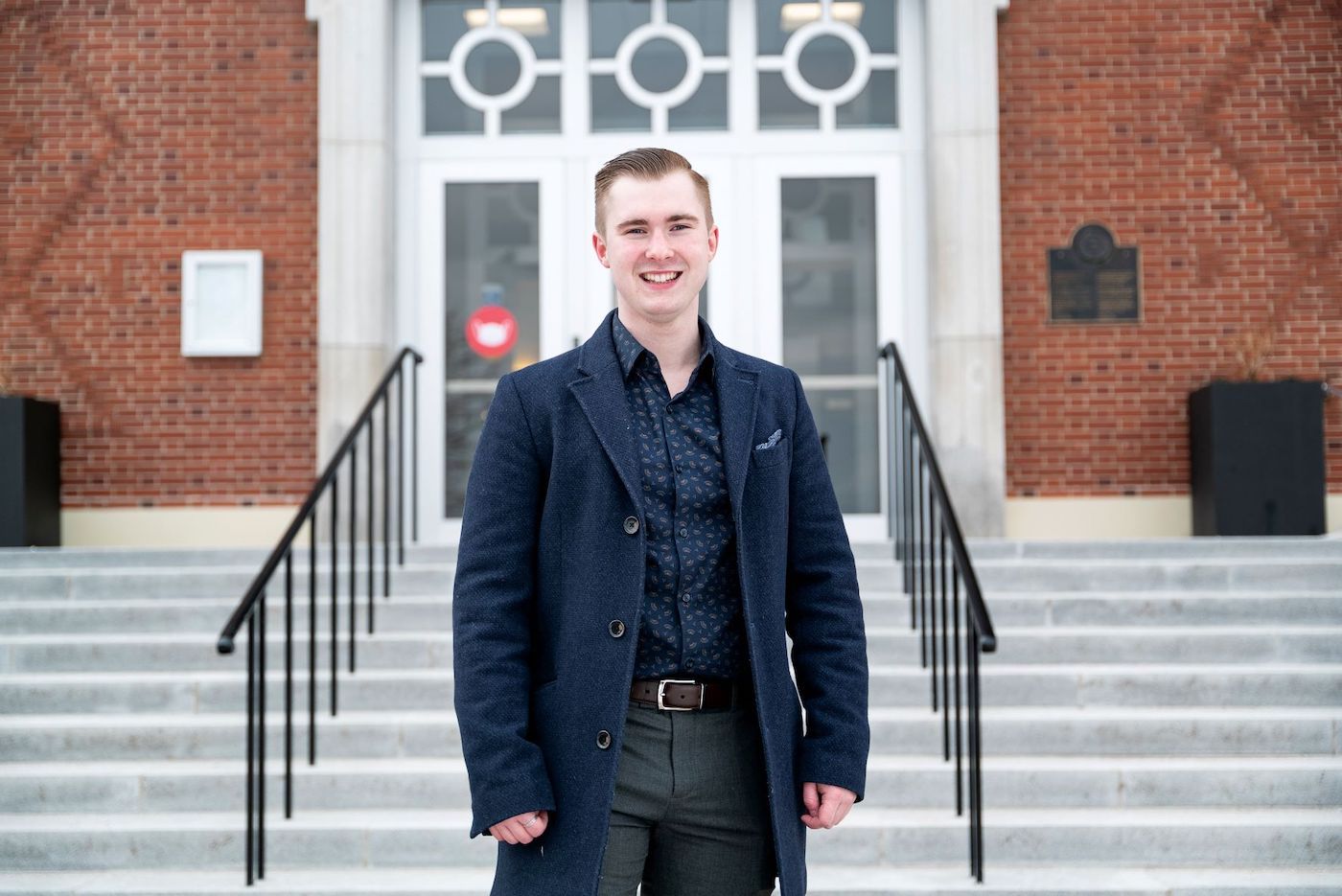 ---
Logan Geraghty finished his final year of UNB's BBA program with honours in accounting and finance and a $35,000 scholarship. He was one of nine students in Atlantic Canada to receive the prestigious Frank H. Sobey Award for Excellence in Business Studies this year. The Frank H. Sobey Awards for Excellence in Business Studies presents awards of $35,000 each. All full-time business...
Read the full post
---