Predicting workplace tradeoffs: impact of job crafting competencies
Author: Faculty of Management
Posted on Oct 24, 2022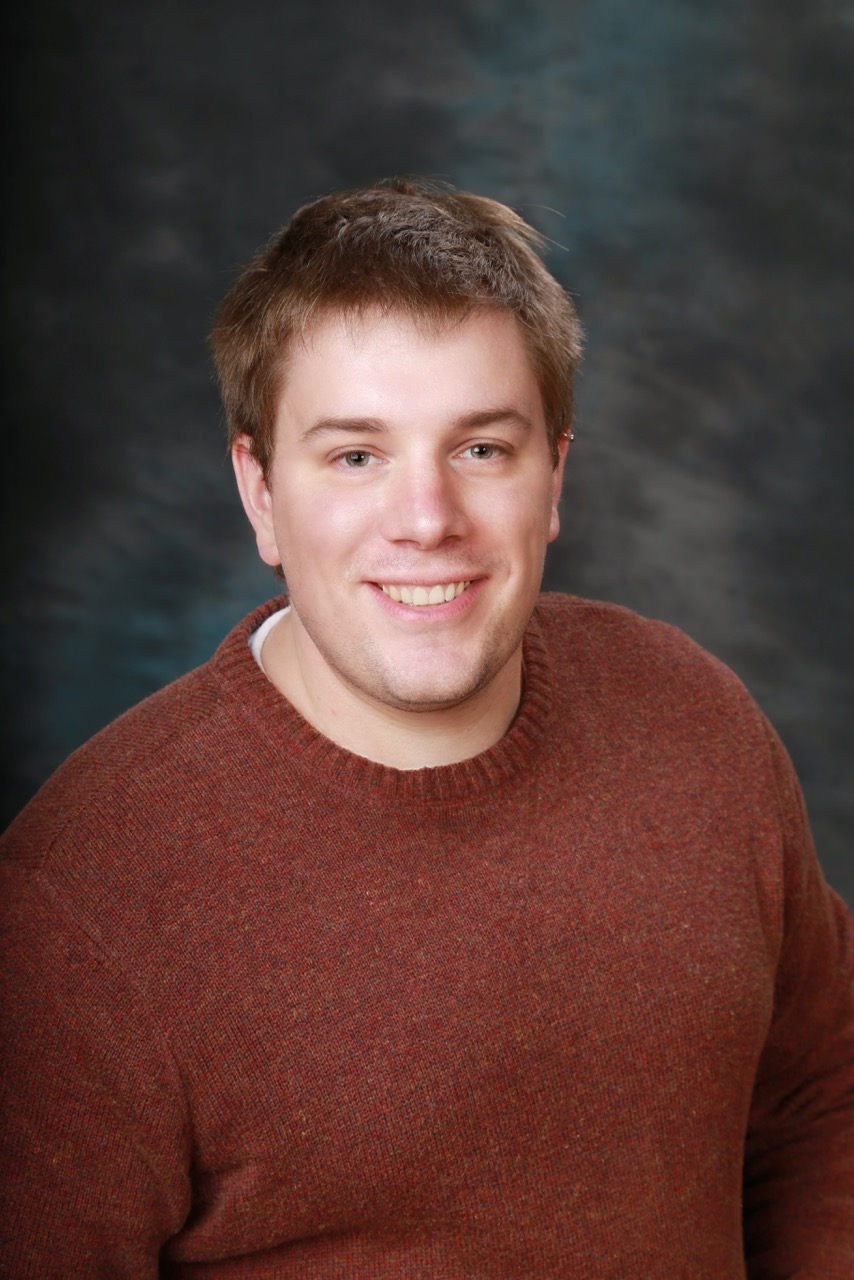 ---
Jobcrafting is the process of workers making changes to their positions to improve the job for themselves. It can involve adding or reducing tasks, or otherwise changing aspects of the job. In a recent article published in Human Resource Management (included in the Financial Times Top 50 journals), Dr. Patrick Bruning introduces the concept of jobcrafting competencies to predict tradeoffs between competing workplace outcomes like performance and well-being or engagement and withdrawal.
Jobcrafting competencies are specifically defined as "the clusters of individual knowledge, skills, and abilities that are necessary to achieve personal objectives through effective job crafting problem-solving," says Bruning. His work provides practical insights for managers and employees by helping them consider the jobcrafting types and processes that facilitate greater satisfaction, retention and productivity.
Bruning has published two studies on jobcrafting competencies. In the first study, jobcrafting competencies were considered as personal profiles that were demonstrated by participants through an assessment focused on workers' knowledge and skills to eventually predict differences in their work outcomes. The analyses revealed five different profiles that each had different patterns of relationships with workers' performance and well-being."
In his recent study, entitled "Assessing jobcrafting competencies to predict tradeoffs between competing outcomes," Bruning used a survey to assess whether the five profiles reflect different thought processes that workers can have.
"In a general sense, the research used jobcrafting competencies to help explain how workers can experience different patterns of outcomes and tradeoffs according to the unique competency profiles they have." Bruning's study suggests that the effectiveness of workers' jobcrafting not only depends on the types of jobcrafting activities they engage, but also the way they decide how to engage this jobcrafting. There are a few important and practical takeaways from this research.
"Workers who engage in what we refer to as 'practical problem-solving' appear to minimize the tradeoffs between performance and personal well-being that are inherent in contemporary work situations. This is perhaps the most interesting and important finding because it suggests a path towards helping people better manage their work demands and personal needs," says Bruning.
Workers who find themselves in a position where they need to maximize their performance (for example, to meet an impending work deadline or complete a critical assignment in their coursework) might benefit from what we refer to as high-volume analytic problem-solving. This approach involves addressing a large number of relevant issues encountered in one's work; and then diligently and completely engaging more comprehensive searches for quality solutions for each of the multiple problems. "This problem-solving pattern shows a definite downside because it appeared to be related to lower levels of worker well-being. Therefore, people should be selective when adopting this approach to solving problems they face at work because it seems to be the profile that is most likely to harm their well-being."
The ambivalent acquiescence approach - the problem-solving approach where one passively accepts or minimizes the perception that problems exist but does little to solve them – seems to benefit employees' well-being but noticeably lowers their work performance. "At the same time, there did appear to be other alternative profiles like practical problem-solving or low-volume analytic problem-solving, (like engaging a comprehensive problem-solving process for a narrow subset of the problems one faces) that helped people maintain their well-being while also minimizing the performance deficits associated with ambivalent acquiescence." Hence, workers and students are encouraged to engage in these other more productive approaches rather than ambivalent acquiescence whenever they can. If they are not capable of engaging these other approaches, they might focus on developing the knowledge and skills to be able to use these approaches in the future.
Bruning's interest in jobcrafting goes back to the beginning of his academic career. Here, he gained a keen appreciation for the fact that employees often modify and re-design their jobs to fit their demands, personal needs, and individual capabilities; and that these changes can be important predictors of their performance at work.
"When the research on jobcrafting first emerged, the majority of it was focused on understanding the different types of jobcrafting activities and how these different activities can be predicted by a person's disposition and the characteristics of their jobs. There seemed to be a need to better understand how a person's competencies and capabilities influence the effectiveness of their jobcrafting activities."
Bruning integrates the concepts of jobcrafting into the organizational behaviour and motivation courses he teaches in the BBA program at UNB's faculty of management. "Here, I use the logic of jobcrafting to teach students important organizational behaviour topics from the perspective that the theories and ideas can be used as important tools to help them self-manage their performance and well-being in their programs and future professional careers."
Learn more about Bruning's teaching and research activities.
Learn more about UNB's
faculty of management
.