UNB Alumni
Posted: March 10, 2021 12:00:00 AM AST
Category: Inspiring Stories , Computer Science , Engineering , UNB Fredericton
---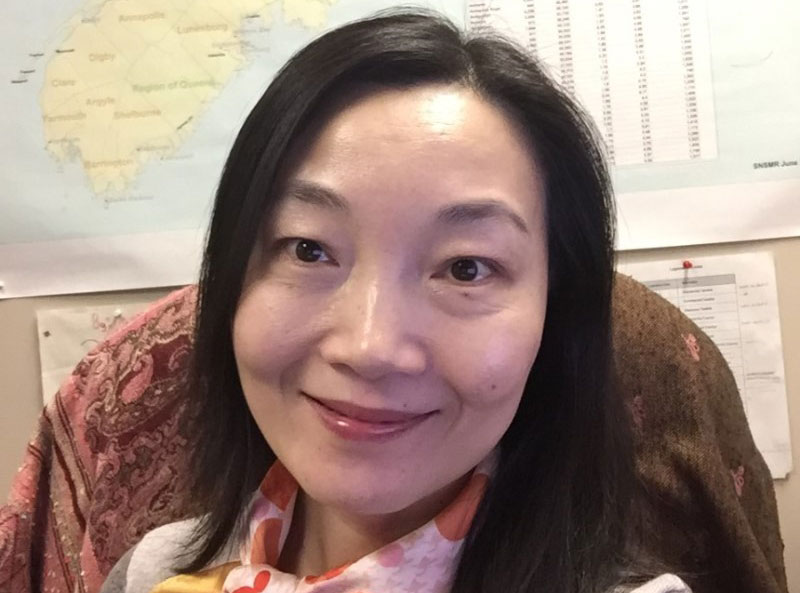 ---
When Lan Liu (MScEE'03) and her husband Richard Liu (MCS'02) came to Fredericton from Beijing, it was a bit of a culture shock. "We flew in on a tiny plane from Montreal and all I saw was trees," Lan laughs. "I had no idea what I was getting myself into! It was a hot summer week when we arrived, and in China we often use an umbrella to shade ourselves from the sun on hot days. When I walked on the sidewalks of Fredericton with my umbrella, people looked at me...
---
UNB Alumni
Posted: March 10, 2021 12:00:00 AM AST
Category: Computer Science , Inspiring Stories , UNB Fredericton
---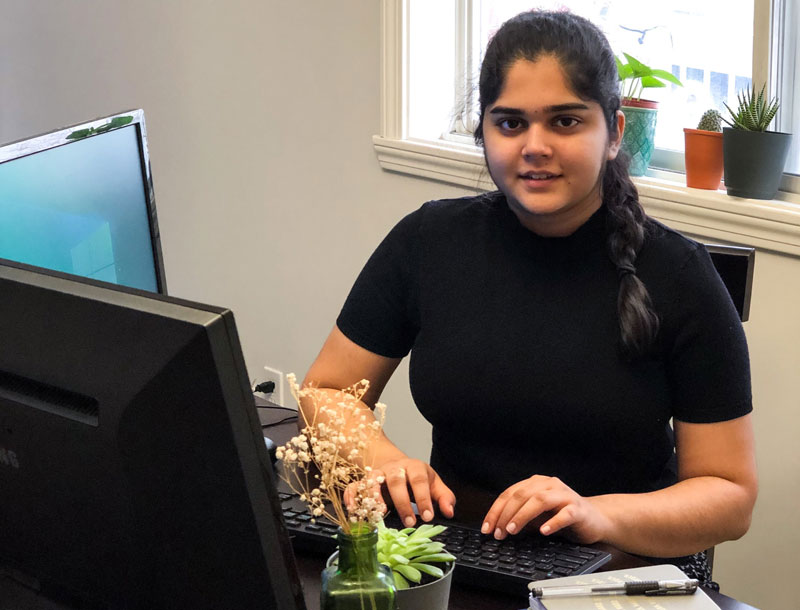 ---
We chatted with 2nd-year Computer Science graduate student Priyal Chandrakant Jawale, who has been working at an 8-month co-op term with Teledyne-CARIS in Fredericton since September 2020, to find out more about her experience.  Q1. Why did you choose to study CS? As a child, I loved solving puzzles and playing board games. During high school, I developed an application on a large scale using basic programming languages such as Java and MySQL, which was a spark of dedicating my...
---
UNB Alumni
Posted: October 23, 2020 12:00:00 AM ADT
Category: Computer Science , UNB Fredericton , Engineering , Inspiring Stories
---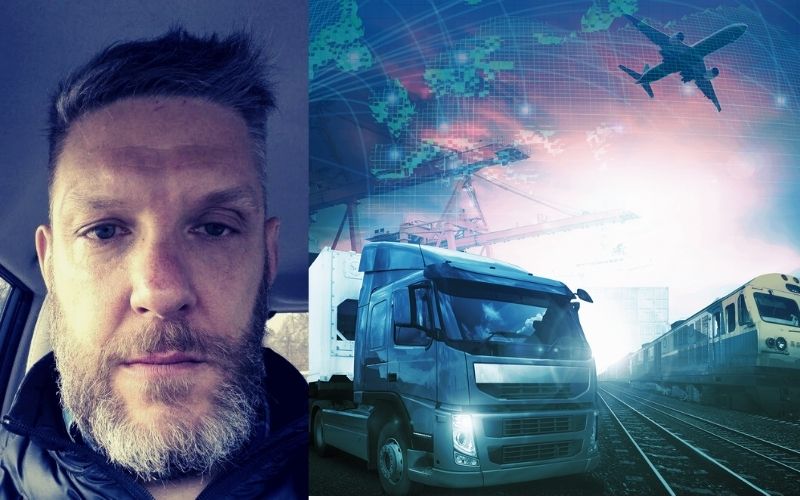 ---
When we think about cybersecurity, we typically think of our phones, computers and personal data being hacked. But Mike Vanderveer (BScCMPE'02) says heavy vehicles carrying dangerous goods are also a big cybersecurity concern. Mike, who graduated from UNB with a degree in computer engineering, is a transportation cybersecurity consultant with his own firm, Deep Micro, in Ottawa. He says that it is not easy to hack into our cars and car company security systems are continually improving....
---
UNB Alumni
Posted: October 22, 2020 12:00:00 AM ADT
Category: Computer Science , UNB Saint John , Inspiring Stories
---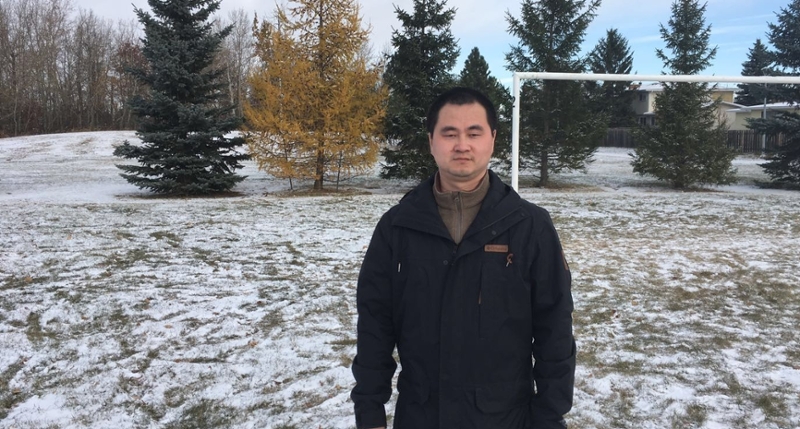 ---
UNB Saint John alumnus Hongchang (Gary) Bao's (BScCS'19) undergraduate research in occupational health informatics has been published in a leading peer-reviewed journal for digital medicine and health, and has garnered interest from national organizations, such as CanPath and the National Cancer Institute. While a student in the computer science department, Bao collaborated on a research project through the campus' certificate of data analytics program. A dedicated and...
---
UNB Alumni
Posted: September 16, 2020 12:00:00 AM ADT
Category: Engineering , UNB Fredericton , Computer Science , Inspiring Stories , Young Alumni
---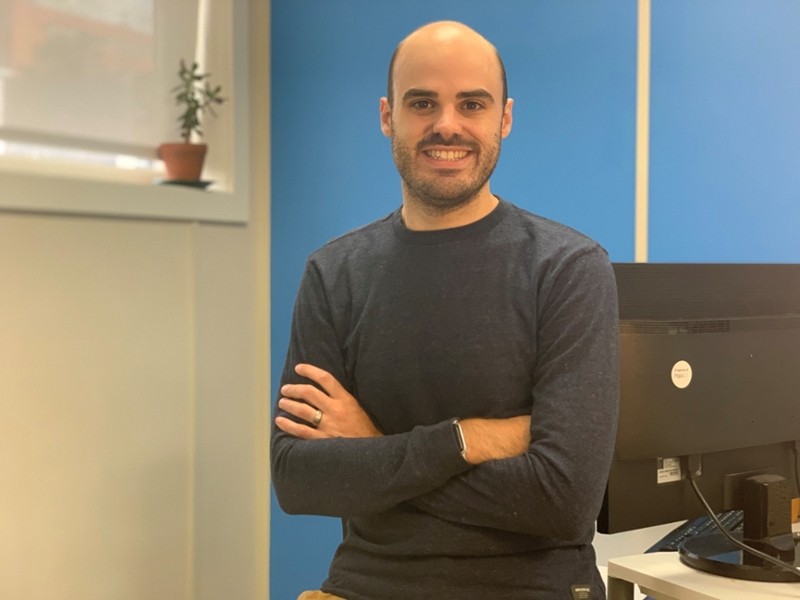 ---
Fredericton native Mike Harrington (BScSwE'15) instantly loved software engineering when he began the program at UNB. During his time as a student, he took part in five co-op work terms to gain experience while studying. "My goal was to try out different jobs to see what I liked. I worked with one company on a pricing app, then went to IBM for two terms and worked on software applications, then found Populus. It was a very small team of only five or six people, so I got to work on...
---
Young Alumni
Posted: August 22, 2016 5:00:00 AM ADT
Category: UNB Fredericton , Young Alumni , Computer Science
---
From Fredericton and Toronto, to Amsterdam and New York, Ash Furrow (BCS '11) has taken his computer science degree to creative lengths around the globe, publishing computer science books and developing iOS apps. He talks to us about his journey and lends great advice for fellow young alumni. Q: Did you come to UNB knowing which degree program and career path you wanted to explore? Not really. I knew I wanted to do something with computers and after learning the basics of programming...
---