Class of 2020: welcome to UNB's alumni family!
Author: Devashis Mitra
Posted on May 29, 2020
Category: Faculty Highlights , Alumni , Students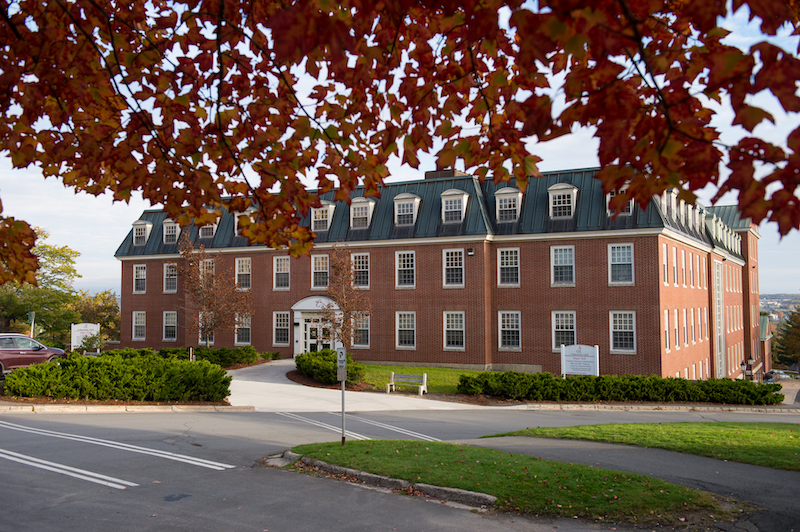 ---
Congratulations to the class of 2020 and welcome to UNB's alumni family! While we were not able to watch you cross the stage in your cap and gowns, your friends and professors in the Faculty of Management are celebrating with you in spirit.

Your graduation happened during a time when much of our lives have been disrupted because of COVID-19, but please know that my colleagues and I at UNB have faith that, together with the knowledge and skills you have gained at UNB, your resilience, your desire for life-long learning and your integrity of character will help you navigate these unprecedented times.

In an essay on the Purpose of Education published in 1947 in the Morehouse College Student Paper, Martin Luther King Jr. wrote, "The function of education … is to teach one to think intensively and to think critically."
He cautioned us to remember that "… intelligence is not enough. Intelligence plus character--that is the goal of true education. The complete education gives one not only power of concentration, but worthy objectives upon which to concentrate."
I hope and trust that your learning at UNB has helped to develop the knowledge and skills that will lead you to a rewarding career, and that your experiences and friendships have helped to round out your education and develop your character.
Today you join a worldwide community of over 81,000 UNB alumni. All over the world, graduates from UNB and from this Faculty enjoy successful and rewarding careers and are helping their communities to thrive. Where ever your careers take you I hope you enjoy health, prosperity and fulfillment, and that your knowledge and experiences will inspire you to recognize those worthy objectives upon which to concentrate to help make the world a better place.
PHOTO: Singer Hall, home to UNB's Faculty of Management.

Graduates: Stay in touch with your UNB family! Be sure share your up-to-date contact information with our Alumni Office.