Kyle
Posted: July 23, 2019 12:00:00 AM ADT
Category: News and Events
---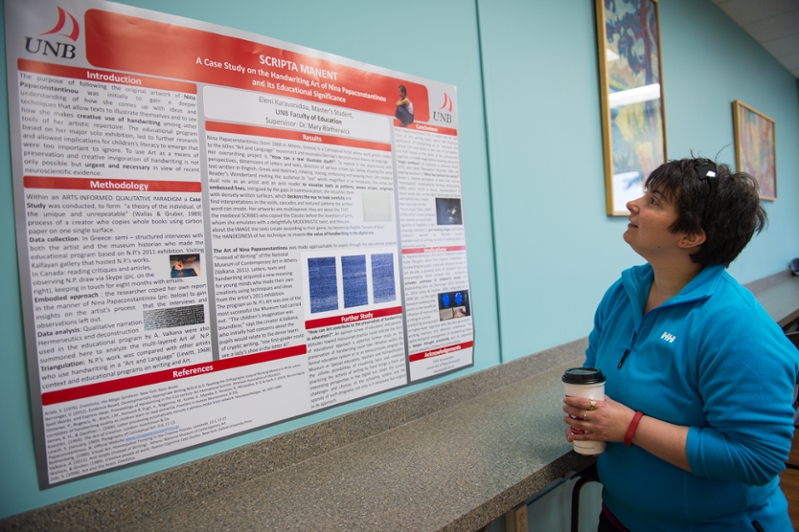 ---
Later this fall, the College of Extended Learning will be playing host to the 2019 Atlantic Provinces Autism Conference, which aims to bring together contributors to the field for two days of informative, thought provoking sessions and keynote addresses by experts in the assessment, treatment, and support of individuals on the autism spectrum. As part of the two day event, the conference is...
Read the full post
---
Kyle
Posted: July 9, 2019 12:00:00 AM ADT
Category: Student Stories
---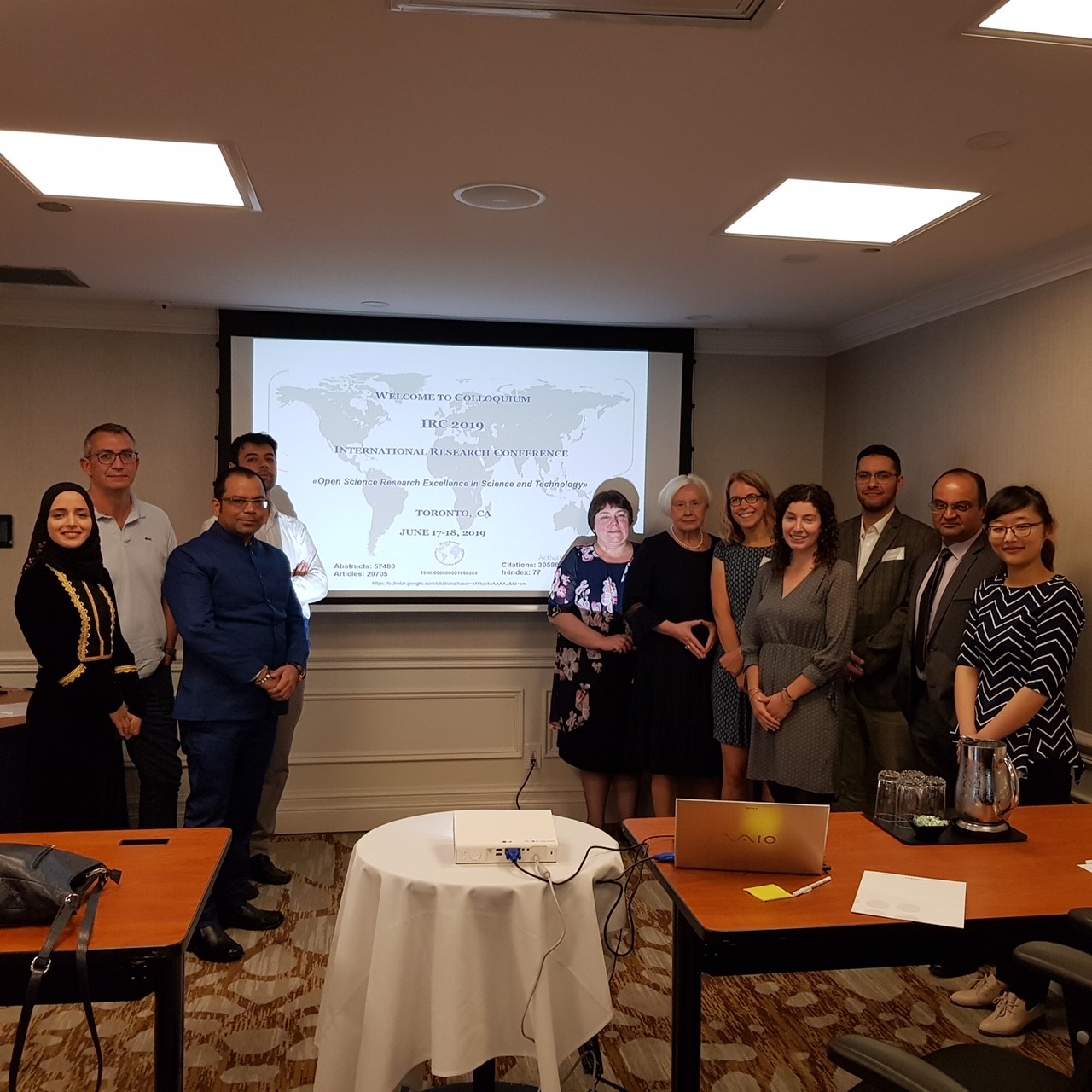 ---
The summer months can be a busy time for graduate student travel, with students looking to showcase the work they have been doing during the year at research conferences all over the world, which is very much true for one Interdisciplinary PhD candidate who was recently recognized by his peers for his presentation skills. Ibrahim Hariz, pictured third from the right, recently presented his...
Read the full post
---