Kyle
Posted: February 19, 2019 12:00:00 AM AST
Category: Money Matters
---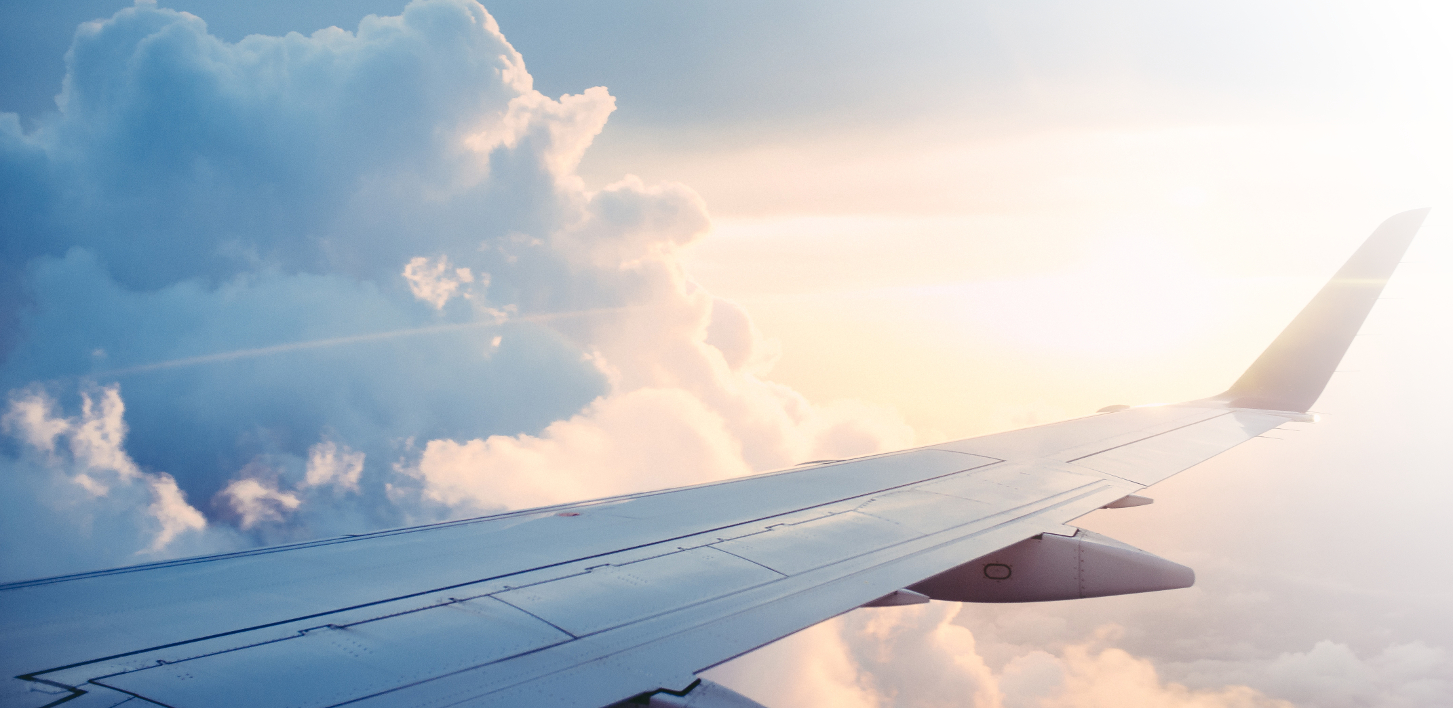 ---
Interested in researching or studying abroad this year? Start planning, and apply now! The School of Graduate Studies offers two travel scholarships aimed at promoting travel for research or study abroad for graduate students. UNB Associated Alumnae Travel Award Are you a female grad student looking to research or attend a conference outside of the Maritime Provinces this year? Apply now for...
Read the full post
---
Kyle
Posted: February 8, 2019 12:00:00 AM AST
Category: Student Stories
---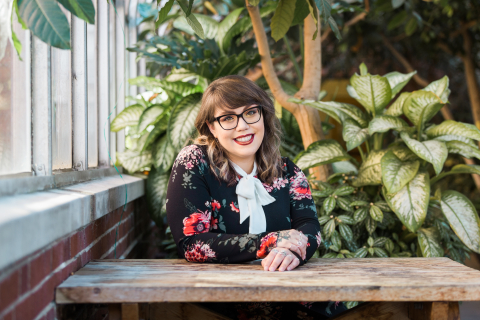 ---
A former masters student with UNB Fredericton's Department of English has recently been appointed Fredericton's next Poet Laureate. Jenna Lyn Albert, a graduate of English's Creative Writing program, began in the position late last month, and will serve a two year term in the position formerly titled Cultural Laureate. The position was only recently established in 2016 as part of an action item...
Read the full post
---