Kyle
Posted: March 28, 2019 12:00:00 AM ADT
Category: News and Events
---
---
Last week played host to the annual Graduate Research Conference, held in the Wu Conference Centre, as well as the 2019 rendition of UNB's Three Minute Thesis Challenge. 3MT gives students a chance to present their research projects in, as the title suggests, three minutes or less. Brave participants from departments across both of our talented campuses came together and delivered eleven...
Read the full post
---
kyle
Posted: March 25, 2019 12:00:00 AM ADT
Category: Thesis Corner
---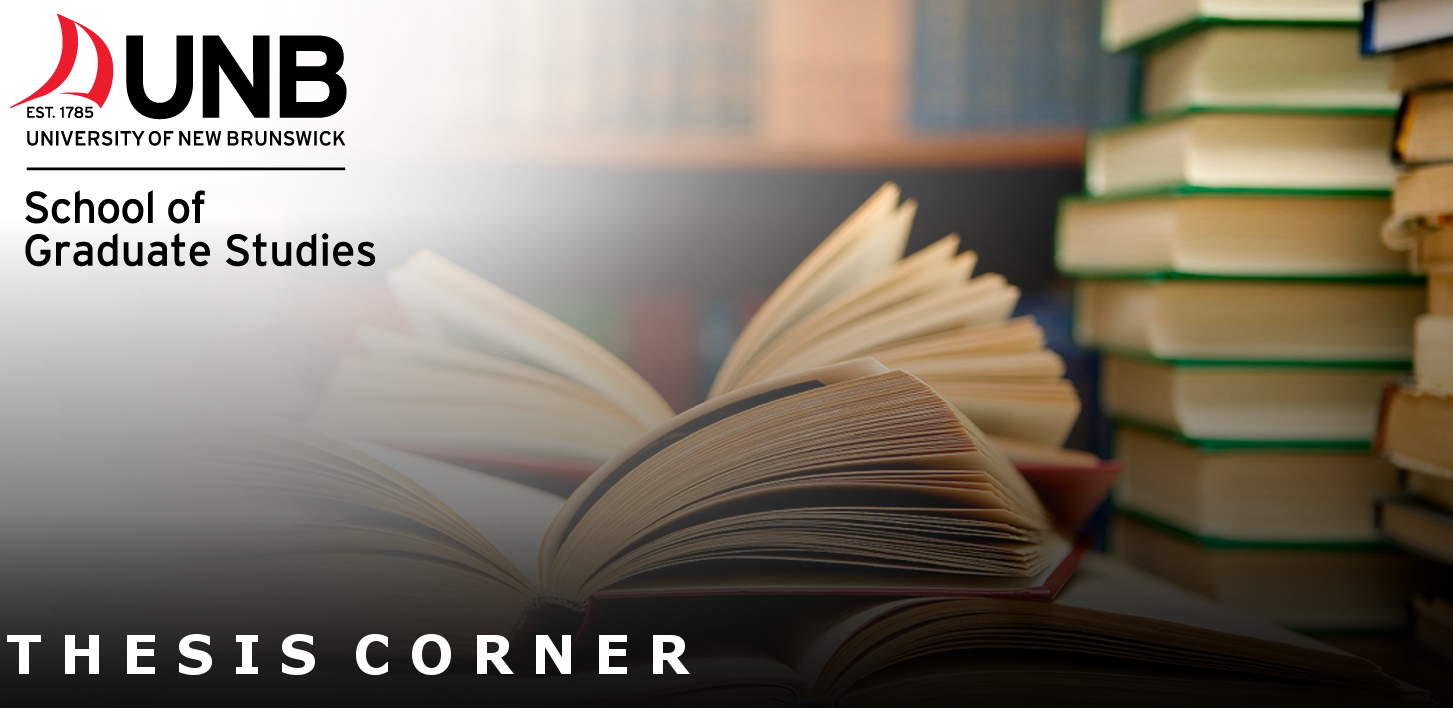 ---
Upcoming oral examinations this week For more information on any of the below oral examinations, please contact the associated department. Campbell Bryden, Civil Engineering Soil-Structure Interaction of Twin Culverts March 28, 2019 1:00pm, Head Hall, Room H301 Majed Shakir, Electrical and Computer Engineering Small Smart Grid for the Power Utilization System March 28, 2019 13:00pm, Head Hall,...
Read the full post
---
Kyle
Posted: March 19, 2019 12:00:00 AM ADT
Category: Student Stories
---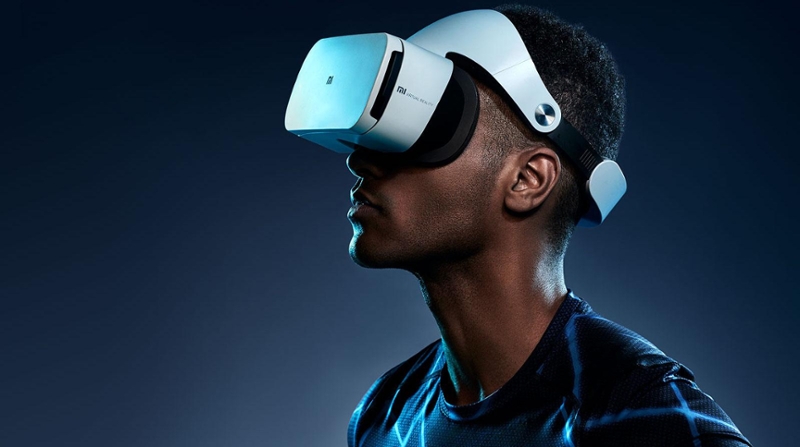 ---
The New Brunswick Innovation Foundation (NBIF) has announced the finalists for their 2018-19 Breakthru Entrepreneusrhip competition, and a group of MTME graduate students find themselves in the mix to take home the top prize. Breakthru is a startup competition designed to encourage the creation and development of entrepreneurial, innovative business ventures in New Brunswick. Hosted by the New...
Read the full post
---