MTME Students NBIF Breakthru Finalists
Author: Kyle
Posted on Mar 19, 2019
Category: Student Stories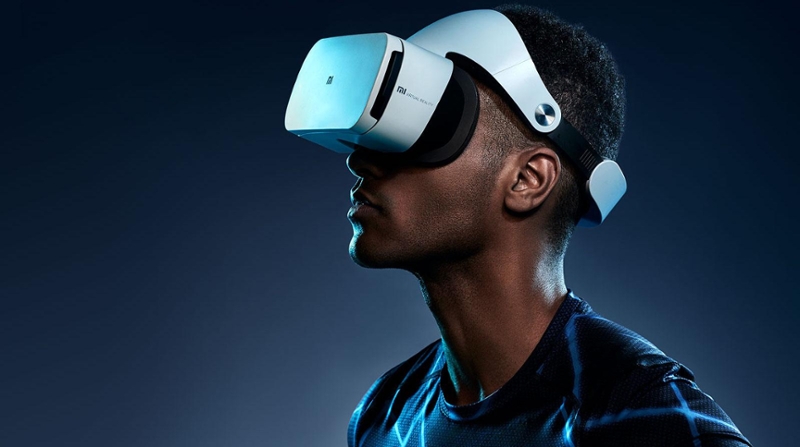 ---
The New Brunswick Innovation Foundation (NBIF) has announced the finalists for their 2018-19 Breakthru Entrepreneusrhip competition, and a group of MTME graduate students find themselves in the mix to take home the top prize.
Breakthru is a startup competition designed to encourage the creation and development of entrepreneurial, innovative business ventures in New Brunswick. Hosted by the New Brunswick Innovation Foundation (NBIF), this biennial province-wide competition gives participants a unique opportunity to access start-up capital, mentoring, and support.
Daniel Kane, Harpreet Kohli, Esther Sangodoyin, and their start-up 'Better Than Reality' are among 5 finalists who will have their fate decided by viewers and voters such as yourself.
Their idea hopes to fill a need for improvements to training in the nuclear, energy utility, and other high risk industries. BTR provides easy to use, high-quality software solutions to those industries and utilities, which increases business value by providing user friendly experiences that increase safety and make training more efficient, effective and experiential.
Interested in learning more about the tech, as well as support some of our grad students at UNB? Check out their video submission, and do not forget to give it a like!