Research stories: COVID-19
Author: UNB Research
Posted on Jul 16, 2020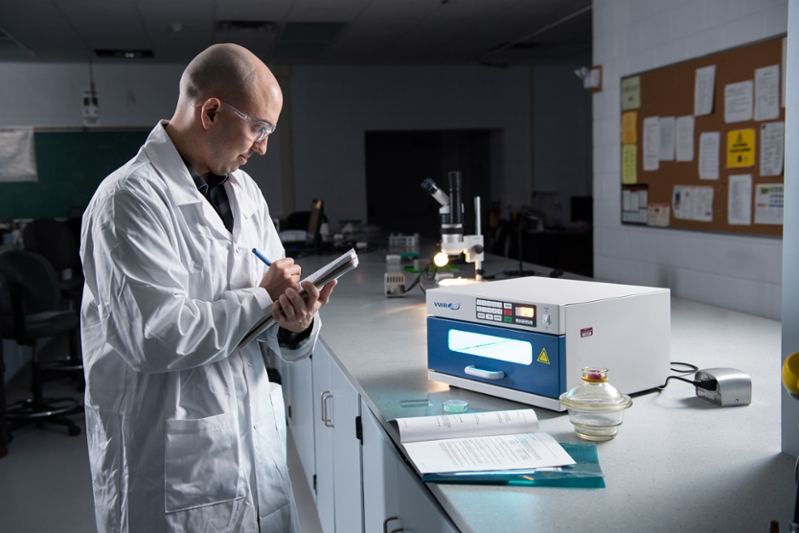 ---
Around the world, researchers across all fields and disciplines are working to address the challenges, issues and implications of the 2019 novel coronavirus pandemic. Here at UNB, our own research community is part of that global movement.
We recently announced more than $400,000 in grants for 13 projects jointly funded by the New Brunswick Innovation Foundation, the New Brunswick Health Research Foundation and the Atlantic Canada Opportunities Agency.
But what's the story behind each of those short sentences?
We asked each research team three questions, to share some of the expertise, passion and capacities they bring to their work and to helping our communities, our provinces, our countries, and our world respond, recover, and thrive.
We'll be posting a new interview twice a week, and you'll be able to find links to each on the list below.
Want to know more, or get in touch with a researcher?
Contact the Office of Research Services' Marketing and Communications Officer today
.