UNB Research
Posted: May 28, 2021 12:00:00 AM ADT
Category: Research Services
---
UNB's Office of Research Services is looking to fill two summer Marketing Coordinator positions through the Canada Summer Jobs program. Title: CSJ - Marketing Coordinator (Research Engagement)Location: Remote (Fredericton or Saint John), but see note.Duration: 8 weeks, 35 hours per weekWage: $15/hour Job location note: Most of the work can be done remotely, although there may be some on-campus activity required (all COVID-19 protocols will be followed); preference will be given to candidates...
---
UNB Research
Posted: May 20, 2021 10:45:00 AM ADT
Category: Research , Innovation & Commercialization , Research Services , Partnerships
---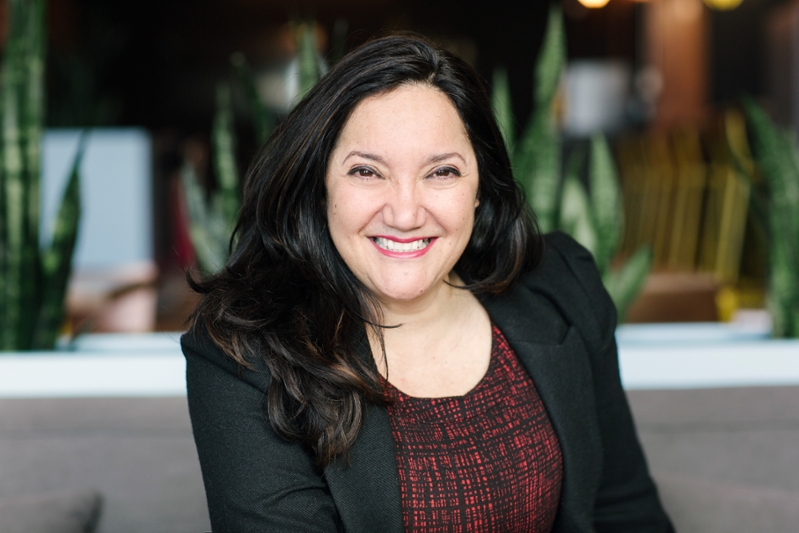 ---
Meet our new advanced manufacturing partnerships lead Learn about UNB's Advanced Manufacturing Convergence Hub, and how we can support Atlantic Canada's manufacturing industry. Bernadette Fernandes Bernadette Fernandes was born in Paris and studied in Portugal, Spain and Canada; as a result, she speaks five languages. Her work and travel have brought her across five continents, where she has developed successful public-private engagements and collaborations across all sectors, igniting and...
---