UNB Research
Posted: April 9, 2021 7:00:00 AM ADT
Category: Publications , COVID-19 , Research
---
---
Around the world, researchers across different fields and disciplines are working to address the challenges, issues and implications of the 2019 novel coronavirus pandemic. Here at UNB, our own research community is part of that global movement. Last year, we introduced you to 13 new, funded COVID-19 research projects and their teams; now, with a full year of pandemic life behind us, we're checking in to see what they're working on and what they've accomplished. Want catch...
---
UNB Research
Posted: April 6, 2021 7:00:00 AM ADT
Category: Research , COVID-19 , Publications
---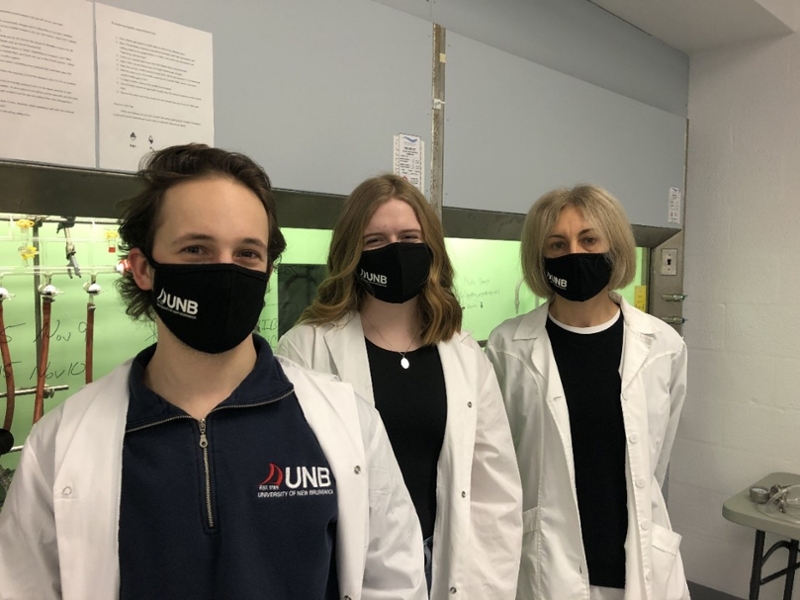 ---
University of New Brunswick researchers Connor O'Brien, Kathleen Varty, and Dr. Anna Ignaszak, have published an article in Nature examining the use of specialized sensors to detect highly contagious diseases and biological weapons. With the current global pandemic highlighting the rapid spread and significant impact of disease, the researchers wanted to present a wide array of electrochemical methods and platforms for the detection of the globe's most impactful diseases. The...
---
UNB Research
Posted: February 26, 2021 7:00:00 AM AST
Category: Research , Partnerships , Publications , Accolades
---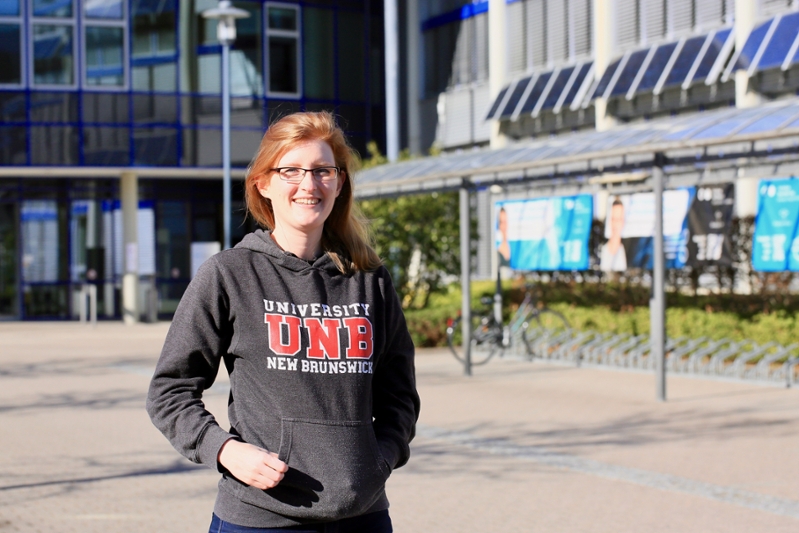 ---
Britta Sennewald, a UNB graduate student in computer science, and Dr. Kenneth Kent, professor of computer science, were recognized with the Best Paper award at the 30th Annual International Conference on Computer Science and Software Engineering (CASCON'20) for their work, Voting for Authorship Attribution Applied to Dark Web Data. The paper was also authored by Rainer Herpers and Marco Hülsmann, both at the University of Applied Sciences Bonn-Rhein-Sieg (BRSU). Ms. Sennewald previously...
---
UNB Research
Posted: February 19, 2021 7:00:00 AM AST
Category: Research , Publications , Accolades
---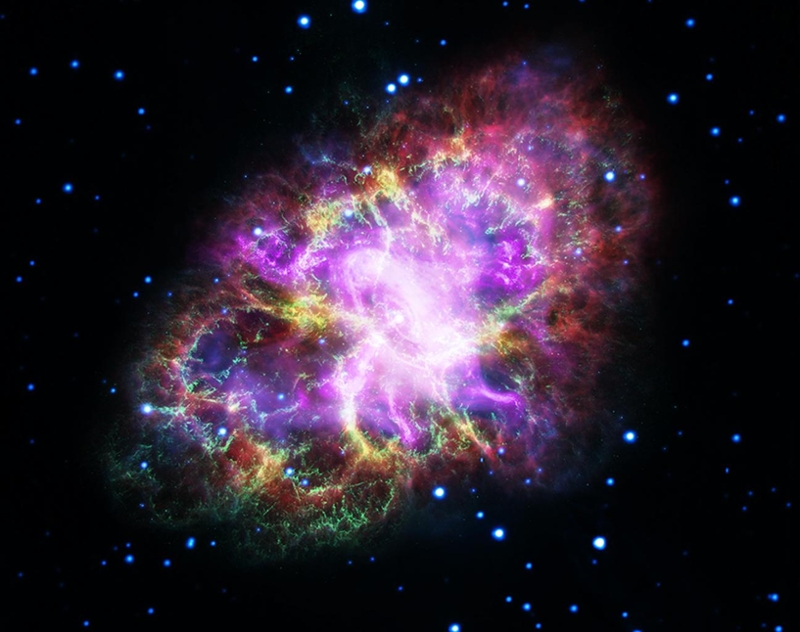 ---
Banner image: NASA image of the Crab Nebula, which was formed by a star going supernova, that combines data from five different telescopes. Read more about the nebula on NASA's site. Dr. Edward Wilson-Ewing is one of three authors of a paper titled, "Resolving the H0tension with diffusion," published in General Relativity and Gravitation 53, 7, that recently received the issue's Editor's Choice designation from the journal. We asked him to tell us a bit about himself,...
---
UNB Research
Posted: October 14, 2020 7:00:00 AM ADT
Category: Publications , Accolades , Research
---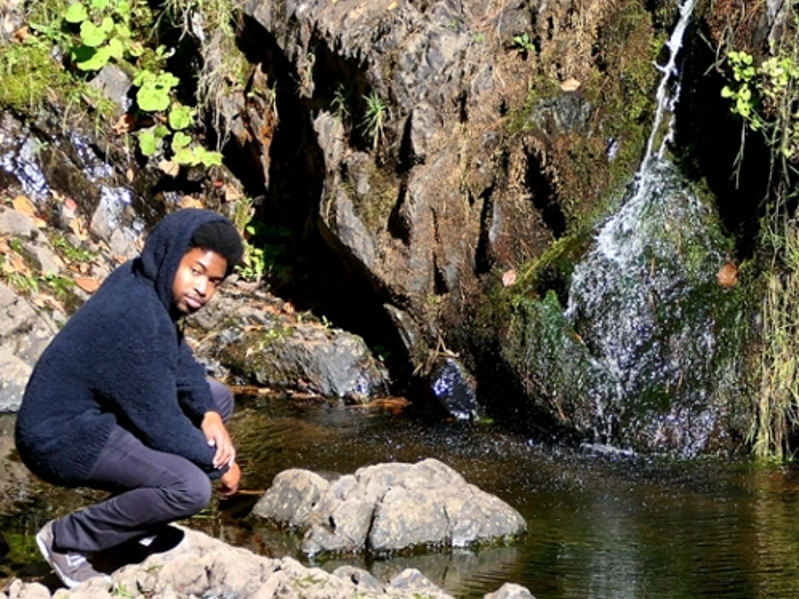 ---
UNB alumnus Ogbogu Kalu has been awarded a 2019 Acta Student Award valued at $2,000 for a paper authored as a graduate student at UNB. Mr. Kalu completed a bachelor of engineering at UNB in 2016, and his master of science in engineering in 2018. He currently works for Michelin in Bridgewater, N.S.Mr. Kalu's paper, "A novel approach to the sol-gel synthesis of titanium dioxide-coated SBA-16 type silica mesoporous microspheres for water purification," was published in Acta...
---