Minal Abhange & UNB Research
Posted: December 17, 2020 7:00:00 AM AST
Category: Research
---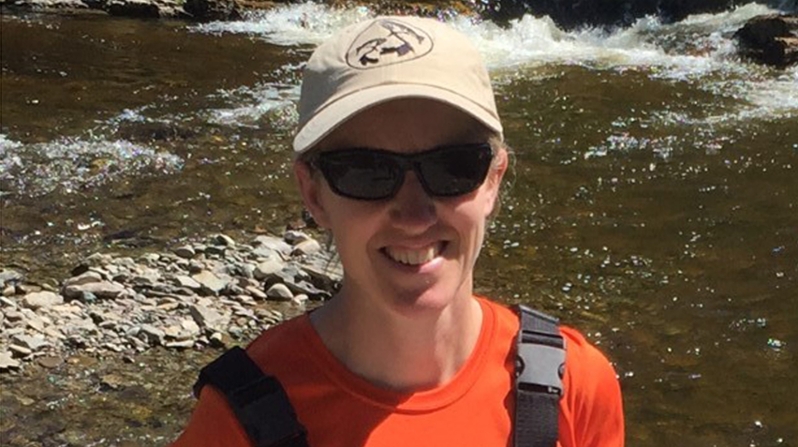 ---
Earlier this year, Dr. Michelle Gray officially assumed the role of director of the Canadian Rivers Institute, a network of 31 scientists at 14 institutions across Canada and internationally housed here at UNB.For nearly two decades, CRI has been conducting significant research that supports our ability to make informed, evidenced-based decisions about the waterways that are so critical to our...
Read the full post
---
UNB Research
Posted: December 2, 2020 7:00:00 AM AST
Category: Research
---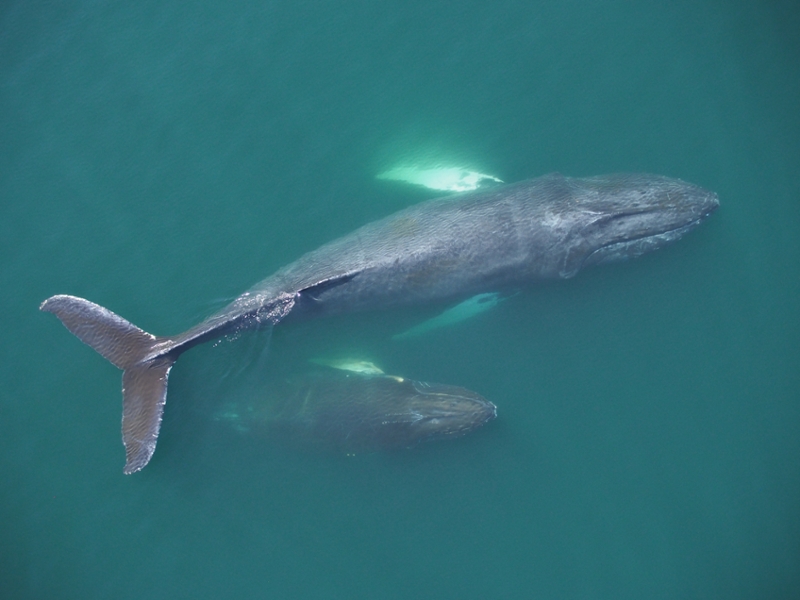 ---
Image: UNB is here… in the Bay of Fundy: UNB researchers captured this photo of two humpback whales in the Bay of Fundy during a research trip in 2020. Graduate student Gina Lonati followed whales to UNB's Saint John campus; now, she's following them with drones to better understand the relationship between body temperature and health. "While attending a conference in...
Read the full post
---