Ed Bowes
Posted: March 30, 2020 3:45:00 PM ADT
Category: Students
---
---
"It is a tremendous opportunity to learn from some of the brightest students, lawyers, and judges in the country, while turning my mind to important legal problems and doing work that is helpful to the Court." In the summer of 2021, third-year student Curtis Doyle will be heading to Ottawa, where he will be clerking for the Honourable Justice Moldaver at the Supreme Court of...
Read the full post
---
Ed Bowes
Posted: March 23, 2020 11:45:00 AM ADT
Category: Faculty
---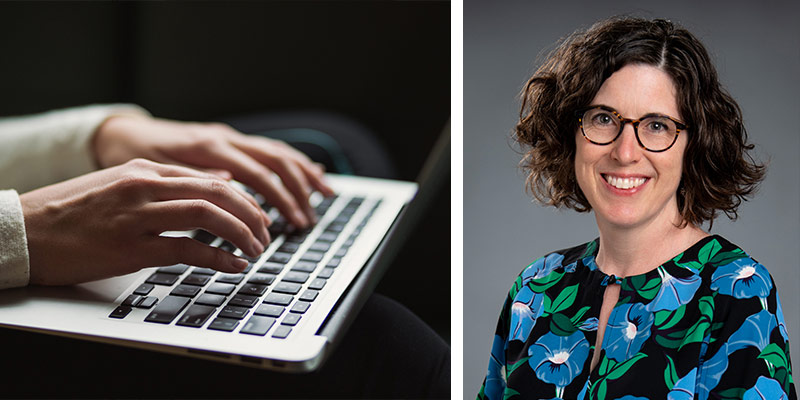 ---
The Law Commission of Ontario (LCO) has published its final report titled Defamation Law in the Internet Age. The multi-disciplinary and multi-jurisdictional research project has been four years in the making and, according to the commission, examines "Ontario's defamation laws and how they should be updated to account for 'internet speech,' including social media,...
Read the full post
---
Ed Bowes
Posted: March 12, 2020 1:45:00 PM ADT
Category: Faculty
---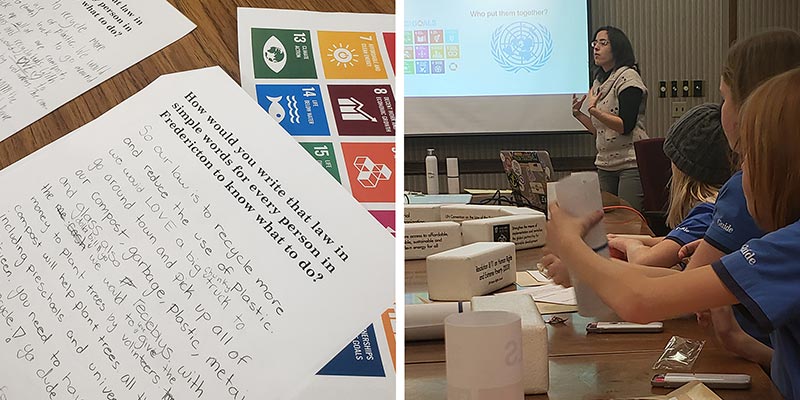 ---
Professor Maria Panezi recently met with a group of Fredericton Girl Guides to teach them about the United Nations Sustainable Development Goals (SDGs) and to discuss advocacy for ourselves and others. Prof. Panezi's presentation, The Law for All!, focused on SDGs Quality Education, Gender Equality, Clean Water and Sanitation, Climate Action, and Life Below Water. The group discussed...
Read the full post
---
Ed Bowes
Posted: March 5, 2020 11:00:00 AM AST
Category: Research
---
---
On February 28, 2020, the Supreme Court of Canada ruled that an action could proceed against Nevsun Resources Ltd., a Canadian mining company operating in Eritrea, for breaches of customary international law because, unlike treaty law, customary international law is automatically part of Canadian law. In this case, three Eritrean workers now living in Canada allege that they were forced to work...
Read the full post
---