Matt Poirier
Posted: December 12, 2017 12:00:00 AM AST
Category: Students, Research
---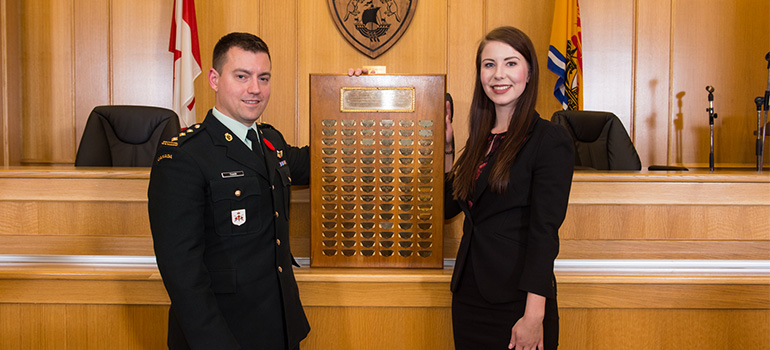 ---
On November 8th, the top four oral advocates from the previous year's Legal Research and Advocacy class paired off against each other in the William Henry Harrison Moot, arguing a criminal appeal concerning that most Canadian of topics: hockey fights. Both groups put in a lot of work to prepare for the moot and argued their cases valiantly before the bench of 3 judges, but in the end the...
Read the full post
---
UNB Law
Posted: December 4, 2017 12:00:00 AM AST
Category: Faculty, Research
---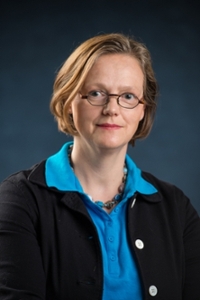 ---
UNB Law professor Jula Hughes was awarded a Partnership Development Grant from the Social Sciences and Humanities Research Council (SSHRC) of Canada as principal investigator. The grant was awarded as part of the SSHRC's November 2016 Competition Awards. Grants provided through the Partnership Program help support research partnerships in social sciences and humanities. Responding to the...
Read the full post
---