Matt Poirier
Posted: November 27, 2017 12:00:00 AM AST
Category: Students, Alumni
---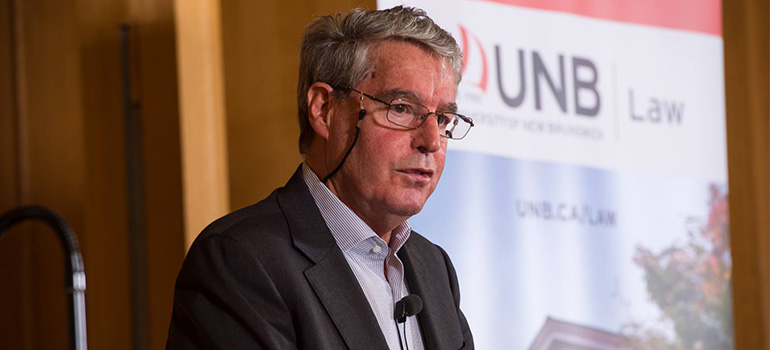 ---
Since 1975, UNB Faculty of Law has been proud to bring some of the nation's brightest legal minds to Fredericton to give a lecture on a topic that is close to them. On October 26 of this year, Dennis Edney QC came to the give the 2017 Viscount Bennett Memorial Lecture, titled "The Rule of Law in an Age of Fear". As its title would suggest, his lecture focused on the growing...
Read the full post
---
Matt Poirier
Posted: November 20, 2017 12:00:00 AM AST
Category: Faculty, Students
---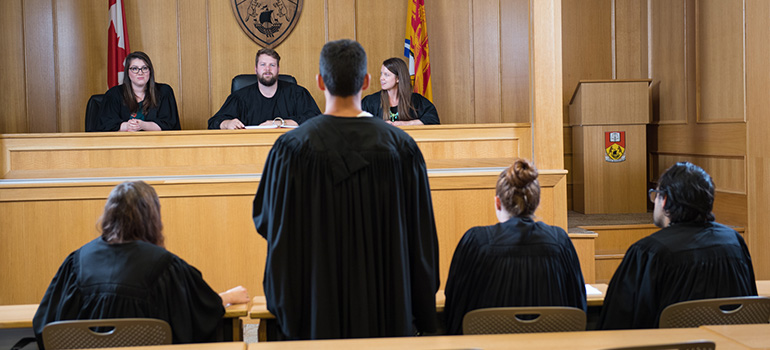 ---
In the fictional Odasarra Region, on the sparkling shores of the Kumatqesh Ocean, an international catastrophe is looming. The People's Democratic Republic of Anduchenca has captured a Rukarukan autonomous submarine within their territorial waters. While the international community attempts to deal with this conflict, a news report reveals that Anduchenca, run by a military dictatorship...
Read the full post
---
UNB Law
Posted: November 7, 2017 12:00:00 AM AST
Category: Research
---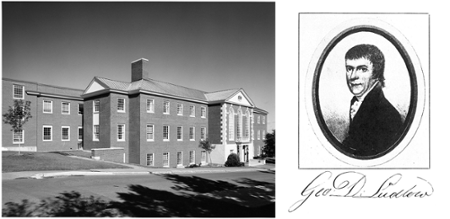 ---
A characteristic of many Canadian law faculties is that classrooms, offices, library facilities and lounges are housed within a single building. At UNB that building is Ludlow Hall. Built with the support of Sir Max Aitken and the Beaverbrook Canadian  Foundation, it was opened in 1968 in a grand ceremony attended by many of Canada's legal luminaries. It was expanded...
Read the full post
---