OCRC
Posted: May 26, 2023
Category: Student spotlight
---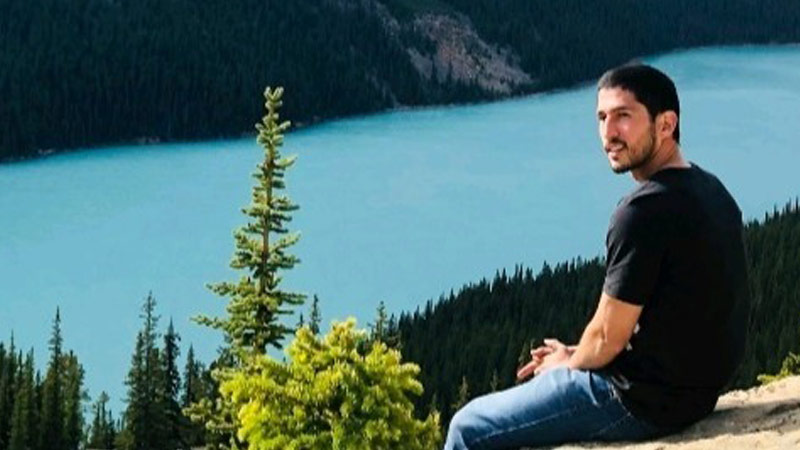 ---
Calling all adventurers and seekers of the extraordinary! Prepare to embark on an awe-inspiring expedition that will transport you to the very frontiers of innovation and discovery. We indulge in a conversation with Jose Daniel Cuellar Lobo, a past student researcher at the OCRC and a research and data analyst at the City of Edmonton, to talk about his journey in off-site construction. What...
Read the full post
---
OCRC
Posted: May 11, 2023
Category: Off-site Construction
---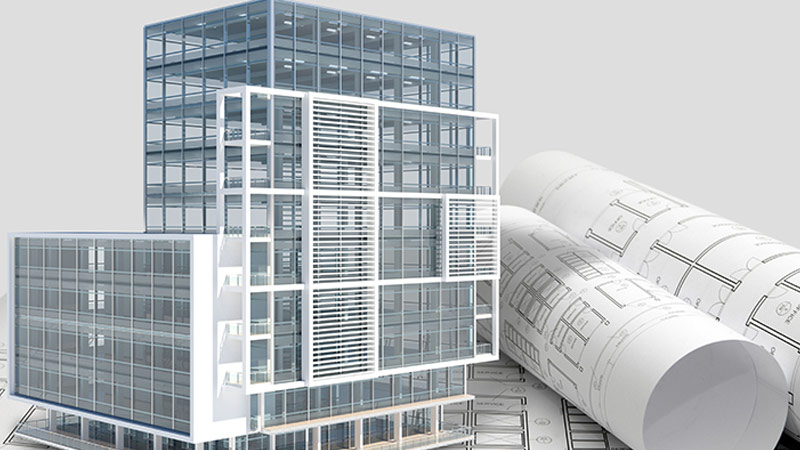 ---
Are you ready to take your construction projects to the next level? Then you need to know about Digital Twin technology – a game-changing innovation that's revolutionizing the industry. In this blog, we'll dive into Digital Twin technology and explore its impact on construction. So, what exactly is Digital Twin technology? Simply put, it's a virtual replica of a physical asset such as a...
Read the full post
---
OCRC
Posted: Apr 27, 2023
Category: Offsite insights
---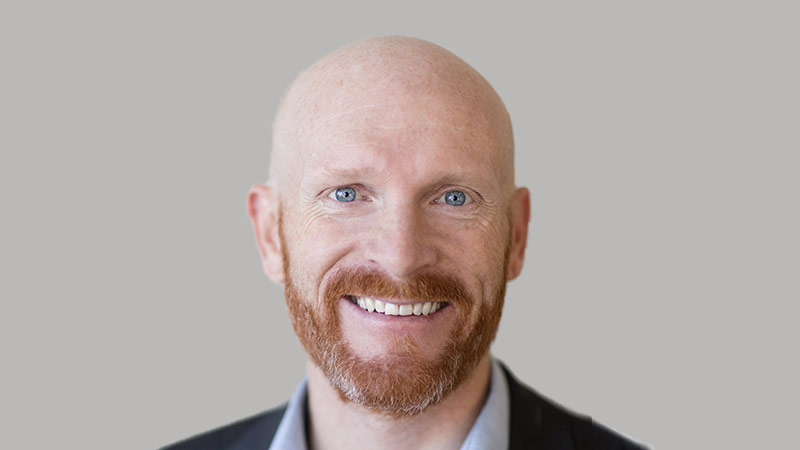 ---
Craig Mitchell is an experienced modular building professional and a graduate of both the University of British Columbia (UBC) and of British Columbia Institute of Technology (BCIT). Craig has been a part of the construction industry for almost 30 years, with 24 years of them being devoted to the modular building sector. For the past ten years, he has been a key member of several senior...
Read the full post
---
OCRC
Posted: Apr 12, 2023
Category: Events
---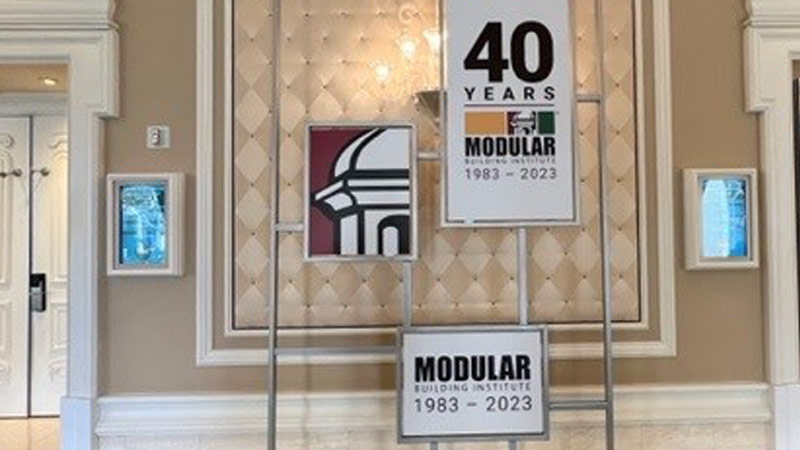 ---
About the conference The Modular Building Institute's (MBI) World of Modular Convention & Tradeshow is a premier annual event that brings together industry experts, architects, engineers and construction professionals from around the world. The 2023 convention provided its 1500 attendees with insights into the latest trends, innovations and best practices in the field. The convention features a...
Read the full post
---
OCRC
Posted: Mar 28, 2023
Category: Student spotlight
---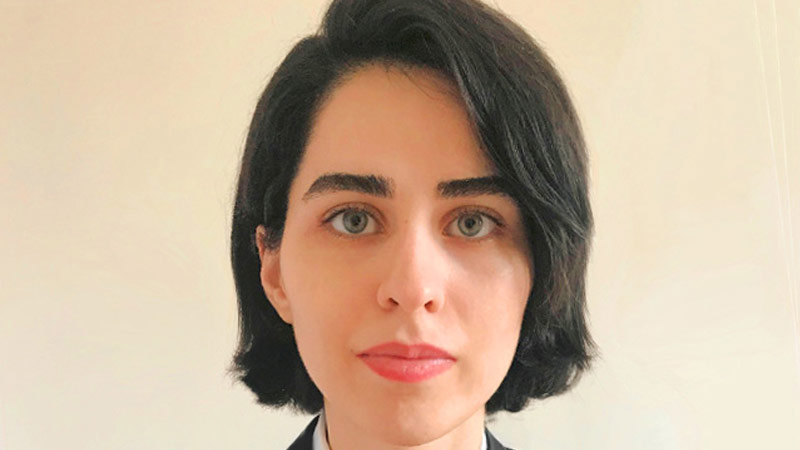 ---
Meet Shahrnaz Ardalani, who joined the OCRC in pursuit of her MScE in Construction Engineering and Management in 2020. Her research under the supervision of Dr. Zhen Lei and Dr. Jeff Rankin revolved around building information modelling and the application of digital technologies in off-site construction. We asked Shahrnaz to talk about her passion for off-site construction and her experience...
Read the full post
---
OCRC
Posted: Mar 13, 2023
Category: Research
---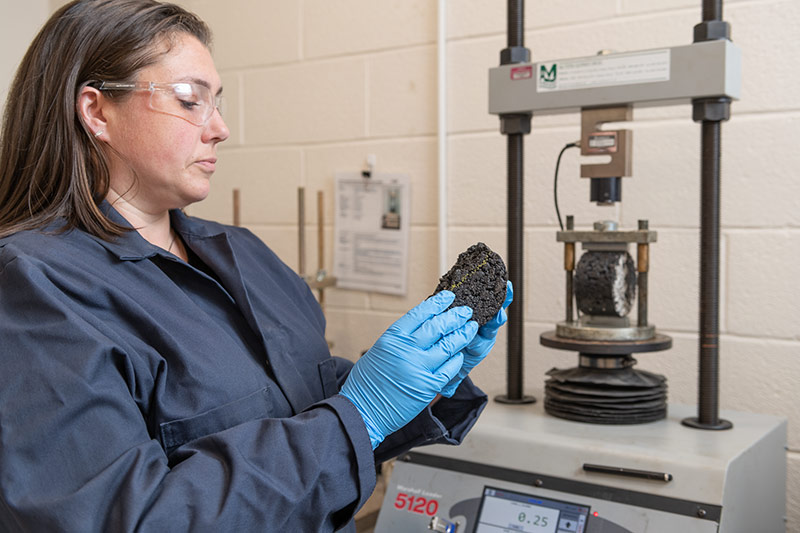 ---
Four years ago, the UNB Off-site Construction Research Centre (OCRC) was created with the purpose of using the triple helix model of academia-industry-government collaboration to complete the mission of accelerating construction innovation through the improvement and adoption of off-site construction technologies and practices. Since the OCRC's inception, the centre has been fortunate to...
Read the full post
---
OCRC
Posted: Mar 8, 2023
Category: Events
---
---
On March 8, we celebrate the valuable contributions of women. In particular, we want to bring attention to the female researchers on our team who make the OCRC possible. Samira Rizaee | Research Engineer, UNB-OCRC, PhD, MSc, P.Eng Samira came to Canada as an international student to pursue her graduate studies more than 10 years ago and faced challenges such as language barrier, cultural...
Read the full post
---
Samira Rizaee
Posted: Feb 27, 2023
Category: Events
---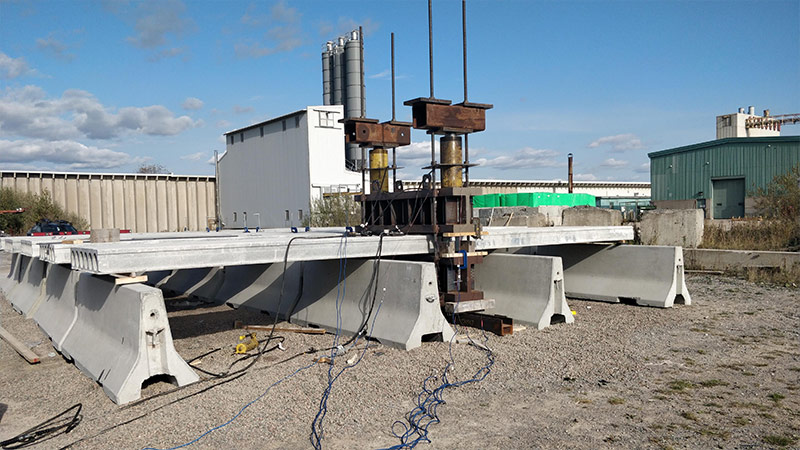 ---
In precast concrete construction, reinforced or prestressed concrete components such as beams, columns, slabs, stairs, etc. are built off-site in a factory and erected at a construction site in matter of days or weeks. This method reduces construction assembly time by maximizing the amount of work done in the factory. In addition, it facilitates curing of concrete in a controlled...
Read the full post
---
OCRC
Posted: Dec 8, 2022
Category: Awards
---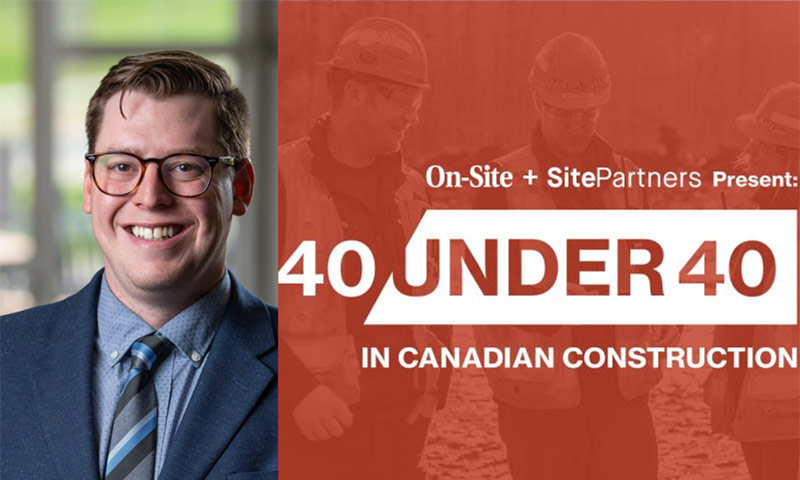 ---
Brandon Searle, Director of Innovation and Operations, UNB OCRC, was recently named as one of the top young Canadian construction professionals in the third edition of On-site Magazine and SitePartners' "Top 40 Under 40 in Canadian Construction." The list recognizes innovators and professionals who have a vision, not just for their organization but to leave an impact on the industry. Brandon is...
Read the full post
---
OCRC
Posted: Nov 17, 2022
Category: Awards
---
---
Zhen Lei, OSCO research chair, OCRC scientific director and assistant professor at UNB's department of civil engineering, took home the Innovation in Research and Academia award at the inaugural InnovateNB awards. Zhen's contribution to research on issues that have dominated the construction sector for years, including stagnant productivity, carbon emissions, and material waste,...
Read the full post
---