Angad Loomba
Posted: August 1, 2023 8:00:00 AM ADT
Category: Research
---
---
Access to safe and affordable housing is a fundamental right for every individual. Recognizing the pressing need to address housing challenges, the Government of New Brunswick (GNB) has recently unveiled its comprehensive NB Housing Strategy: Housing for All. This forward-thinking initiative aims to prevent homelessness and ensure housing stability for residents. With a focus on immediate needs and long-term sustainability, the strategy outlines several key initiatives, including the...
---
OCRC
Posted: March 13, 2023 12:00:00 AM ADT
Category: Research
---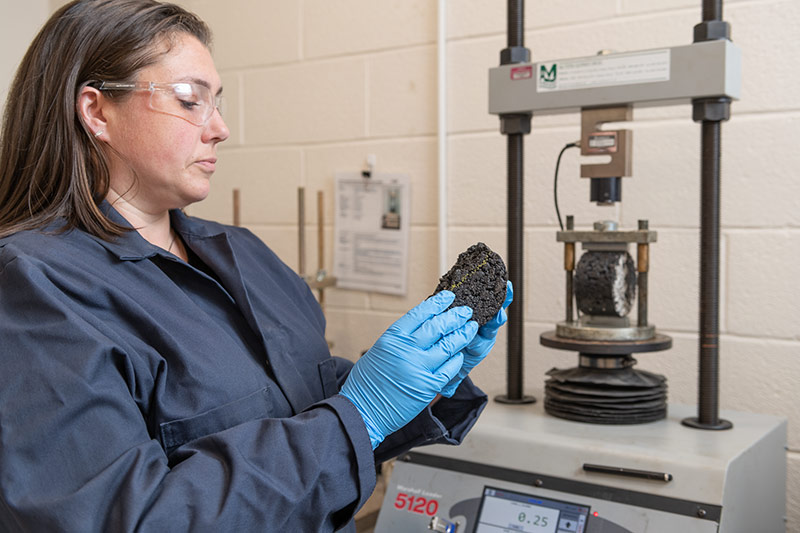 ---
Four years ago, the UNB Off-site Construction Research Centre (OCRC) was created with the purpose of using the triple helix model of academia-industry-government collaboration to complete the mission of accelerating construction innovation through the improvement and adoption of off-site construction technologies and practices. Since the OCRC's inception, the centre has been fortunate to receive over $6 million in funding for applied research. As a research centre within an academic...
---