OCRC
Posted: September 11, 2023 12:00:00 AM ADT
Category: Off-site chronicles , Student spotlight
---
---
Meet Patrick Crabbe, the Corporate Director of Mass Timber at Bird Construction. At 36 years old, Patrick is not only committed to his professional endeavors but also takes pride in his role as a loving husband and a devoted father to two wonderful children, a four-year-old daughter and a two-year-old son. Currently residing and working in Bedford, NS, Patrick's journey began within a third-generation forestry family, fostering a deep connection with the industry from an early age. Although...
---
OCRC
Posted: August 11, 2023 12:00:00 AM ADT
Category: Student spotlight
---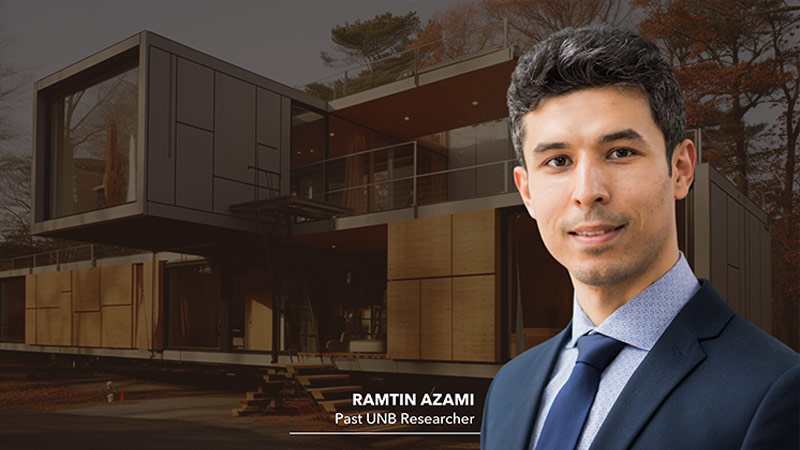 ---
In this blog, we have Ramtin sharing his journey at the University of New Brunswick (UNB) and how it has shaped his perspective on construction engineering. If you're passionate about off-site construction and eager to explore the endless opportunities it offers, you're in the right place. Join us as we delve into the world of off-site construction and discover how it can revolutionize the industry. Get ready to unlock insights, opportunities, and valuable advice for both aspiring and...
---
OCRC
Posted: May 26, 2023 12:00:00 AM ADT
Category: Student spotlight
---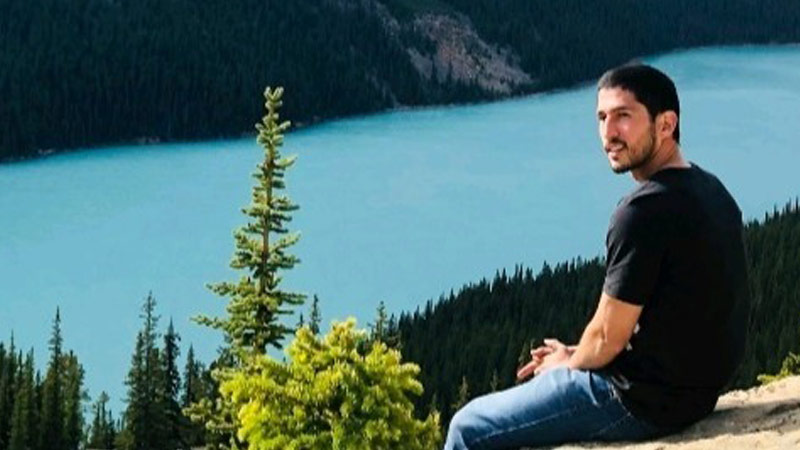 ---
Calling all adventurers and seekers of the extraordinary! Prepare to embark on an awe-inspiring expedition that will transport you to the very frontiers of innovation and discovery. We indulge in a conversation with Jose Daniel Cuellar Lobo, a past student researcher at the OCRC and a research and data analyst at the City of Edmonton, to talk about his journey in off-site construction. What brought you to UNB? It all began with a serendipitous encounter, a chance conversation with a colleague...
---
OCRC
Posted: March 28, 2023 12:00:00 AM ADT
Category: Student spotlight
---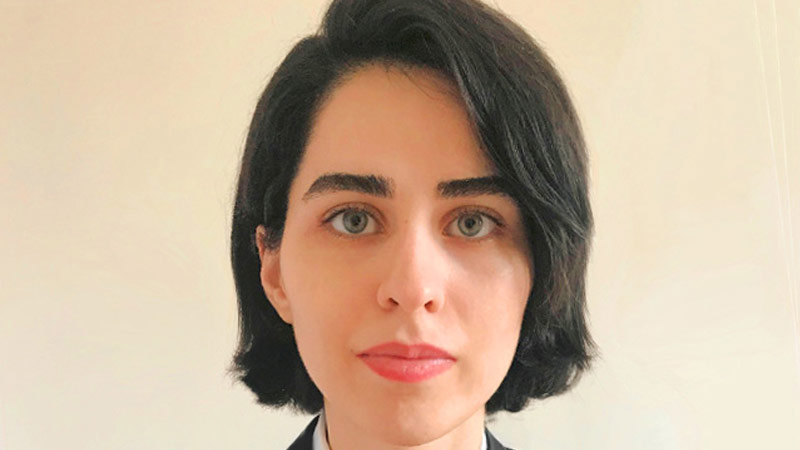 ---
Meet Shahrnaz Ardalani, who joined the OCRC in pursuit of her MScE in Construction Engineering and Management in 2020. Her research under the supervision of Dr. Zhen Lei and Dr. Jeff Rankin revolved around building information modelling and the application of digital technologies in off-site construction. We asked Shahrnaz to talk about her passion for off-site construction and her experience working with the OCRC. What brought you to UNB? Shahrnaz: There are two reasons that brought me to...
---