OCRC
Posted: June 22, 2023 12:00:00 AM ADT
Category: Events
---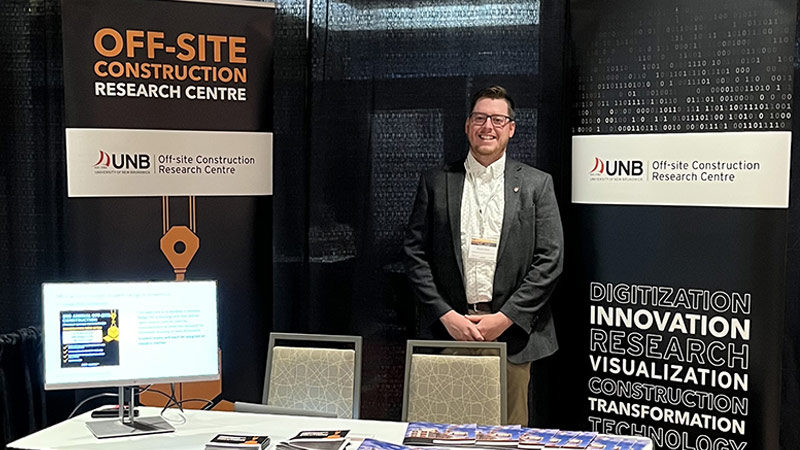 ---
The Canadian Society for Civil Engineering (CSCE) Annual Conference brings together professionals, researchers, academics, students, and industry experts from the civil engineering community around the globe. It serves as a platform for exchanging knowledge, discussing emerging trends, presenting research findings, and promoting collaboration among attendees. The conference features a wide range of activities, including keynote speeches, technical sessions, workshops, exhibitions, panel...
---
OCRC
Posted: April 12, 2023 12:00:00 AM ADT
Category: Events
---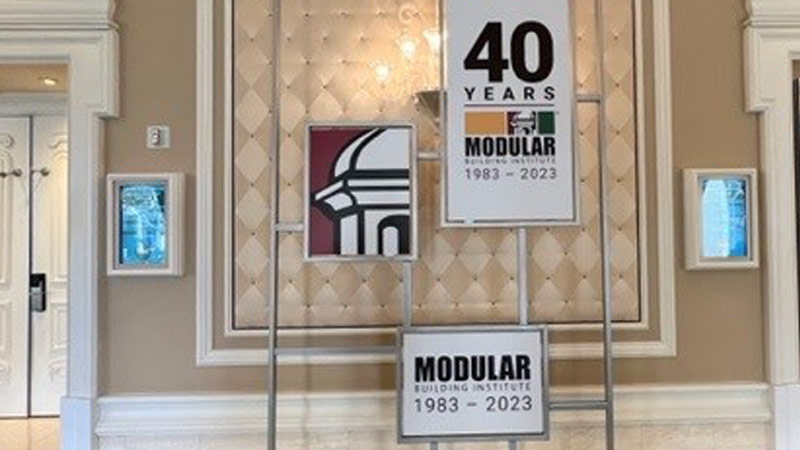 ---
About the conference The Modular Building Institute's (MBI) World of Modular Convention & Tradeshow is a premier annual event that brings together industry experts, architects, engineers and construction professionals from around the world. The 2023 convention provided its 1500 attendees with insights into the latest trends, innovations and best practices in the field. The convention features a wide range of sessions and workshops that cover topics such as design, engineering, project...
---
OCRC
Posted: March 8, 2023 1:00:00 PM AST
Category: Events
---
---
On March 8, we celebrate the valuable contributions of women. In particular, we want to bring attention to the female researchers on our team who make the OCRC possible. Samira Rizaee | Research Engineer, UNB-OCRC, PhD, MSc, P.Eng Samira came to Canada as an international student to pursue her graduate studies more than 10 years ago and faced challenges such as language barrier, cultural differences, etc. She successfully completed her MSc and PhD degrees in Civil/Structural Engineering at...
---
Samira Rizaee
Posted: February 27, 2023 12:00:00 AM AST
Category: Events
---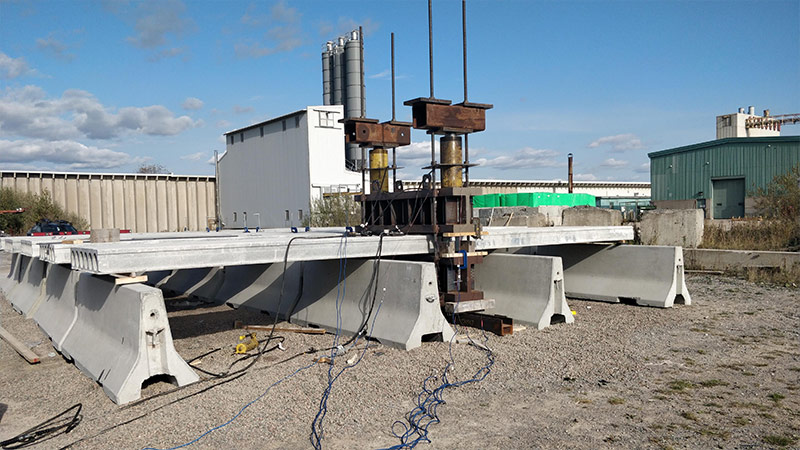 ---
In precast concrete construction, reinforced or prestressed concrete components such as beams, columns, slabs, stairs, etc. are built off-site in a factory and erected at a construction site in matter of days or weeks. This method reduces construction assembly time by maximizing the amount of work done in the factory. In addition, it facilitates curing of concrete in a controlled environment. Producing precast concrete products in an off-site manufacturing facility offers many benefits when...
---