OCRC
Posted: July 13, 2023 12:00:00 AM ADT
Category: Off-site Construction
---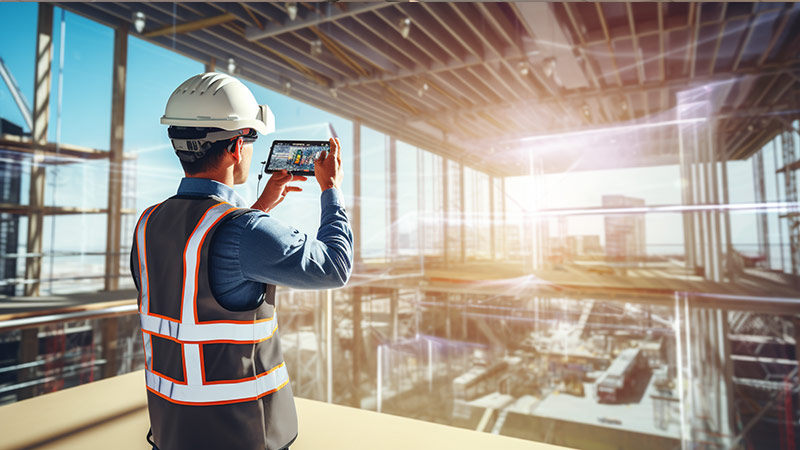 ---
As a research centre embedded in one of the longest standing engineering programs in Canada, the OCRC recognizes the critical importance of education to meet the expected demands of the construction industry. In this blog post, the OCRC dives into the emerging trends and transformative approaches that will shape the educational landscape. By equipping students who eventually become industry professionals and leaders with the necessary skills and knowledge, the universities can ensure a...
---
OCRC
Posted: May 11, 2023 12:00:00 AM ADT
Category: Off-site Construction
---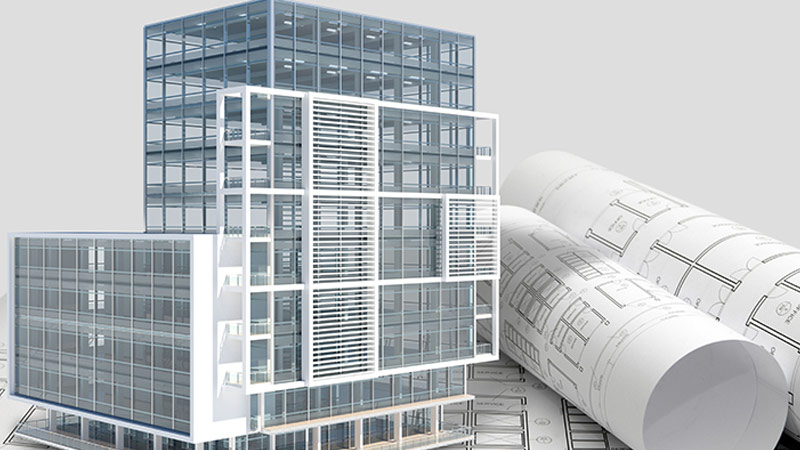 ---
Are you ready to take your construction projects to the next level? Then you need to know about Digital Twin technology – a game-changing innovation that's revolutionizing the industry. In this blog, we'll dive into Digital Twin technology and explore its impact on construction. So, what exactly is Digital Twin technology? Simply put, it's a virtual replica of a physical asset such as a building, infrastructure or machine. By using sensors and data, it creates a virtual model that can...
---