Ed Bowes
Posted: October 28, 2022 12:00:00 AM ADT
Category: Alumni, Faculty, Students
---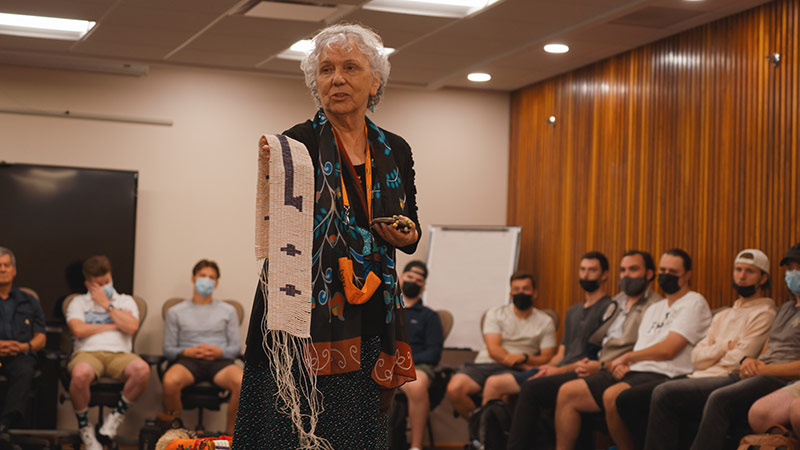 ---
In 2021, UNB Law introduced two important new orientation sessions for first-year students: an Indigenous pipe ceremony and anti-racism training. The purpose of these sessions is to incorporate Indigenous traditions and knowledge into our orientation programming and to provide students with the opportunity to improve intercultural competencies, both of which will help foster an atmosphere of...
Read the full post
---
Ed Bowes
Posted: October 21, 2022 12:00:00 AM ADT
Category: Students
---
---
Join us on Nov. 7 and 8, 2022, for the New Brunswick Restorative Justice Symposium. Developed in partnership between UNB Law and the New Brunswick Department of Justice and Public Safety, this two day event will be a forum to discuss the benefits of restorative practices from all angles to the community, persons harmed, persons responsible for causing harm and the Justice system at...
Read the full post
---