Ed Bowes
Posted: April 26, 2021 3:55:00 PM ADT
Category: Students, Alumni
---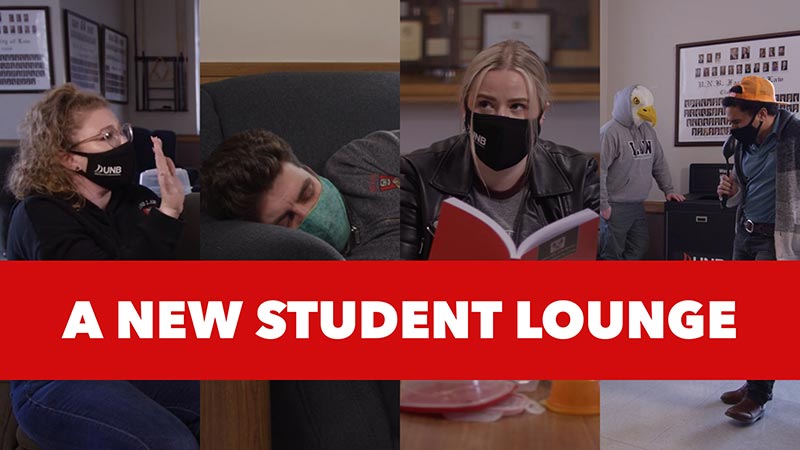 ---
Over the last year, COVID-19 has presented UNB Law with many challenges. For the first time in our history, we were forced to close our doors and teach virtually. Despite being away from their peers and professors, our students have shown great resilience—they have not only carried on with their studies, but also excelled in competitive moots, secured articles and judicial clerkships, and...
Read the full post
---
Ed Bowes
Posted: April 26, 2021 11:30:00 AM ADT
Category: Alumni
---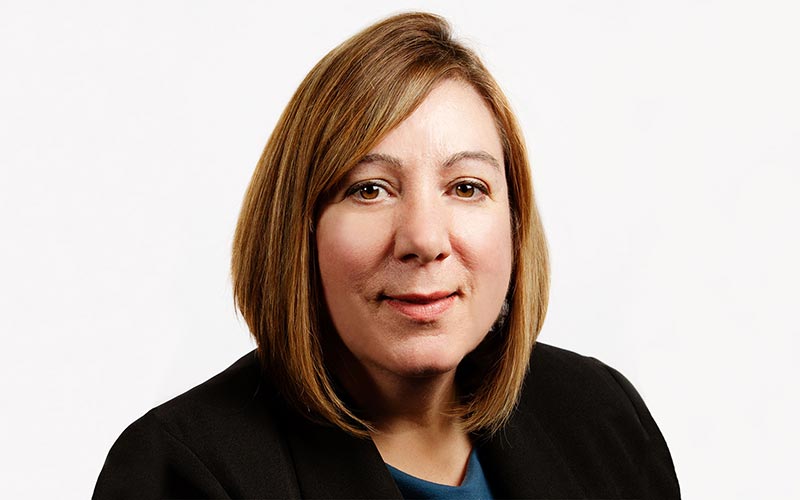 ---
Jeanne Pratt (LLB'97) never wanted to be a "big-firm Bay Street lawyer." She also never thought she'd be taking on the biggest Canadian and global merger cases and investigating anti-competitive marketplace activities splashed across media headlines. She ended up doing both. Jeanne came to UNB for law school after graduating from Memorial University in Newfoundland with...
Read the full post
---
Ed Bowes
Posted: April 22, 2021 8:56:00 AM ADT
Category: Students
---
---
Third-year UNB Law student Erik Arsenault has been selected to clerk for The Hon. Justice Andromache Karakatsanis at the Supreme Court of Canada. Erik will begin his one-year term in August of 2022 following the completion of a clerkship at the Ontario Court of Appeal. This marks the second year in a row that a UNB Law student has secured a clerkship at Canada's top court. These coveted...
Read the full post
---