Ed Bowes
Posted: March 9, 2021 9:00:00 AM AST
Category: Faculty
---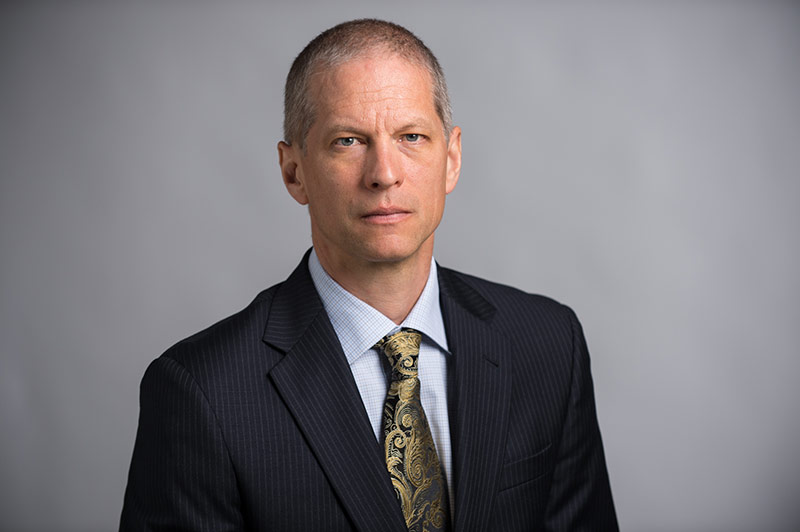 ---
Professor Norman Siebrasse was recently cited in several judicial decisions at both the Federal Court and Federal Court of Appeal. In Apotex Inc v Janssen Inc 2021 FCA 45 the Federal Court of Appeal cited Professor Siebrasse's work on the utility requirement in patent law, noting his observation that there is no sharp distinction between demonstrated utility and utility based on sound...
Read the full post
---
Ed Bowes
Posted: March 4, 2021 2:00:00 PM AST
Category: Students
---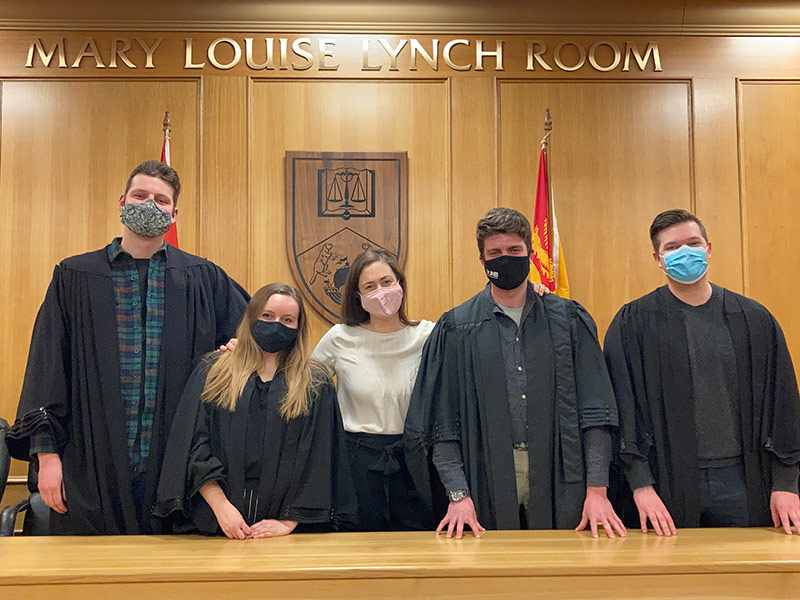 ---
Congratulations to team UNB Law who took home 6 of 8 awards at the 20th annual McKelvey Cup Moot. The McKelvey Cup is a trial-level moot which sees mooters deliver direct and cross-examinations of witnesses (played by professional actors) as well as an opening or closing statement. The defense team of Erik Arsenault (3L) and James Pinchak (2L) won second place overall, while the Crown...
Read the full post
---