OCRC
Posted: April 27, 2023 12:00:00 AM ADT
Category: Off-site chronicles
---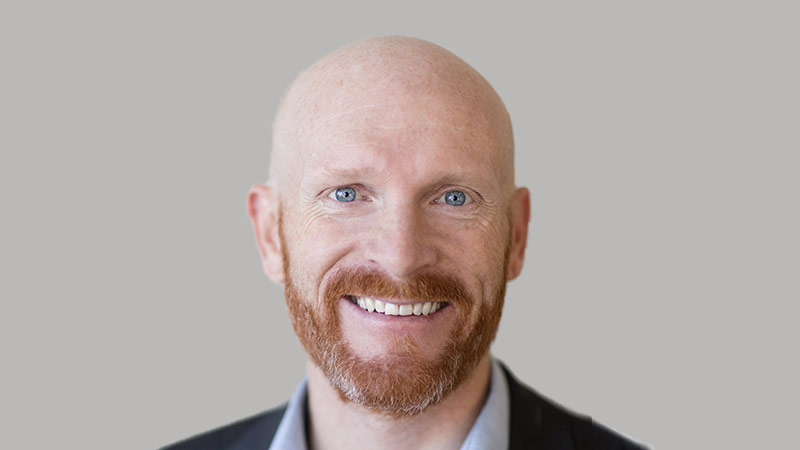 ---
Craig Mitchell is an experienced modular building professional and a graduate of both the University of British Columbia (UBC) and of British Columbia Institute of Technology (BCIT). Craig has been a part of the construction industry for almost 30 years, with 24 years of them being devoted to the modular building sector. For the past ten years, he has been a key member of several senior...
Read the full post
---
OCRC
Posted: April 12, 2023 12:00:00 AM ADT
Category: Events
---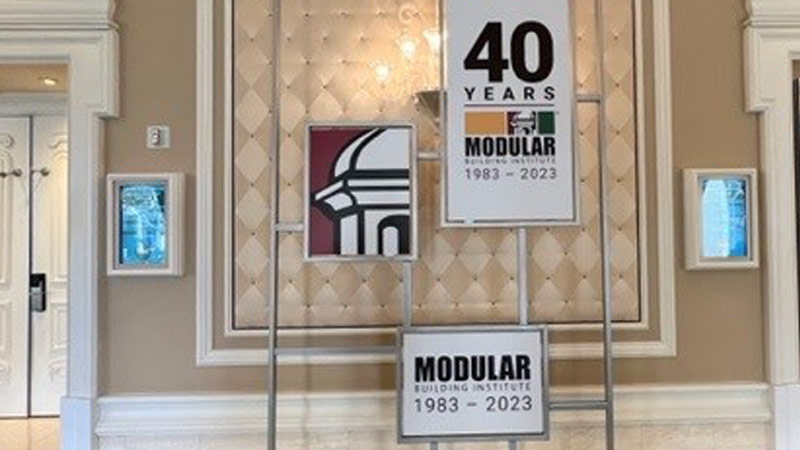 ---
About the conference The Modular Building Institute's (MBI) World of Modular Convention & Tradeshow is a premier annual event that brings together industry experts, architects, engineers and construction professionals from around the world. The 2023 convention provided its 1500 attendees with insights into the latest trends, innovations and best practices in the field. The convention features a...
Read the full post
---