OCRC
Posted: May 26, 2023 12:00:00 AM ADT
Category: Student spotlight
---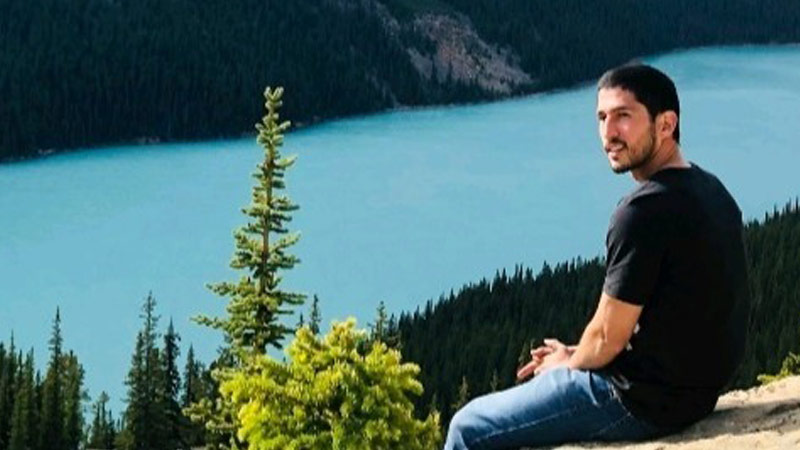 ---
Calling all adventurers and seekers of the extraordinary! Prepare to embark on an awe-inspiring expedition that will transport you to the very frontiers of innovation and discovery. We indulge in a conversation with Jose Daniel Cuellar Lobo, a past student researcher at the OCRC and a research and data analyst at the City of Edmonton, to talk about his journey in off-site construction. What...
Read the full post
---
OCRC
Posted: May 11, 2023 12:00:00 AM ADT
Category: Off-site Construction
---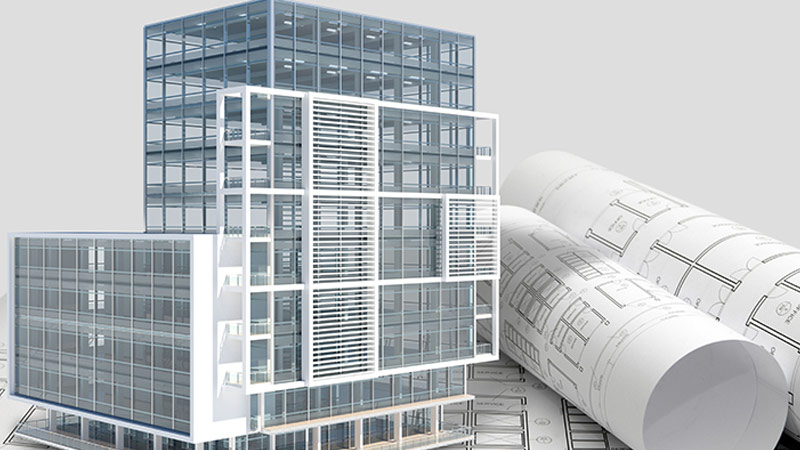 ---
Are you ready to take your construction projects to the next level? Then you need to know about Digital Twin technology – a game-changing innovation that's revolutionizing the industry. In this blog, we'll dive into Digital Twin technology and explore its impact on construction. So, what exactly is Digital Twin technology? Simply put, it's a virtual replica of a physical asset such as a...
Read the full post
---