OCRC
Posted: March 28, 2023 12:00:00 AM ADT
Category: Student spotlight
---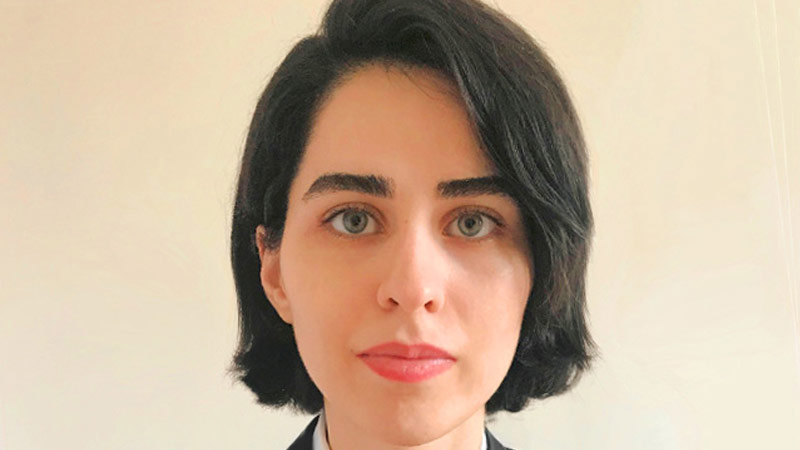 ---
Meet Shahrnaz Ardalani, who joined the OCRC in pursuit of her MScE in Construction Engineering and Management in 2020. Her research under the supervision of Dr. Zhen Lei and Dr. Jeff Rankin revolved around building information modelling and the application of digital technologies in off-site construction. We asked Shahrnaz to talk about her passion for off-site construction and her experience...
Read the full post
---
OCRC
Posted: March 13, 2023 12:00:00 AM ADT
Category: Research
---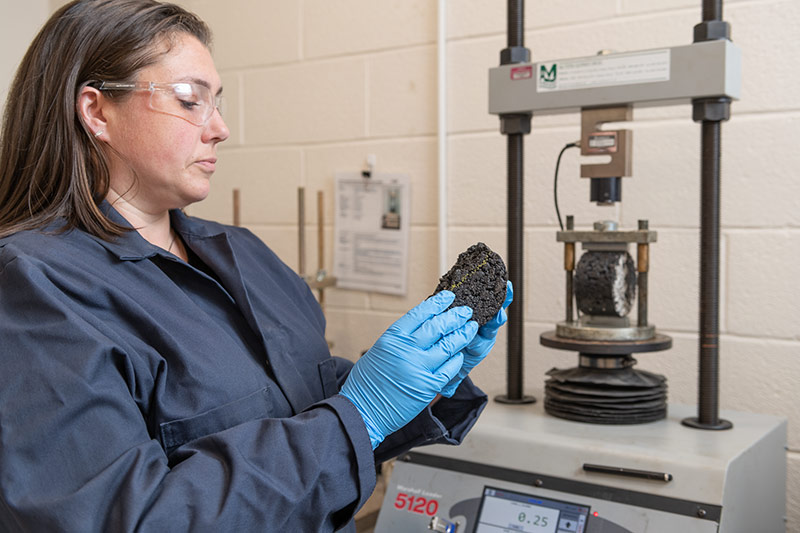 ---
Four years ago, the UNB Off-site Construction Research Centre (OCRC) was created with the purpose of using the triple helix model of academia-industry-government collaboration to complete the mission of accelerating construction innovation through the improvement and adoption of off-site construction technologies and practices. Since the OCRC's inception, the centre has been fortunate to...
Read the full post
---
OCRC
Posted: March 8, 2023 1:00:00 PM AST
Category: Events
---
---
On March 8, we celebrate the valuable contributions of women. In particular, we want to bring attention to the female researchers on our team who make the OCRC possible. Samira Rizaee | Research Engineer, UNB-OCRC, PhD, MSc, P.Eng Samira came to Canada as an international student to pursue her graduate studies more than 10 years ago and faced challenges such as language barrier, cultural...
Read the full post
---