Kerri Froc receives research grant to examine pay transparency
Author: Ed Bowes
Posted on Aug 12, 2021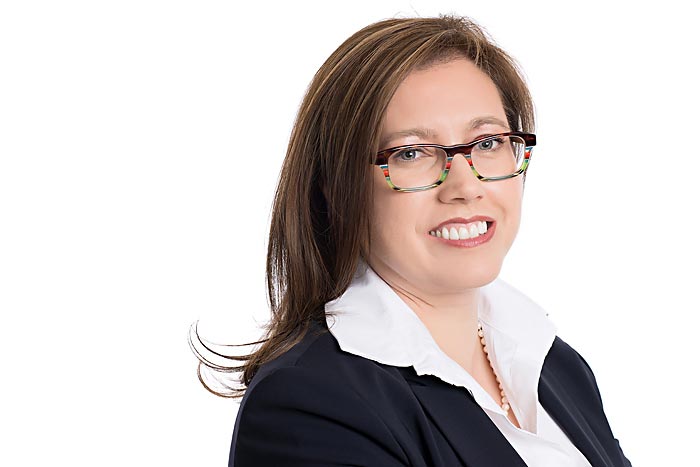 ---
Professor Kerri Froc has received a research grant of $18,850 through the CBA's Law for the Future Fund for the project, Establishing the foundation for pay transparency legislation in New Brunswick. The project is a partnership between Prof. Froc and the NB Coalition for Pay Equity—a group of individuals and organizations that pursues and ensures the realization of the right to pay equity and to just conditions of work for women.
Much of the project will focus on developing model pay transparency legislation for New Brunswick. Pay transparency is a developing area of Canadian law requiring employers to disclose their pay structures, providing information to analyze gendered patterns in the workplace. According to Froc, few Canadian jurisdictions have adopted such legislation. The project seeks to provide necessary research on pay transparency best practices, knowledge mobilization, and the development of model legislation to work toward pay equity in the province.
"Pay transparency is critical to New Brunswick women achieving equal pay for work of equal value. Without it, employees can be disciplined or even terminated for sharing wage information with their coworkers. The New Brunswick Coalition has even received reports of women being provided false information regarding their colleague's pay. Knowledge of pay inequity is a precondition to action. This project is a great example of academics and front-line organizations each contributing their expertise and working together for the good of the community."
There will be three project outcomes. First, a working paper will be published on the Coalition's website. The working paper will provide an environmental scan of pay transparency legislation nationally and internationally and set out discussion points to be addressed in the development of a model New Brunswick law. Then, the Coalition will hold a workshop amongst stakeholders to analyze the issues in the working paper and provide feedback to the project team. The project team will then develop "model law" to provide policymakers and members of the public with an understanding of pay transparency legislation and how it works to ensure non-discriminatory pay practices. Finally, the team will provide training for individuals and community groups on the use of this important legislation to ensure pay equity.