Development and Donor Relations, UNB
Posted: November 20, 2018 4:10:00 PM AST
Category: News and Events
---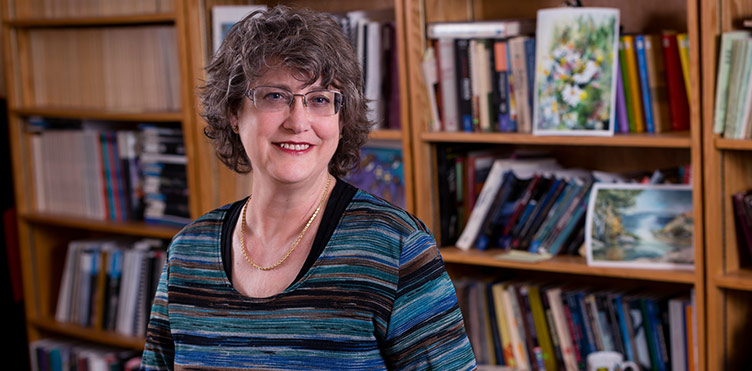 ---
Twenty-two faculty members at UNB have increased research, publishing and teaching support for the 2018-19 academic year, thanks to funding from the Harrison McCain Faculty Awards. The awards are focused in four areas: young scholars, conference and research travel, visiting professorships and scholarly book publishing. They were initially established in 2006 with a grant of $1 million from the...
Read the full post
---
Development and Donor Relations, UNB
Posted: October 31, 2018 12:00:00 AM ADT
Category: Scholarships and Bursaries, News and Events, Creating Opportunities for Students
---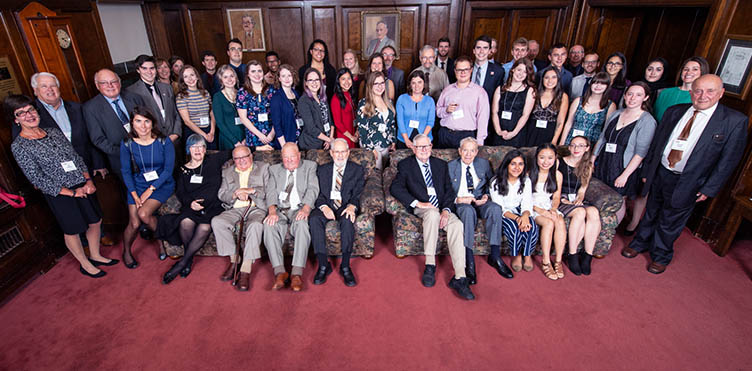 ---
The Beaverbrook Canadian Foundation announced a $300,000 commitment, and potentially $500,000, to match donations to the Beaverbrook Scholars Award, which supports outstanding graduates of New Brunswick High Schools beginning an undergraduate degree at UNB."The continued support from the Beaverbrook Canadian Foundation helps to level the financial playing field for our top...
Read the full post
---
Your Name
Posted: October 23, 2018 12:00:00 AM ADT
Category: Donor Stories, News and Events
---
---
The Institute of Biomedical Engineering (IBME) at UNB will be adding new space for the Centre for Adaptive Rehabilitation Engineering thanks to the generosity of alumnus Bob Pickett (BSc CE '61, MSc CE '63) and his wife, Barbara. The Picketts' leadership gift of $400,000 has leveraged $4.5 million from the Province of New Brunswick and the Canada Foundation for Innovation....
Read the full post
---
UNB Development and Donor Relations
Posted: October 11, 2018 12:00:00 AM ADT
Category: News and Events
---
---
In a project that took two years and more than 2,000 work hours, the stained glass windows at UNB's Memorial Hall are now fully restored to their former glory. The freshly restored windows were unveiled at a public celebration on Thursday, made possible with gifts from generous donors. Essential to the project was a stained glass artist who had the knowledge and expertise to work with old...
Read the full post
---