Development and Donor Relations
Posted: July 29, 2020 12:00:00 AM ADT
Category: Creating Opportunities for Students , News and Events , Innovation , Tribute Gifts
---
---
UNB's newest student residence in Saint John will honour two key figures in the campus' history, Dr. Barry Beckett and the late Dr. Flora Beckett. The Becketts joined UNB Saint John in 1966. Barry became a chemistry professor and campus registrar. Flora became a mathematics professor and director of the Math Help Centre. They helped build an identity for the campus based upon research excellence and community engagement.The 40,000-sq.ft, geothermally heated Barry and Flora Beckett...
---
Development and Donor Relations
Posted: December 30, 2019 12:00:00 AM AST
Category: Scholarships and Bursaries , Tribute Gifts , Bequests , Creating Opportunities for Students , Donor Stories , News and Events
---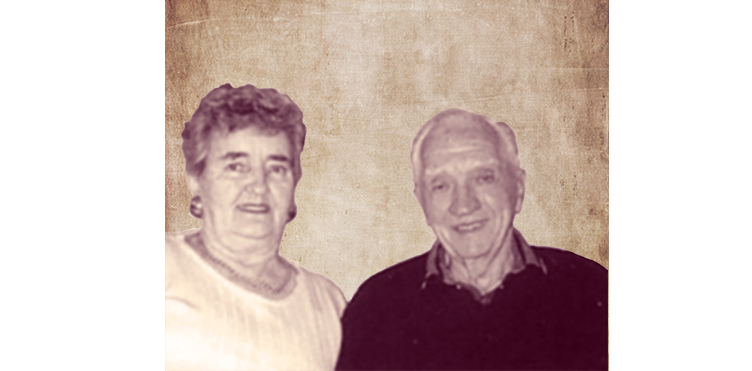 ---
Alan and Joyce McLean always believed in the importance of sharing – not just their financial resources, but also of themselves.Alan, or "Al," was born and raised in Saint John. One of five children with a widowed mother, Al and his siblings all worked to keep the family afloat, and he learned early that it is important to both work hard and look out for the well-being of others. Al's strong work ethic led him to become a successful businessman. He was president of...
---