New soccer scholarship honours life of UNB prof
Author: Development and Donor Relations
Posted on Apr 26, 2021
Category: Creating Opportunities for Students , Scholarships and Bursaries , Tribute Gifts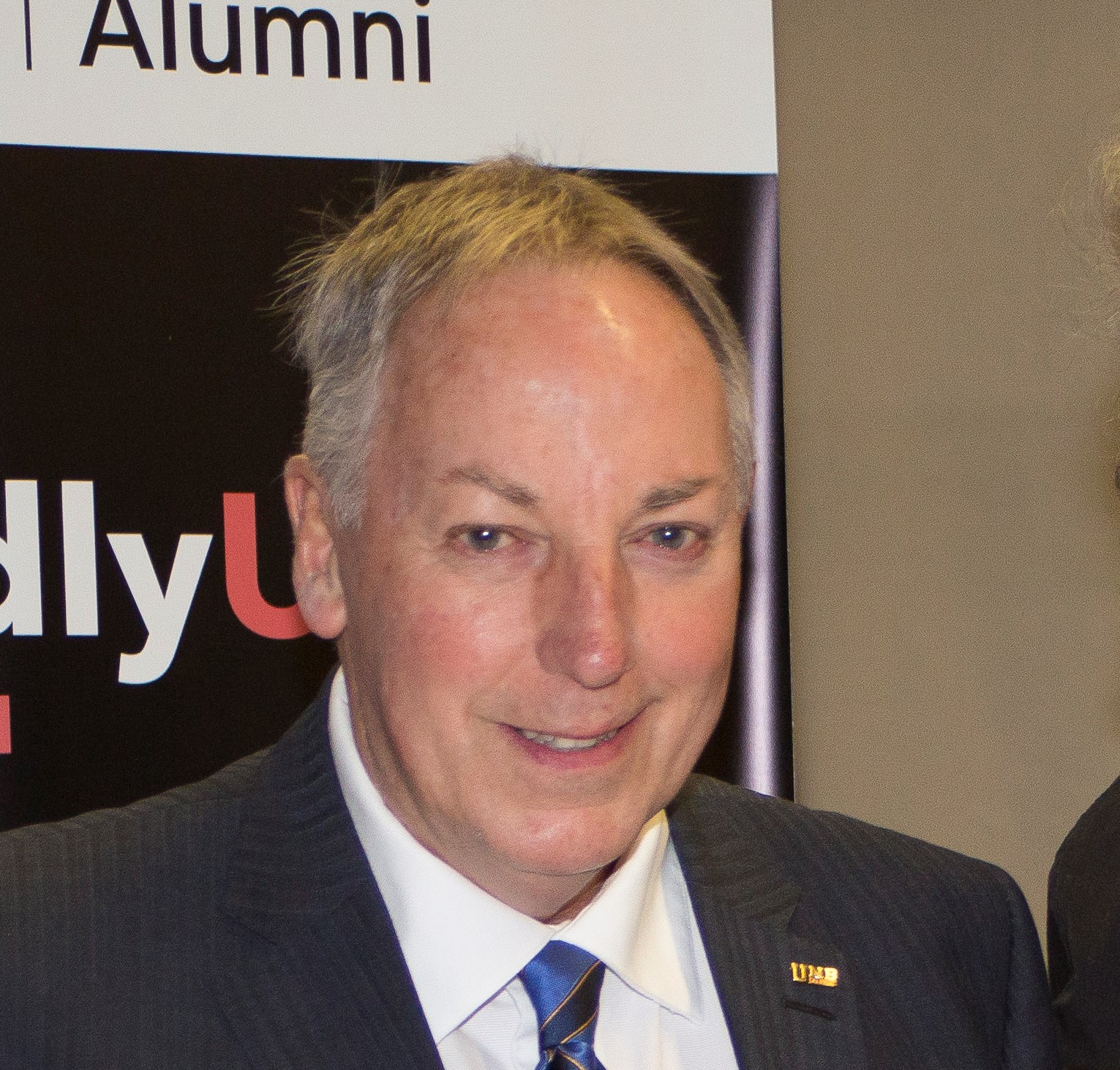 The late Dr. Gary Worrell (BPE '75) found tremendous pride in helping countless UNB Saint John students who benefited from his compassionate guidance. He spent his entire 41-year professional career at UNB Saint John, where  his memory will continue to live on. 
To honour his memory, Gary's wife, Sue, along with their family and friends have established the Dr. Gary Worrell Memorial Soccer Scholarship. The award will be given to a Saint John campus student who is a member of a UNB Seawolves soccer team.
"Gary freely gave wise advice to those who sought it," said David Munro, Athletics director at UNB Saint John. "He wanted his players and students to succeed to their highest capabilities in sports, in the classroom and in their careers. He cared and was always willing to help in whatever way he could."
As a nationally certified soccer referee, Gary officiated innumerable  matches throughout the Maritimes and Canada for more than 25 years. His intimate knowledge of the rulebook made him a resource for other soccer leagues and institutions who sought his advice for rulings.
Gary was also recognized for his dedicated service to UNB in 2012 when he was awarded the coveted President's Medal.
You may support the Dr. Gary Worrell Memorial Soccer Scholarship by donating online or by mailing a contribution to our offices in Saint John or Fredericton.
Related Pages: Dr. Gary Worrell | Memorial Gifts | Ways to Give | Development & Donor Relations