kyle
Posted: October 21, 2018 6:00:00 AM ADT
Category: Thesis Corner
---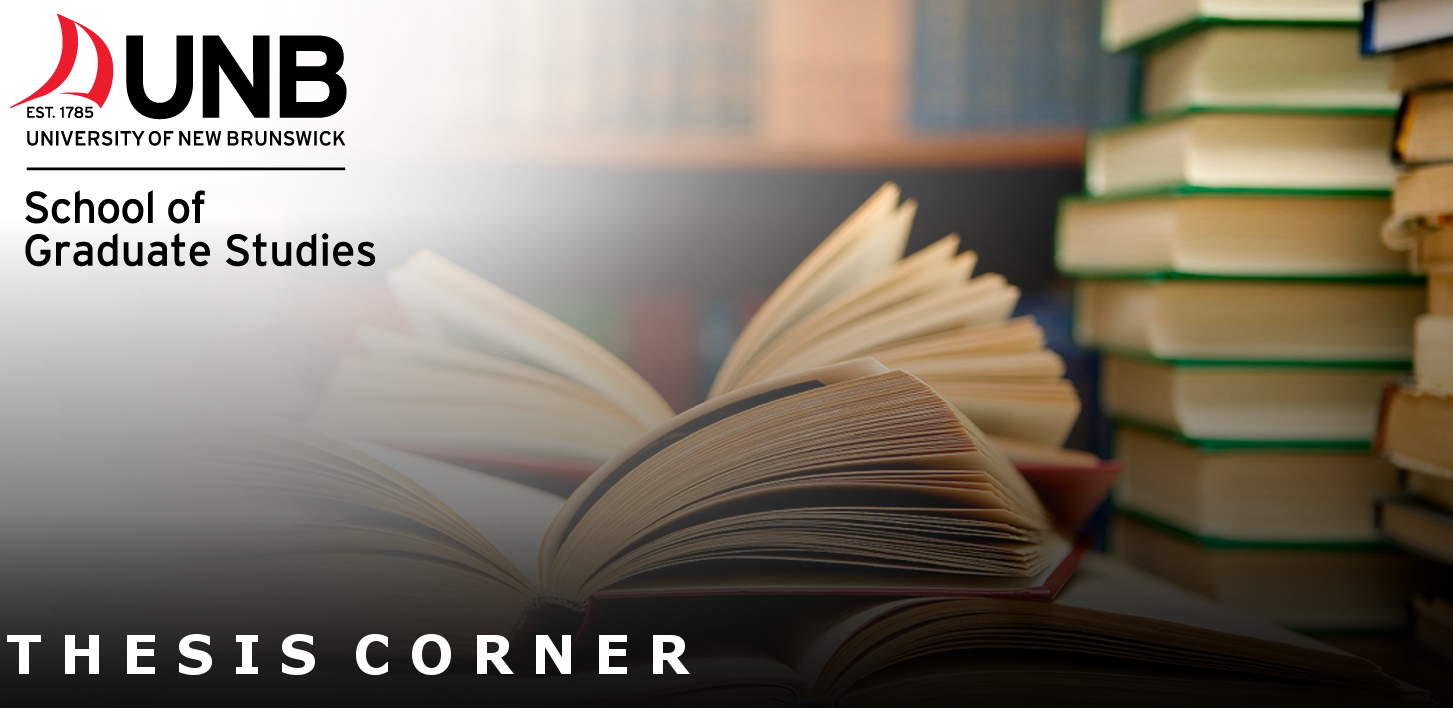 ---
Upcoming oral examinations this week For more information on any of the below oral examinations, please contact the associated department. Margaret Kress, Education Skicinuwimiyewakono– Returning to our Cultural Realm to create a Wolastoqey model of education October 24, 2018 2:00pm, Marshall D'Avray, Room 235 Katelin Spence, Electrical and Computer Engineering Current Magnitude Based...
Read the full post
---
Kyle
Posted: October 16, 2018 12:00:00 AM ADT
Category: Student Stories
---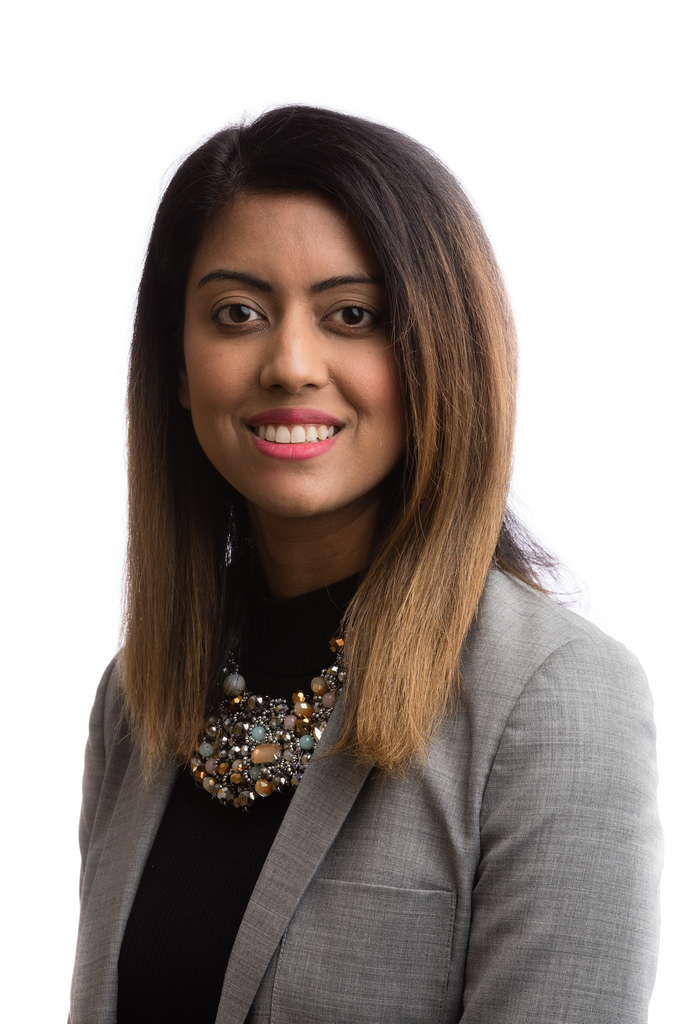 ---
Often times students have great university experiences while working through their graduate programs which lead them to explore the possibility of staying close by after graduation. Such is the case for Jasmine Alam, a recent PHD graduate of the Interdisciplinary Studies program offered at UNB. Before joining the Interdisciplinary program at UNB, Jasmine earned her BA in Economics from Carleton...
Read the full post
---
Kyle
Posted: October 9, 2018 12:00:00 AM ADT
Category: News and Events
---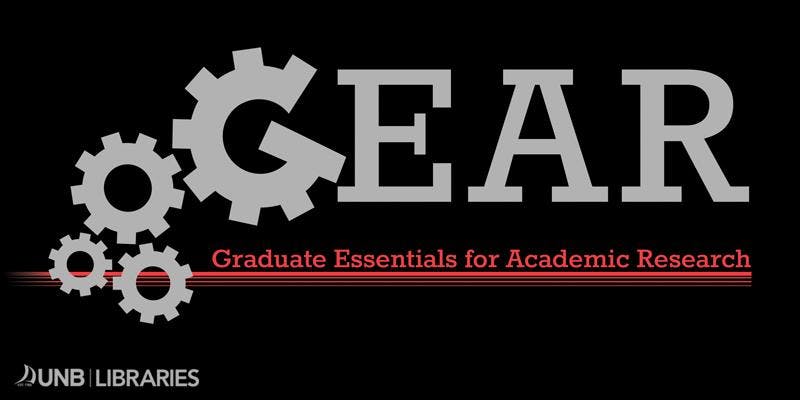 ---
UNB Libraries is hosting a full-day workshop developed to introduce te skills, tools and resources graduate students will need for success throughout their graduate program. The workshop is open to all graduate students, both new and continuing, and as an added bonus... it is free of charge! Check out the list of events below. 10:00 - 11:00 AM: Advanced Research for Humanities & Social...
Read the full post
---