Kyle
Posted: November 30, 2018 12:00:00 AM AST
Category: Money Matters
---
---
Don't miss out on your chance to travel and explore while continuing to progress in your graduate program! Students from both our Fredericton and Saint John campuses have already taken advantage of travel funding available to our graduate students through programs such as the Frederick and Catherine Eaton Graduate Fellowships, the Pam and John Little Overseas Scholarships, as well as through...
Read the full post
---
kyle
Posted: November 19, 2018 12:00:00 AM AST
Category: Thesis Corner
---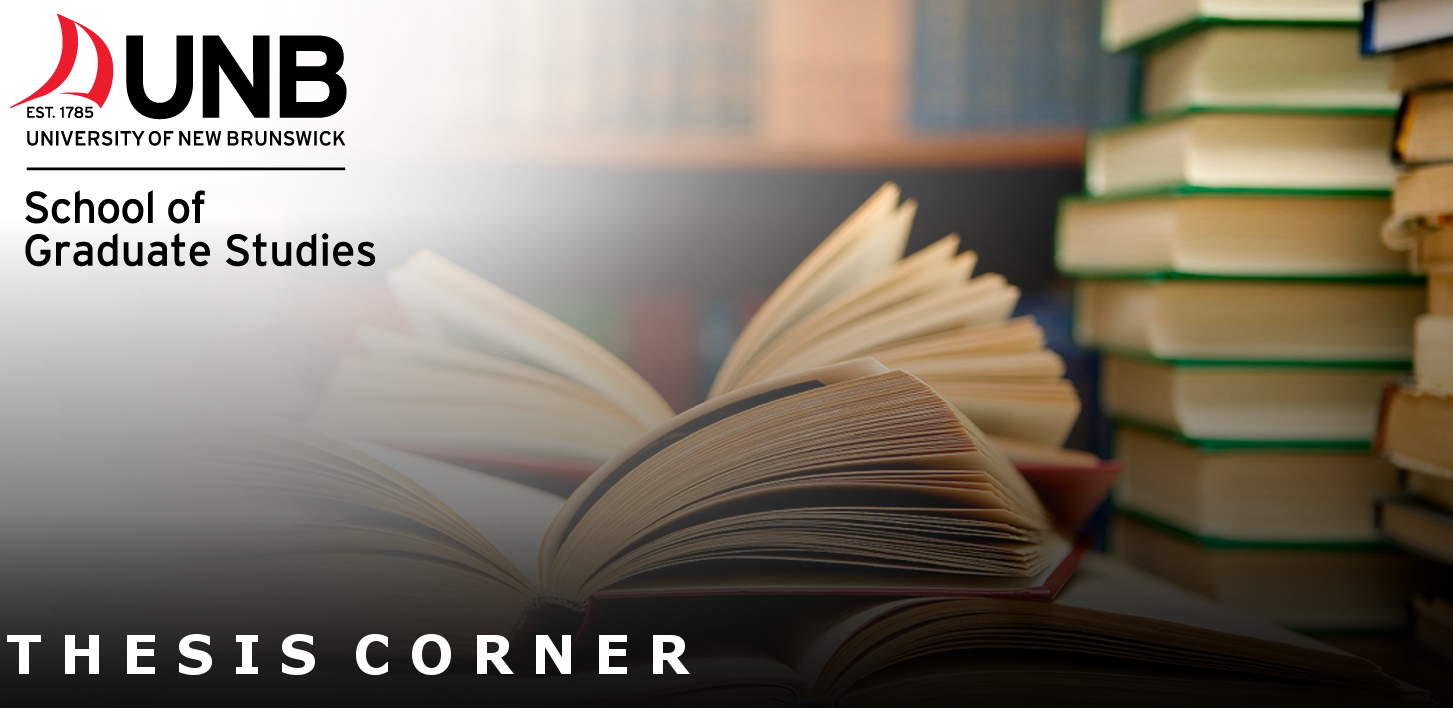 ---
Upcoming oral examinations this week For more information on any of the below oral examinations, please contact the associated department. Jon Fischer-Rush, Biology Saint John Salmon Aquaculture-Derived Nutrients and Metals in Biota from Rocky Habitats in the Bay of Funday November 20, 2018 9:00am, Oland Hall, Room 202 Kirby Morrill, Biology, Fredericton The diversity and taxonomy of Ulva...
Read the full post
---
Kyle
Posted: November 9, 2018 12:00:00 AM AST
Category: News and Events
---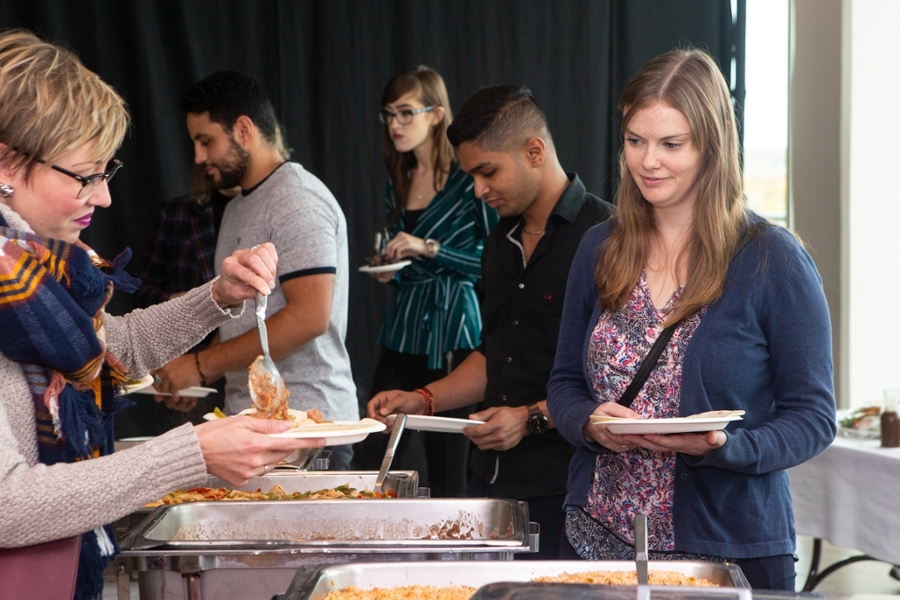 ---
Students, Faculty and staff took over the Long Hall in the Currie Center early last month in order to celebrate the achievements of some of our graduate and undergraduate students. Students awarded NBIF Graduate Awards this past year were invited to the annual gathering to celebrate their achievements, mingle with their colleagues, as well as meet some of the friendly faces from the School of...
Read the full post
---