kyle
Posted: August 29, 2018 12:00:00 AM ADT
Category: Thesis Corner
---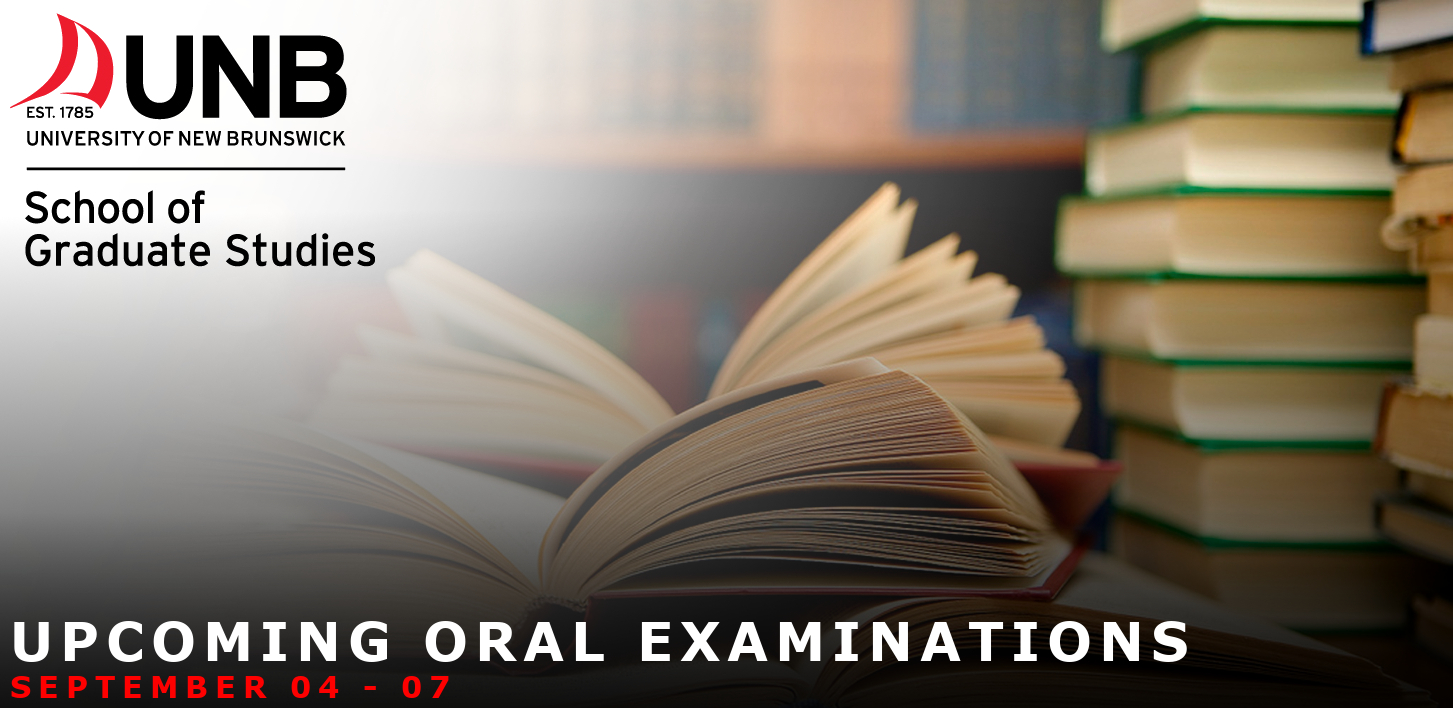 ---
Upcoming oral examinations this week For more information on any of the below oral examinations, please contact the associated department. Joseph Todd, Kinesiology A Phenomenological Exploration of Parental Support in Elite Midget AAA Hockey September 5, 2018 9:30am, Kinesiology Building, Room 204 Geoff MacDonald, Education Identifying the challenges of teaching inquiry-based science in New...
Read the full post
---
Kyle
Posted: August 20, 2018 12:00:00 AM ADT
Category: Thesis Corner
---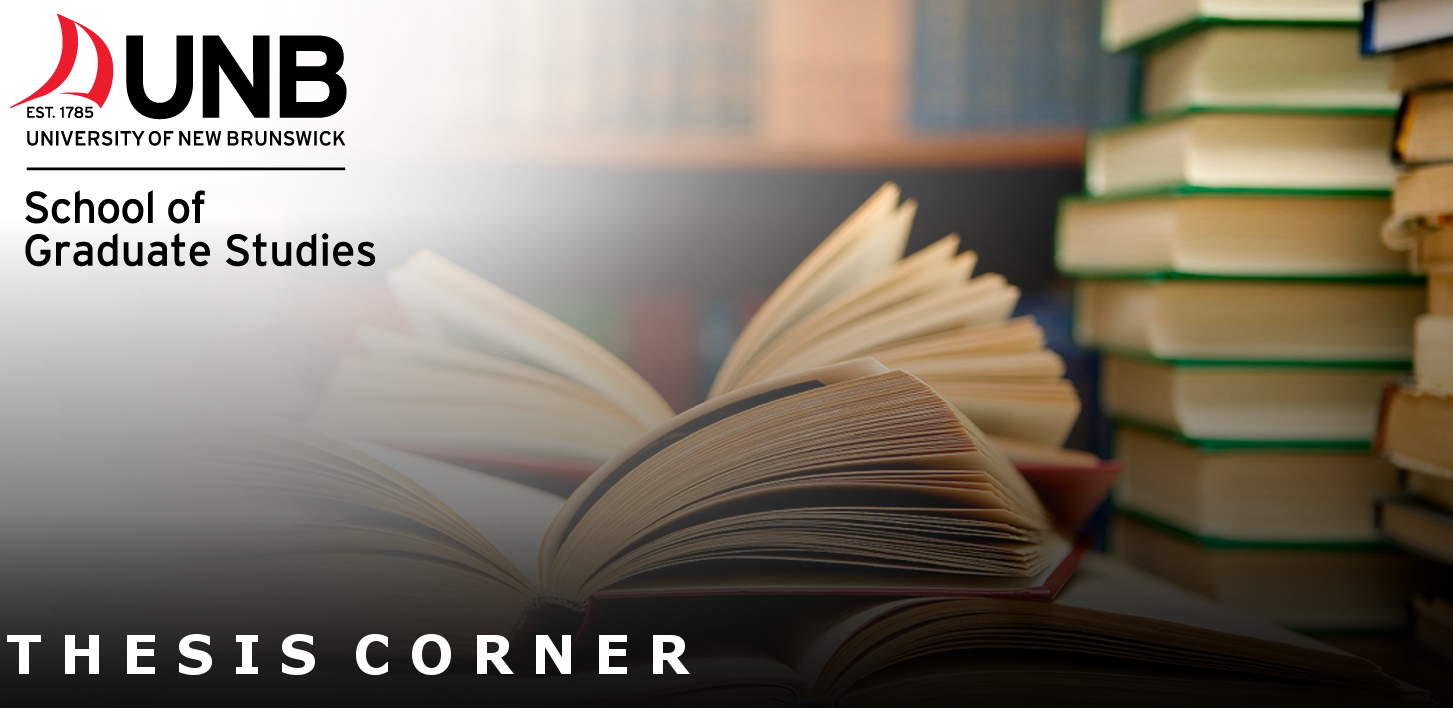 ---
With the end of the summer term fast approaching, many students are undergoing their oral examinations in hopes of finishing their graduate degree and moving on in their careers or in their academic endeavours. With so many oral exams being scheduled, we will be posting a list to thesis corner of upcoming defenses taking place at the beginning of each week. Below are the examinations happening...
Read the full post
---