UNB Research
Posted: November 22, 2021 7:00:00 AM AST
Category: Research, Accolades
---

---
If you've been following our blog for a while, you've likely seen Gina Lonati's photos of whales in the Bay of Fundy. Last week, the Natural Sciences and Engineering Research Council (NSERC) announced her as one of four winners of their 20201 Science Exposed photo contest. She was awarded one of the three Jury Prizes selected by a group of experts in research and culture. The...
Read the full post
---
UNB Research
Posted: November 4, 2021 7:00:00 AM ADT
Category: Partnerships, Research
---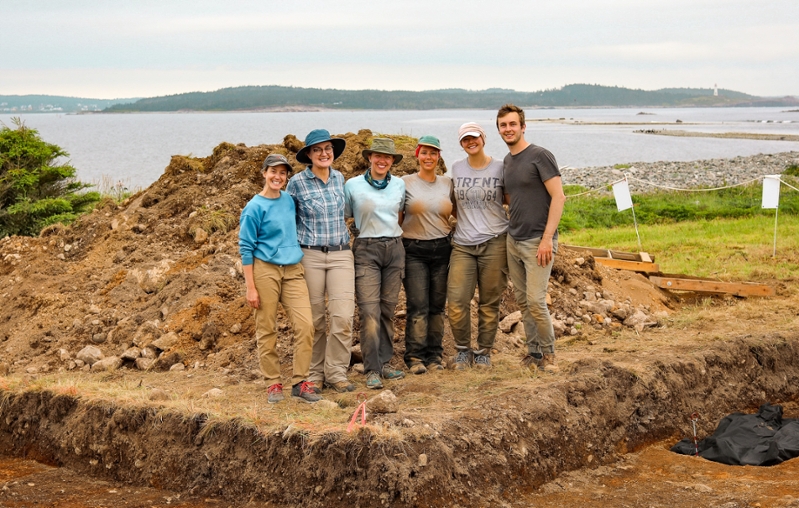 ---
Like so much of settler-colonial history, events at the Fortress of Louisbourg in Cape Breton, Nova Scotia have been documented mainly from the perspective of men in positions of privilege. This means that when we look at the experience of women, especially non-settler women, at Louisbourg, their stories are told through this very particular lens. Dr. Amy Scott is working to change that, giving...
Read the full post
---