UNB Research
Posted: June 23, 2021 7:00:00 AM ADT
Category: Research, Innovation & Commercialization, Accolades
---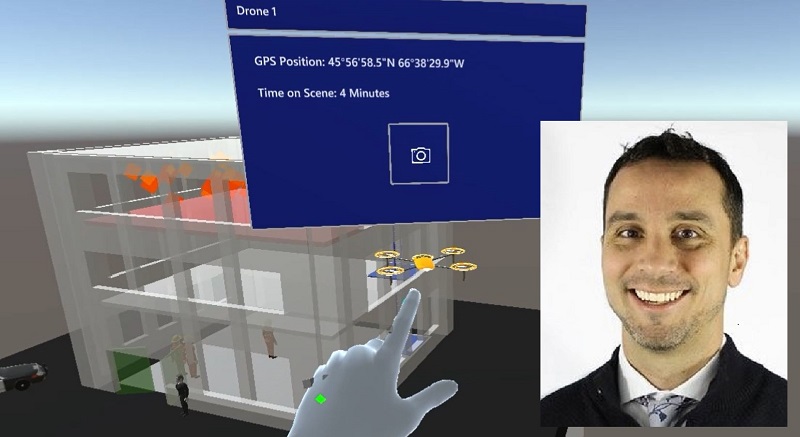 ---
A team of University of New Brunswick-affiliated researchers has recently won a 5G-focused event to develop and implement potential solutions to municipal issues using leading-edge network technology. The Fredericton Innovation Partnership/Rogers 5G BOOST Innovation Camp took place the week of May 31st, with the winning team announced following pitch presentations on Friday, June 4. Led by Dr....
Read the full post
---
UNB Research
Posted: June 7, 2021 7:00:00 AM ADT
Category: Research, Partnerships
---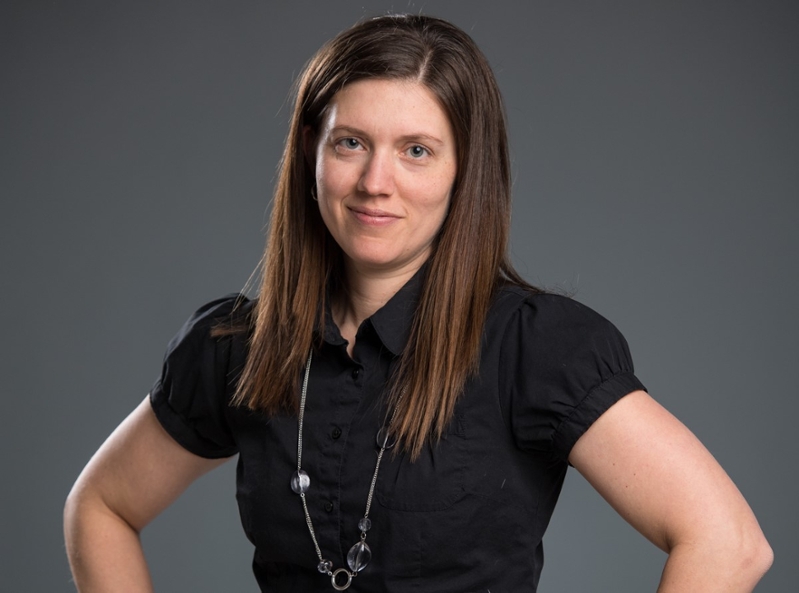 ---
Healthy Seniors Pilot Project: Zoomers for All. In February, we announced the five UNB projects funded by the Healthy Seniors Pilot Project (HSPP). We've been working with the research teams to help tell their stories and share insight into their research. Today, we feature Dr. Danielle Bouchard, associate professor in the faculty of kinesiology at UNB, whose Zoomers for All project was awarded...
Read the full post
---