OCRC
Posted: Mar 13, 2023
Category: Research
---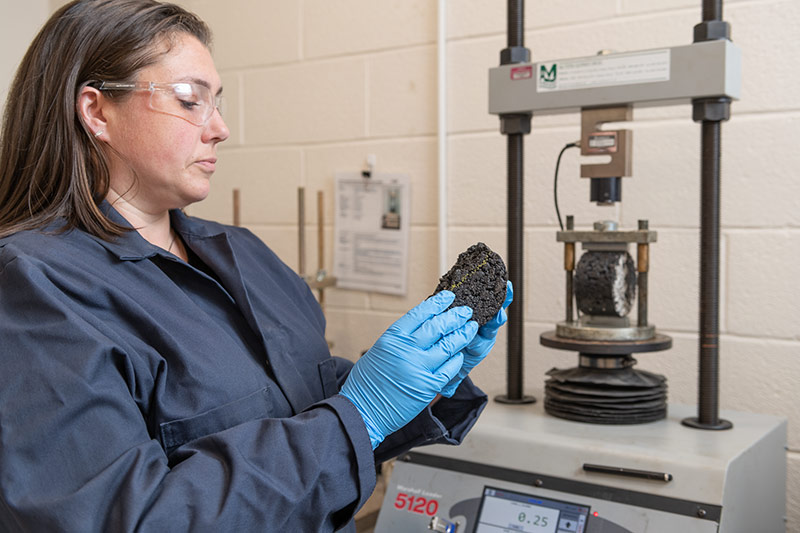 ---
Four years ago, the UNB Off-site Construction Research Centre (OCRC) was created with the purpose of using the triple helix model of academia-industry-government collaboration to complete the mission of accelerating construction innovation through the improvement and adoption of off-site construction technologies and practices. Since the OCRC's inception, the centre has been fortunate to...
Read the full post
---
OCRC
Posted: Mar 8, 2023
Category: Events
---
---
On March 8, we celebrate the valuable contributions of women. In particular, we want to bring attention to the female researchers on our team who make the OCRC possible. Samira Rizaee | Research Engineer, UNB-OCRC, PhD, MSc, P.Eng Samira came to Canada as an international student to pursue her graduate studies more than 10 years ago and faced challenges such as language barrier, cultural...
Read the full post
---
Samira Rizaee
Posted: Feb 27, 2023
Category: Events
---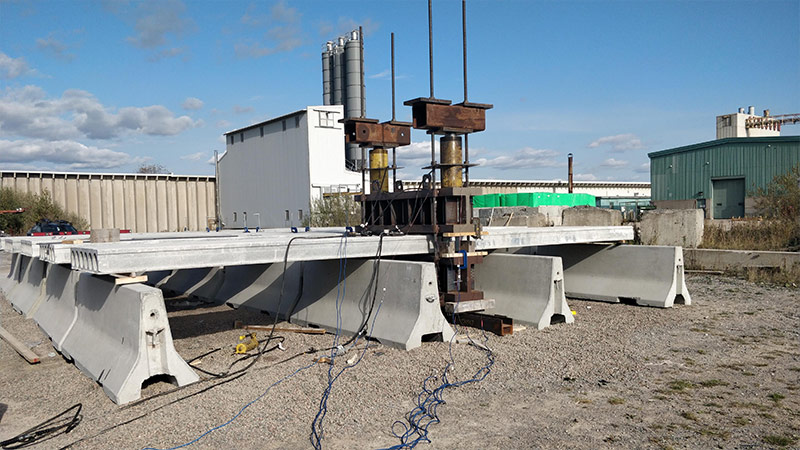 ---
In precast concrete construction, reinforced or prestressed concrete components such as beams, columns, slabs, stairs, etc. are built off-site in a factory and erected at a construction site in matter of days or weeks. This method reduces construction assembly time by maximizing the amount of work done in the factory. In addition, it facilitates curing of concrete in a controlled...
Read the full post
---
OCRC
Posted: Dec 8, 2022
Category: Awards
---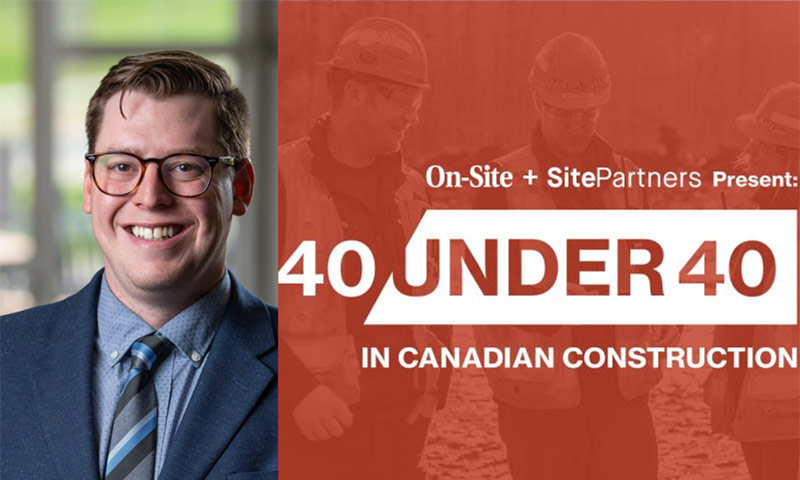 ---
Brandon Searle, Director of Innovation and Operations, UNB OCRC, was recently named as one of the top young Canadian construction professionals in the third edition of On-site Magazine and SitePartners' "Top 40 Under 40 in Canadian Construction." The list recognizes innovators and professionals who have a vision, not just for their organization but to leave an impact on the industry. Brandon is...
Read the full post
---
OCRC
Posted: Nov 17, 2022
Category: Awards
---
---
Zhen Lei, OSCO research chair, OCRC scientific director and assistant professor at UNB's department of civil engineering, took home the Innovation in Research and Academia award at the inaugural InnovateNB awards. Zhen's contribution to research on issues that have dominated the construction sector for years, including stagnant productivity, carbon emissions, and material waste,...
Read the full post
---