UNBSJ Lab Discovery Making Headlines
Author: Kyle
Posted on Dec 3, 2018
Category: Faculty Focus , Student Stories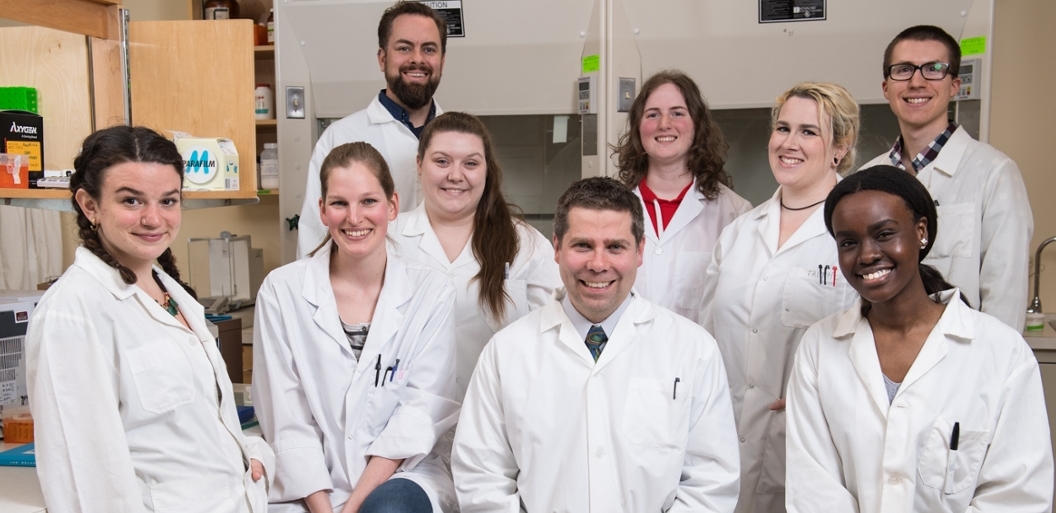 ---
Graduate students in the UNB Saint John Biology Department are part of a team making waves with a recent discovery surrounding the population of a long lost species of fish in the St. John River, thought to have been lost forever.
Team members in the Dr. Scott Pavey lab on the UNB Saint John campus, have recently made a discovery that suggests the native striped bass population in the St. John River likely managed to survive after seeing a drastic decline in numbers with the opening of the Mactaquac Dam in 1968.
The discovery lead to a recent publication of a joint Canada-US study, which saw PhD candidate Nathalie LeBlanc as the lead author.
Find out more about what lead to the discovery, as well as the team's suggested next steps, in a recently published CBC News article.